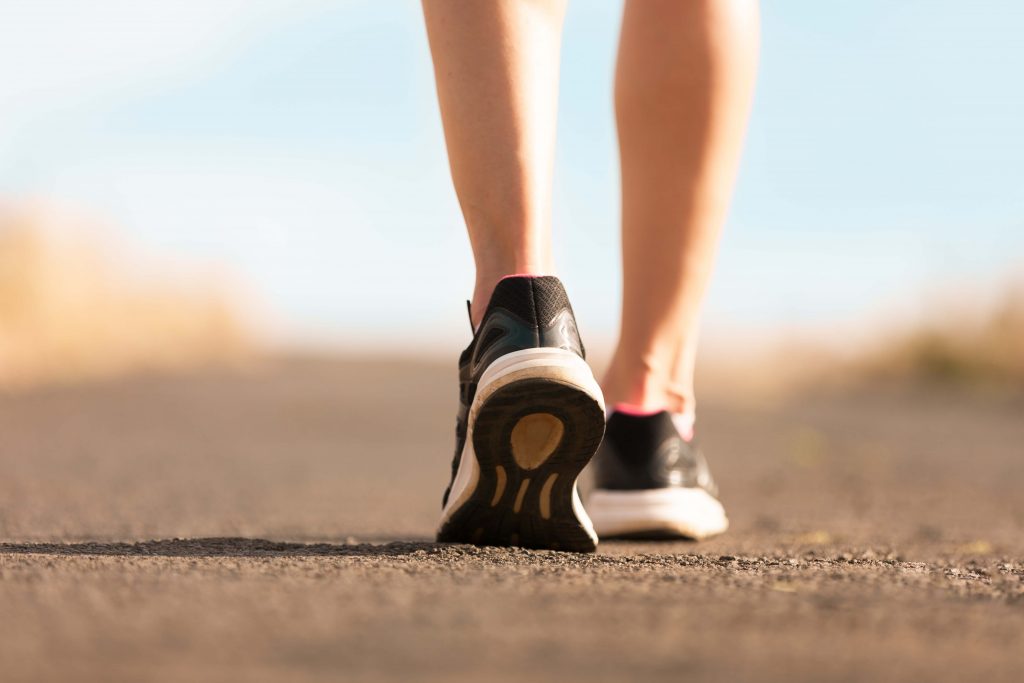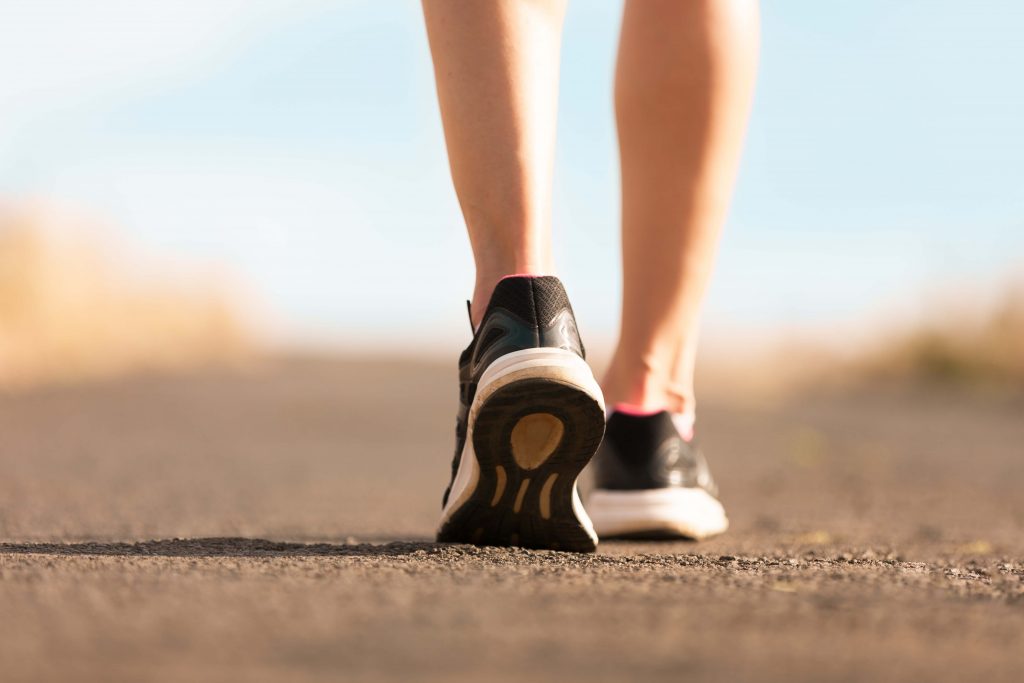 10,000 Steps to a Better You
We've all heard it before: a great way to measure physical activity is to make sure you are getting in at least 10,000 steps a day. Unless you have a job that requires constant activity (like a postal worker, waitress or personal trainer) you have to be more intentional about walking or jogging to achieve that daily goal. Why 10,000? Although this is by no means a perfect number, experts agree that this is a great indicator of how much activity you're achieving, and an excellent standard for daily movement.
Why is this so important? With most of us trying to either lose weight or maintain a standard for general wellness, a goal for counting steps can motivate you to increase your activity and exercise. Research indicates that 10,000 steps, which is the equivalent of around 5 miles, is the minimum we should be working towards. For individuals trying to lose weight, this may be just a jumping off point. Since the number of calories you burn when walking varies depending on how much you weigh, it also depends on your speed, intensity and heart rate. If you are finding your weight loss has plateaued, try increasing your steps beyond the standard 10,000 and add handheld weights for better results.
So here's the good news: with smart watches, phones and Fitbits, it's now easier than ever to log your progress and make sure you are 10,000 steps closer to a healthier you!