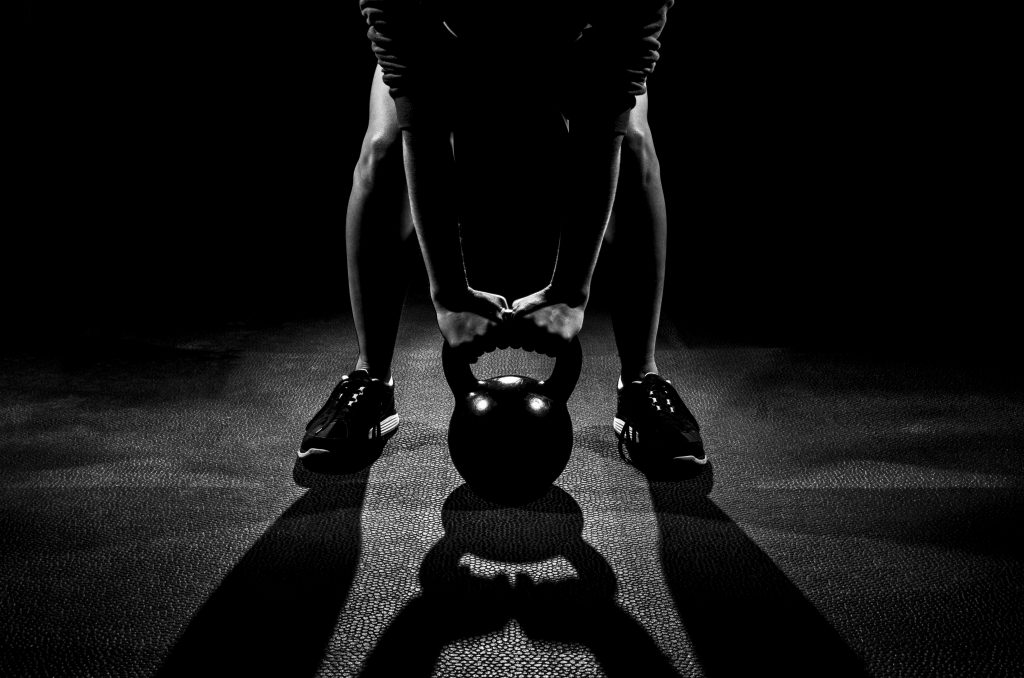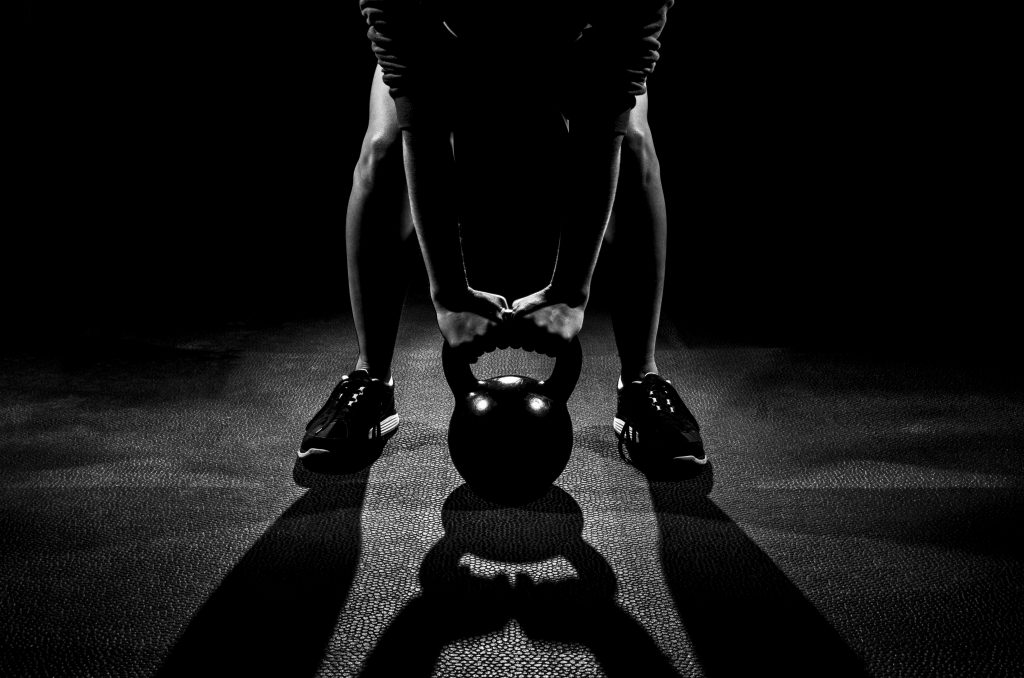 How to Avoid Feeling Stuck in Your Workout Routine
Do you find yourself not wanting to go to the gym? Do you feel like you've hit a wall in current workouts or as though you have plateaued? It is more common than you might imagine and despite what you may be thinking, the problem is not that you don't want it bad enough.
Often times fitness mottos idealize "the grind". They are built around the idea that only the most eager, most hardcore gladiators win the day. Fortunately for those of us living in the real world, that's not accurate.
The "always grind" way of thinking overlooks a lot. Our bodies are complex and no two people are exactly the same. We all respond to things differently and we all need individualized road maps to the bodies and fitness lifestyles we want.
Want to hear some exciting news? Many of our clients experience something completely unexpected when they begin training with us: they realize it's easy.
That's right. Training with us is surprisingly easy. Yes, you'll break a sweat, but your training will be balanced, effective, and right for you. That means that you'll experience less struggle and more gains. Less frustration, more fit. Less plateau and stagnation, more exciting new abilities.
Try New Things
Our bodies are masterful machines able to adapt to a great number of things. This goes for our psychology as much as our physiology and it plays out in all aspects of our lives, including in the gym. Sometimes we fail to see the results we want because our bodies become accustomed to the kinds of exercises we are doing. By changing up your exercises and by doing new things your body will react. We utilize muscle confusion, HIIT, group training, stretching, diet, and many other things to ensure that your body is well taken care of and supported.
Let one of our certified personal trainers guide you in a new path to the best you. It's going to be easier than you think. 😉