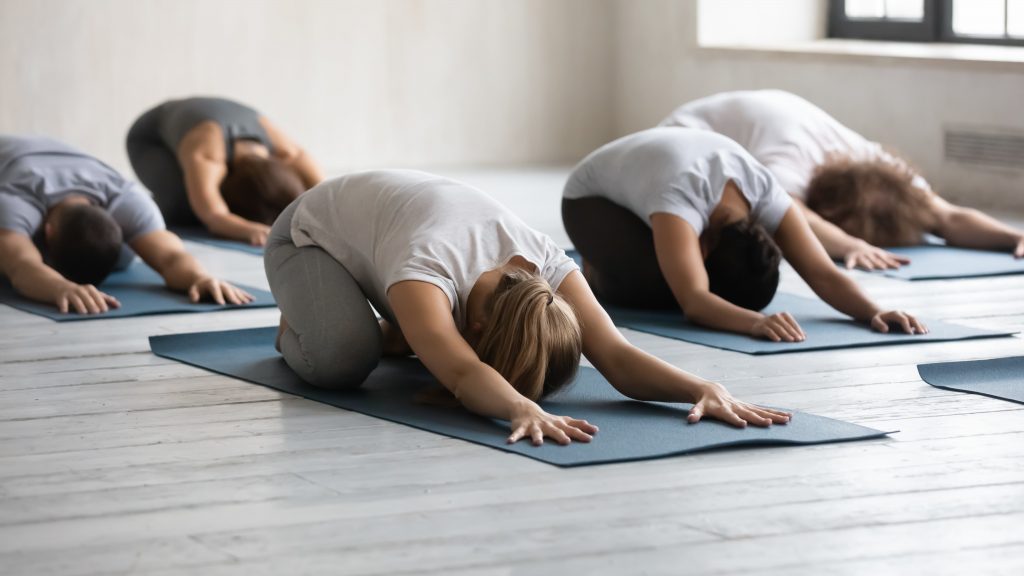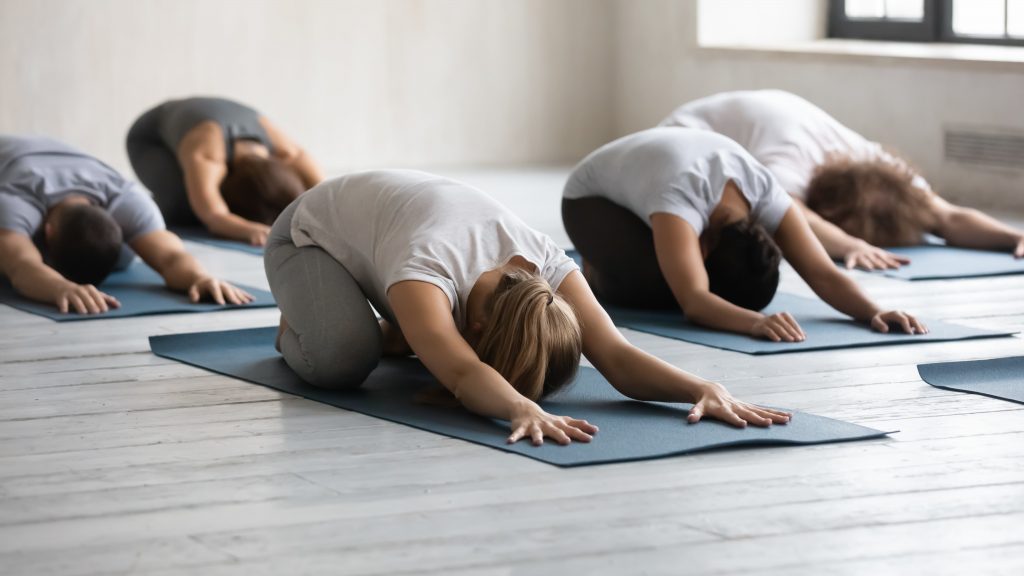 It's Getting Hot in Here! The Benefits of Hot Yoga
If you've lived through a hot and sticky mid-July day in coastal Carolina, you are more than familiar with intense heat. With temps soaring into the high 90s last summer (and heat indexes in the triple digits) we all sought ways to cool off: a quick dip in the ocean, relaxing on a pool float or just avoiding heat altogether and staying indoors for much-needed AC. But what about people that seek out high heat on purpose? You know the ones. You can usually find them signed up for a hot yoga class, insisting that the intense heat is a GOOD thing. But maybe—just maybe—they are onto something.
Bring on the Flexibility
Most hot yoga studios are around 105 degrees with over 50% humidity. It may sound stifling, but the truth is heat works with your muscles. It allows for greater flexibility and more comfort to stiff joints, which reduces pain and risk of injury.
Say Goodbye to Stress
If you ask anyone that regularly practices yoga, they will most likely mention its powerful ability to reduce stress. Regular mediation, mindfulness and focusing on breathing can drastically reduce stress. Hot yoga intensifies this. The hotter the room, the more likely you are to deeply focus on breathing, which is the key to relaxation.
Burn Baby Burn!
Possibly the greatest benefit to practicing hot yoga is the amount of calories you can potentially burn. As the heat rises, so does your heart rate, which leads to burning more calories.