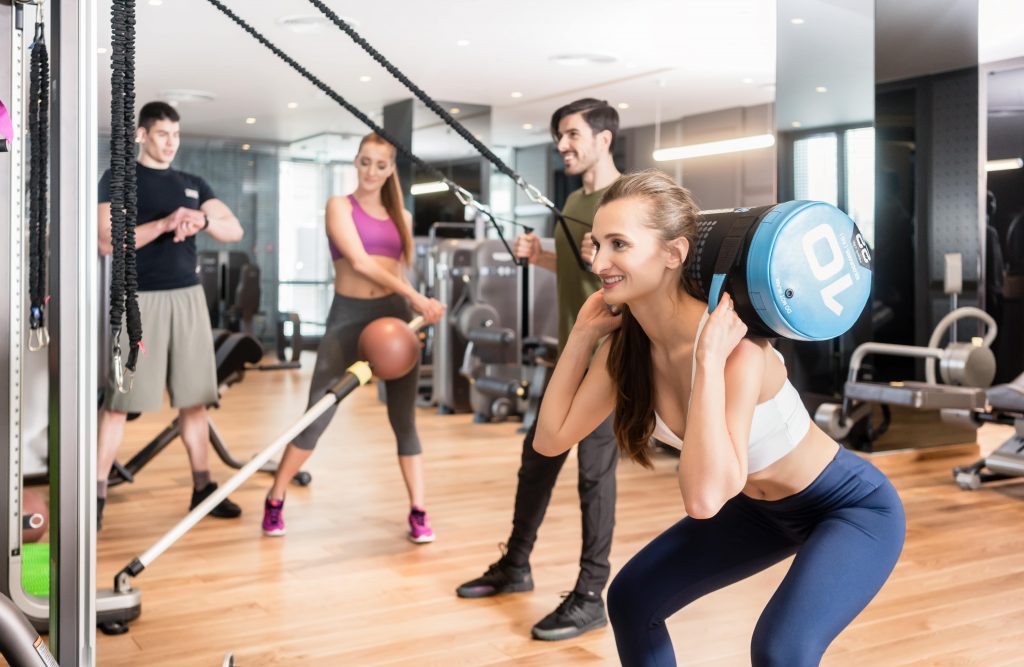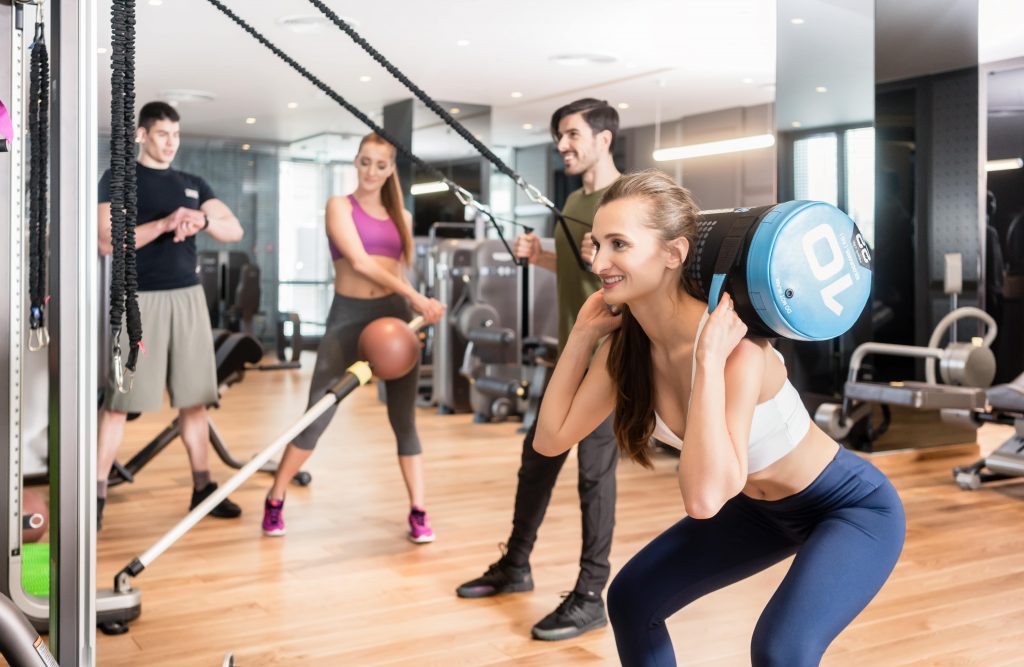 Round and Round We Go! Circuit Training 101
If you've participated in a group exercise class at any gym in the past 5 years, it's possible you did some type of circuit training. Circuit training is when you cycle through a series of different exercises (anywhere from 5 to 10) that strategically work different muscle groups, with no break in between. Sound fun? It is! If you're the type of person that gets bored quickly within a workout, if you only have 15 minutes to spare or if you find that your workouts tend to be random and unfocused, you should definitely give circuit training a try.
Reap the Benefits in Half the Time
Much like with HIIT (high-intensity interval training), circuit training allows you to fit an effective, complete workout within a small time frame, usually around 15 minutes. By working with different workout stations, you can hit every muscle group. In order to see the best results, alternate between lower-body, upper-body and core exercises, giving each muscle group a rest after each exercise.
A Metabolism Boost
Circuit training helps burn more calories in a short amount of time than twice the amount of time on an elliptical or treadmill. Another added bonus is a faster metabolism, even after the workout is over. The good news? You can continue to burn calories, shifting your body's metabolism toward using fat for energy instead of carbs.
If you're interested in learning more about circuit training, we suggest you first try a one-on-one session with Wilmington personal trainer Matt Johnson. He'll make sure you're doing the exercises correctly and answer any questions so you can get the most out of your workout.