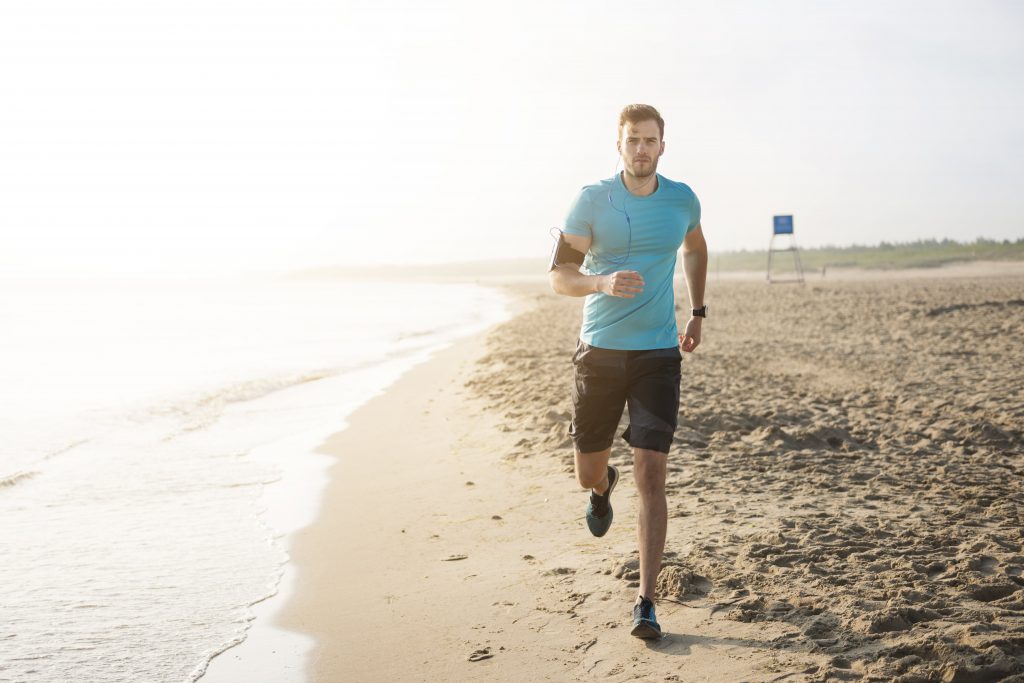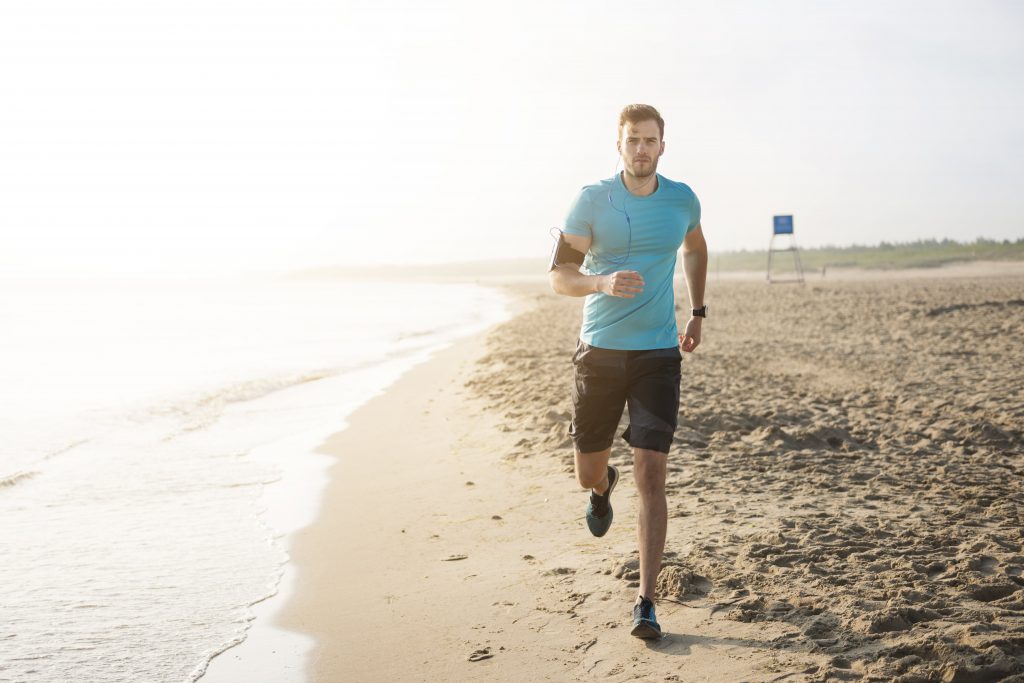 Setting Achievable Fitness Goals: Running Two Miles a Day
If the last time you purposely ran laps was in high school gym class, or if you make the joke, "I only run when I'm being chased!" then it's fair to say you've never thought twice about running as part of your fitness routine. But before you roll your eyes, consider this: running a short distance of even just two miles a day can do wonders for your overall health. Aside from improving cardiovascular health, running also helps with weight loss, improves lung capacity, strengthens your immune system, boosts your mood and can reduce your risk of chronic diseases. And when you really think about it, it's only two miles. By the time you lace up your sneakers and sprint around the block a few times, it's over!
Bye, Extra Pounds!
If you're already eating a well-balanced diet (keeping sugars and empty calories to a minimum) and have plateaued with losing weight, chances are that running two miles will help you burn up to 300 calories each day (depending on the speed and intensity of the run). It may sound small, but this can really add up. For a 125-pound individual, this adds up to dropping a couple of pounds each month, and up to 30 pounds for the year—just from running!
The Head and the Heart
The truth is that avid runners have stronger hearts, a lower resting pulse rate and intake a higher amount of oxygen, which helps the heart easily do its job. Running also significantly reduces your risk for heart disease. Studies also show that on average, runners live up to three years longer than people that don't run. Sounds good to me!
Running isn't just great for your heart; it's also great for your mental state. Since exercise is known for releasing endorphins (chemicals in the brain that make you feel good), regular physical exercise like running is highly recommended to treat anxiety and depression.