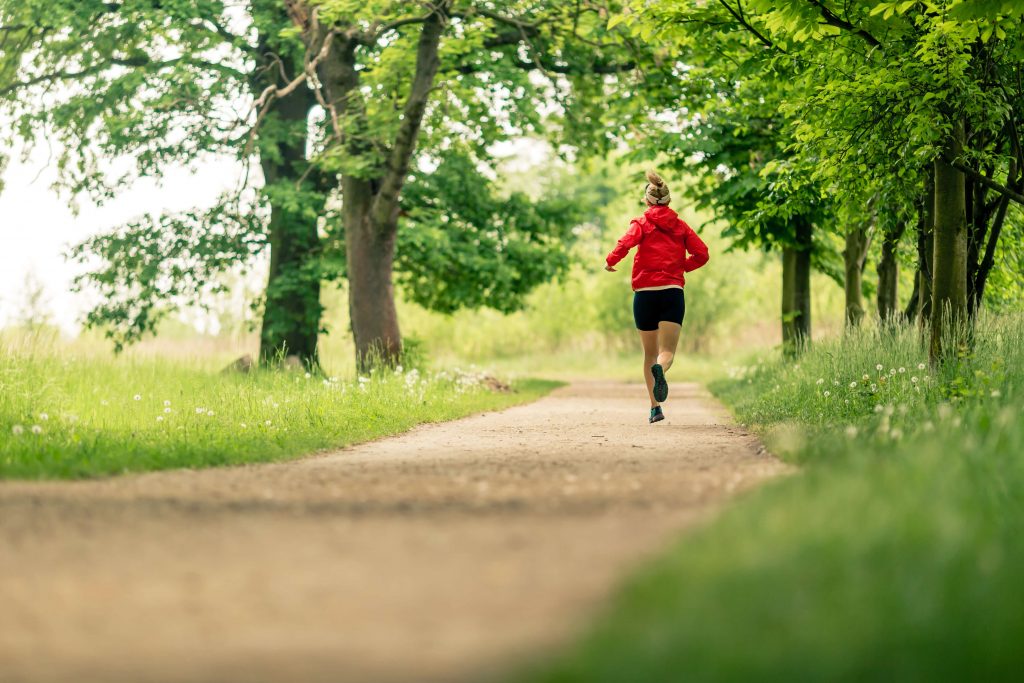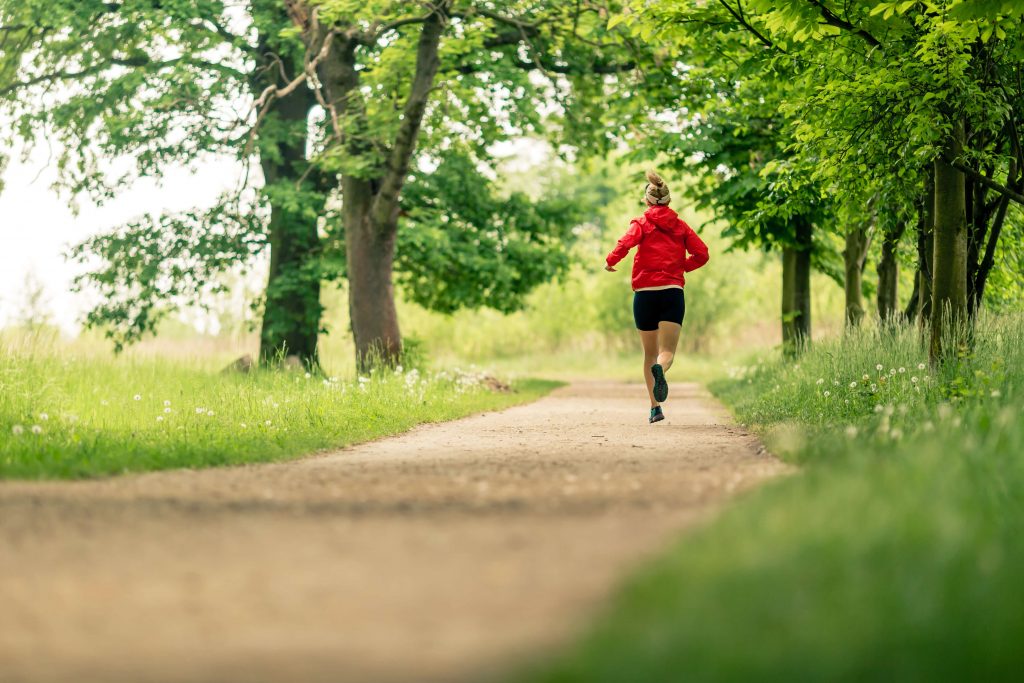 Staying Active in the Great Outdoors
In the midst of spring in a coastal town like Wilmington, we are never short on outdoor activities, making it easy to focus on physical fitness. Indoor exercise facilities like gyms and Pilates studios are always an excellent year-round option since they aren't weather dependent, but what about when the weather is too nice outside to not take advantage of? That means it's time to take your exercise routine into the great outdoors!
Get that Vitamin D
Exercising outdoors provides all the same benefits of indoor exercise (blood flow, improved cardiovascular health, improved strength, etc.) with the added bonus of increased levels of Vitamin D. This is essential for regulating calcium absorption and phosphorus, which is incredibly important for normal growth and development of bones and teeth.
More Time Spent Outside = Less Stress
Studies show that fresh air and sunshine are mentally restorative and can help reduce emotional and physiological stress. How does this work? Being in nature not only makes you feel better emotionally, it helps reduce blood pressure, heart rate, muscle tension, and the production of stress hormones.
Easy Access Means No Excuses
We are all guilty of having incredibly busy schedules, making it more challenging to find time to make it to the gym every day. But stepping outside for a quick jog around the neighborhood, impromptu backyard yoga session or a friendly game of tennis with a friend, is not only fun, it's easily accessible. Fitness activities that are easy to pull off (and also free) are also ones you more likely to stick with it—so no more excuses!