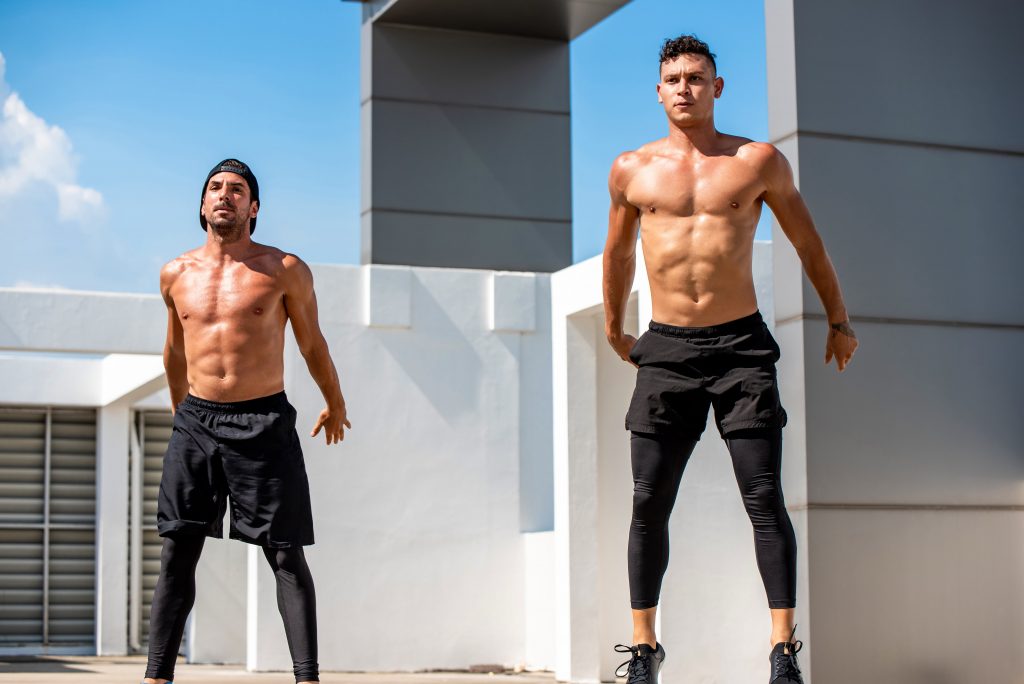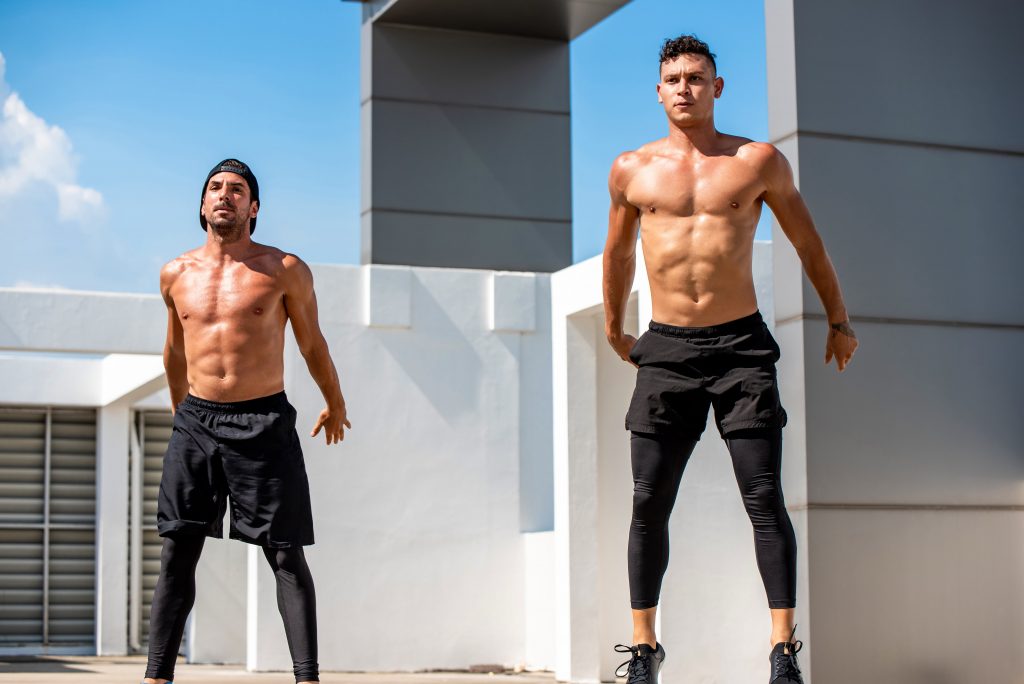 The Truth About Tabata Training
We've talked a lot recently about high-intensity interval training (or HIIT), an incredibly effective way of burning fat and building muscle in a short amount of time. One of the most popular forms of HIIT is Tabata, a 4-minute workout routine where you perform eight rounds of a specific activity as hard and fast as you can for 20 seconds, followed by 10 seconds of rest. Doing a single 4-minute workout can increase your aerobic capacity, anaerobic capacity, resting metabolic rate, and can help you burn more fat than a traditional cardio workout. Translation: a super short 4 minute Tabata workout can give you more than a whole hour of running on the treadmill!
How to Do It
Interested in trying it for yourself? A complete Tabata workout could include push-ups, squats, burpees and mountain climbers. Start with 20 seconds of high-intensity push-ups. Rest for 10 seconds and then go back to doing push-ups for 20 seconds. Once you have completed eight sets of push-ups, rest for another minute. Then move on to squats, rest for a minute and then follow with burpees, another minute of rest followed by mountain climbers.
For more tips on switching up your fitness routine, adding HIIT to see results in a shorter amount of time, and pointers on trying Tabata for the first time, let Wilmington's top personal trainer, Matt Johnson, offer some guidance.