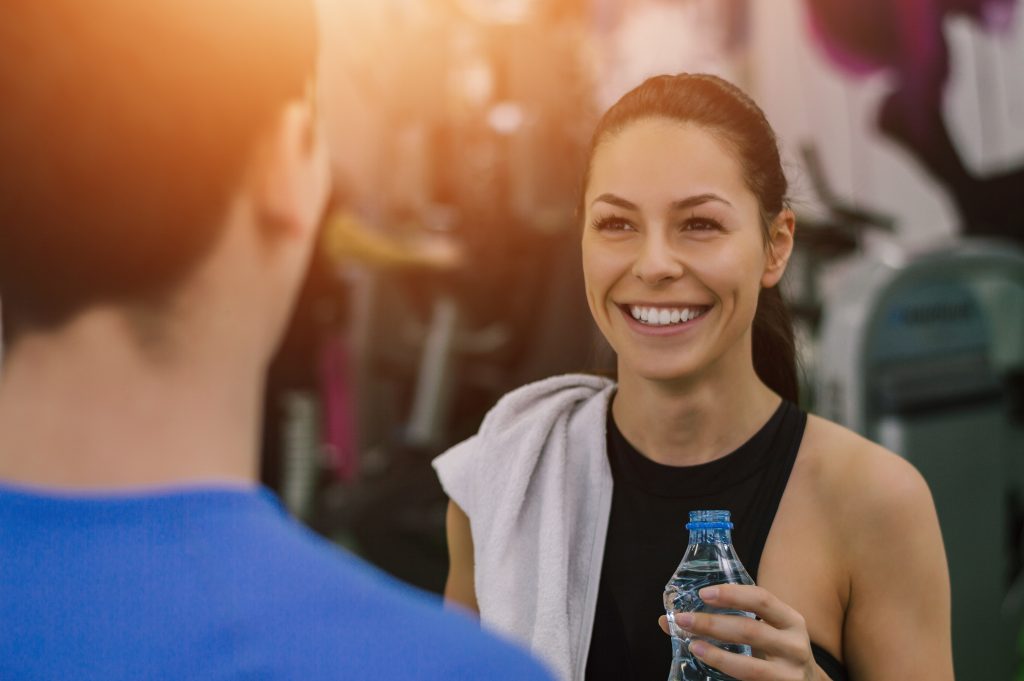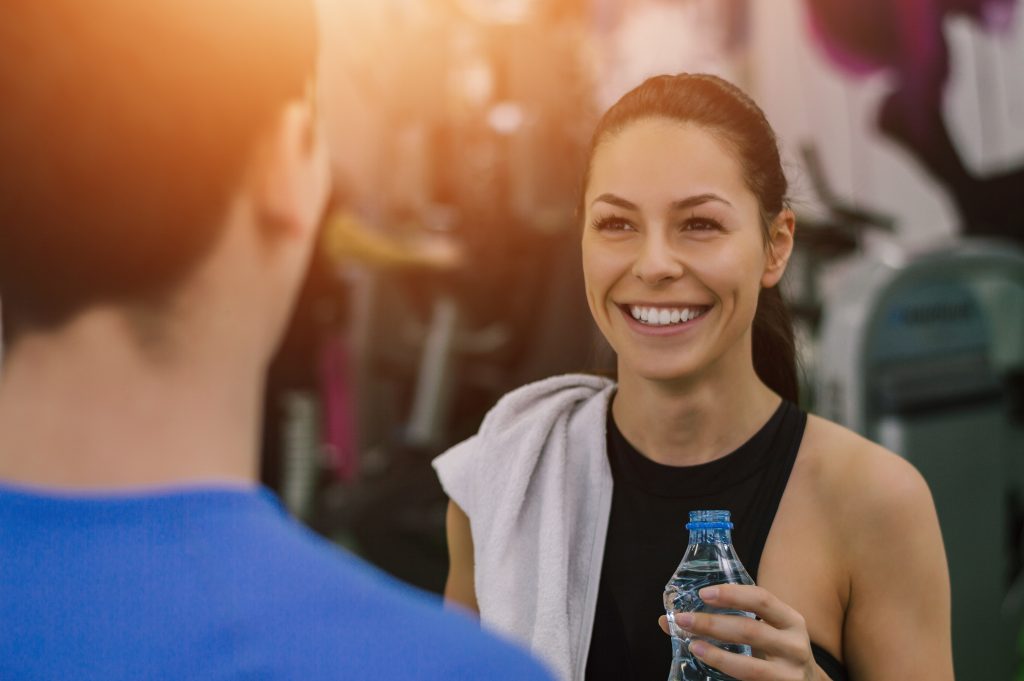 Working Smarter, Not Harder
So often when it comes to gym culture there are people who brag about spending upwards of three to four hours in the gym at a time, multiple times a week. Guess what? You don't even have to spend a full hour in the gym to get a seriously effective workout.
The implication that endless hours of non-stop grunting is the only way to achieve ultimate fitness is completely incorrect. You don't always have to "go hard" to be serious about your fitness. Like most things in life, finding balance can unlock new levels of achievement.
While some people love spending hours in the gym every day, this certainly isn't necessary to achieve the goals you have for yourself and your body.
Maximizing Time and Effort
Moving a 500-pound rock from point A to point B can be arduous impossible struggle or a demonstration of mechanics though pulleys and counterweights. The point is that grunting harder is often not the solution.
Maximize your time and effort by working smarter, not harder. By seeking out a personal trainer and establishing dedicated, weekly sessions to train, you could make the best use of your time by making the most of it in the gym.
The same will be true regarding your effort in the gym. A certified personal trainer will be able to craft the perfect exercises that target the right muscle groups in the right combinations with the proper weight and number of sets to deliver the best results. From muscle confusion to avoiding injury, a certified personal trainer will guide and coach you effectively, optimizing your results by optimizing your time and work out.
Who knows? With the right training, maybe you'll want to try your hand at the heavy rock after all.