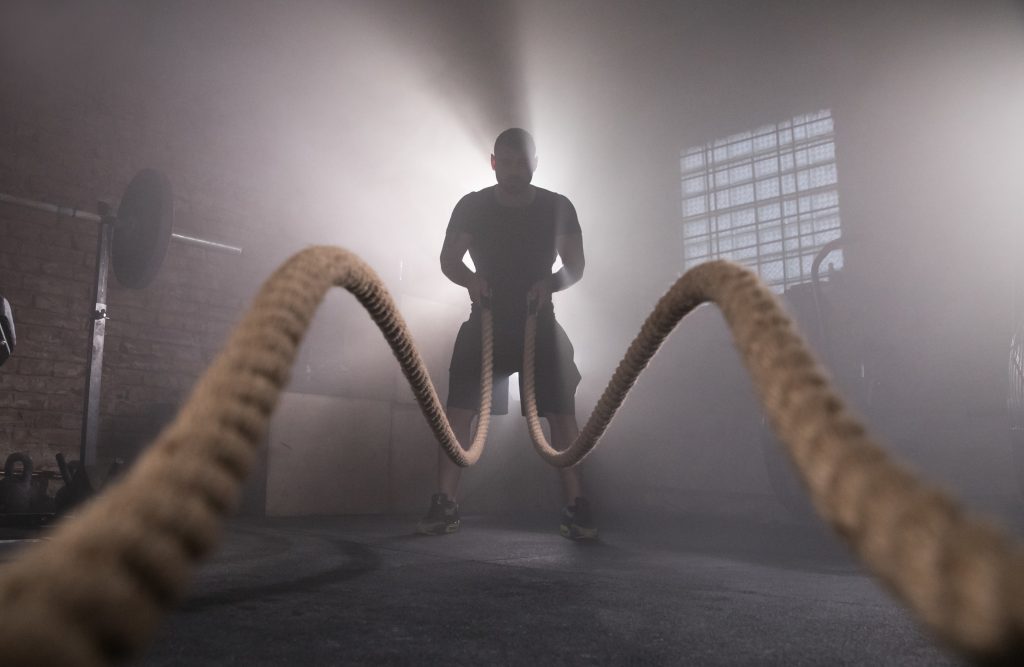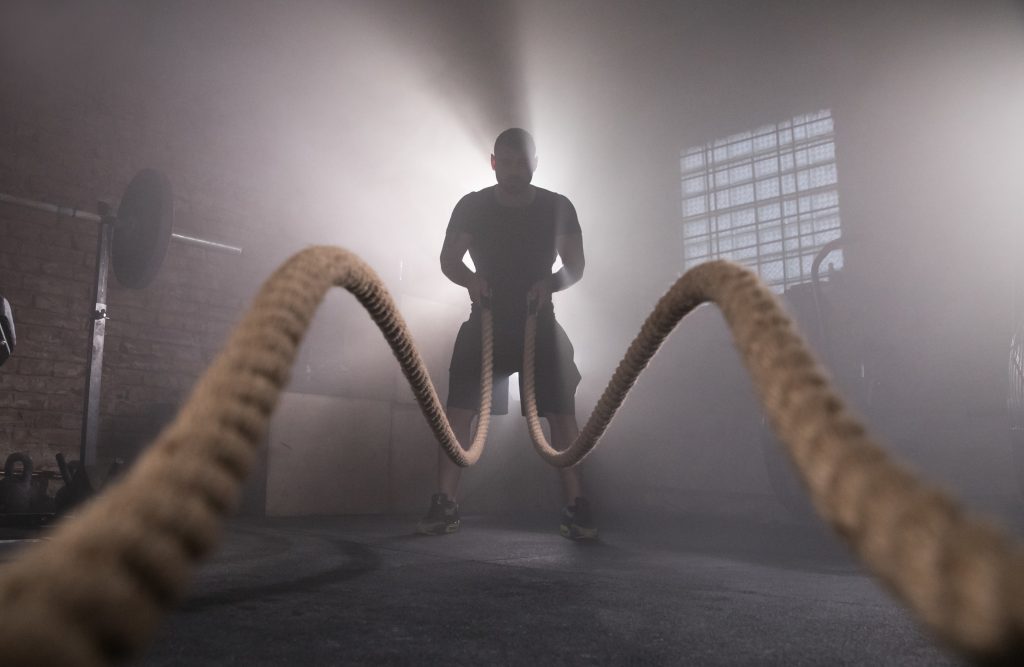 Accountability is Key
When it comes to health and fitness, accountability is key. "Showing up to the gym is half the battle," they say. This is especially true for those of us with busy lives, packed schedules, and little spare time.
Who hasn't come home at the end of a long day's work and wanted nothing more than to simply plop down on the couch and watch some TV before dinner? The same can be said for early mornings as well. So many people and things vie for our time it can be quit tempting to cut gym time from our weekly schedules.
Personal Trainers Are Your Secret Weapon
Other factors can contribute to our willingness to skip out on the gym too. Busy lives and healthy eating don't always go hand in hand either. In the hustle and bustle of a packed day, it can easy to let fast food and junk food take the place of healthier, but perhaps harder to come by, more nutritious options. In both cases, whether it's about making it to the gym or eating right, a personal trainer will be your secret weapon.
A personal trainer will not only educate you about what to eat and how to exercise, but will also encourage you, motivate you, and help you set fitness goals, meet them, and in time, even surpass them. Even the goals themselves will be set under the guidance of your personal trainer to make sure you have realistic, attainable milestones in place. At every step of the way, certified personal trainers will be the key to help you show up, shape up, and best of all, live well.