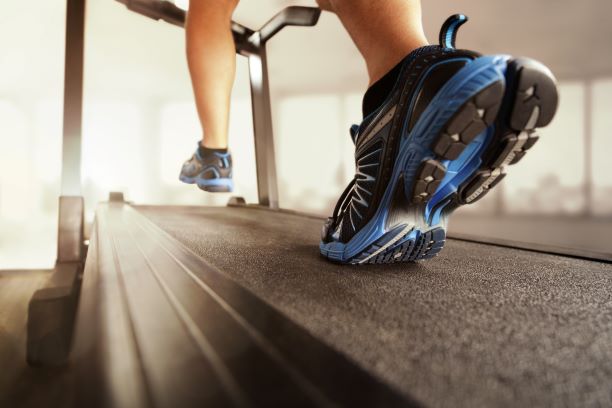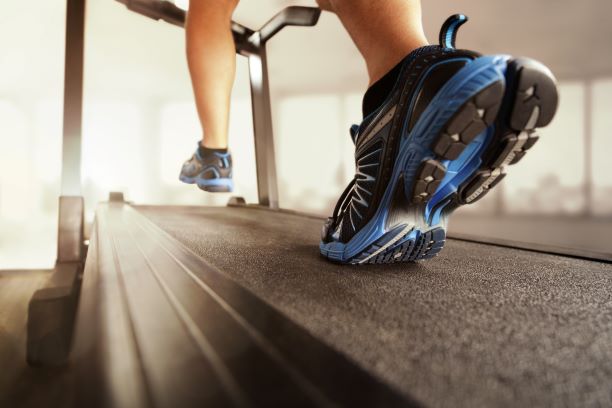 Never Say Never
Sometimes the biggest obstacle standing in between us and our fitness goals isn't an overloaded work schedule or past injury. Sometimes the obstacle standing in our way is the thought that the level of fitness we've always wanted, the optimal health and wellness we desire so deeply, just isn't for us. These thoughts can snowball and turn into a mentality that keeps us from striving for our fitness goals, let alone hitting the gym. This way of thinking can bench us, convince us we can't do it, when in reality, nothing is further from the truth. 
Have Faith in the Process
Everyone has to go at their own pace and the path for one person may look quite different from the path of another. This is where having a personal trainer to guide you, and literally coach you through the steps, will make all the difference.
For those with the will and determination to succeed, anything is possible. With the proper direction you can unlock all the ways, both with your diet and with your exercise, to always work smarter, not harder. 
Trust the Experts
A personal trainer will be so much more than someone walking you through each exercise during your visit to the gym. YouTube videos and gym buddies can do as much, but a personal trainer is your very own fitness guru.
Personal trainers will listen, and absorb the things you tell them. They will use their expertise to calibrate workouts at the right level, intensity, and duration, all just for you. Most of all, personal trainers will give you the boost of encouragement to keep going. Even when you're tired, or struggling to stay on track, your personal trainer will be there to remind you that anything is possible so long as you don't give up, and never say never.