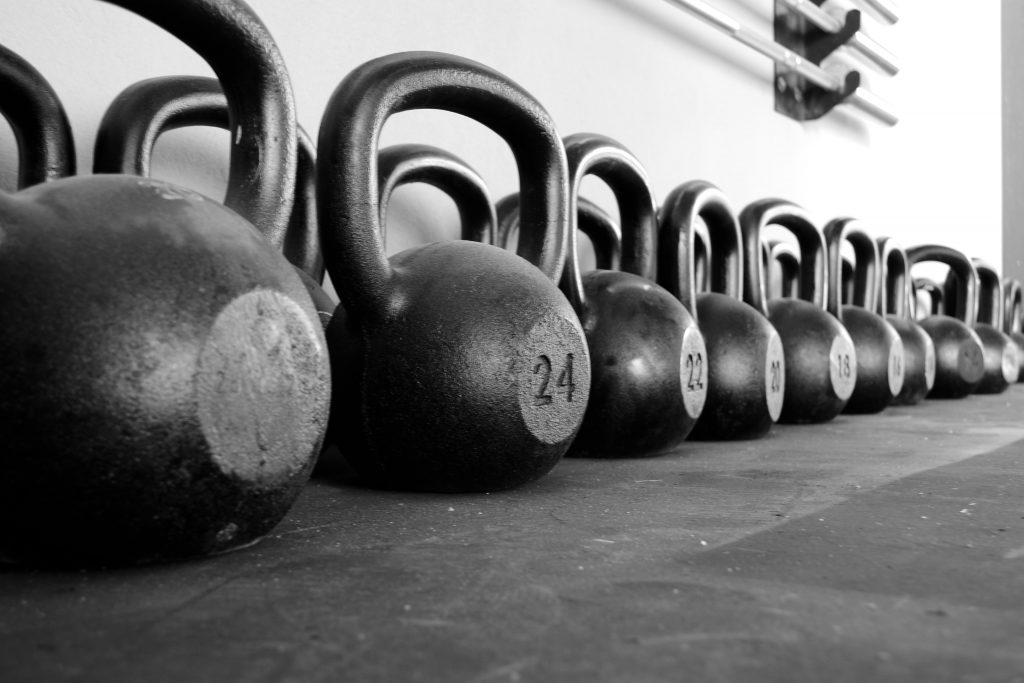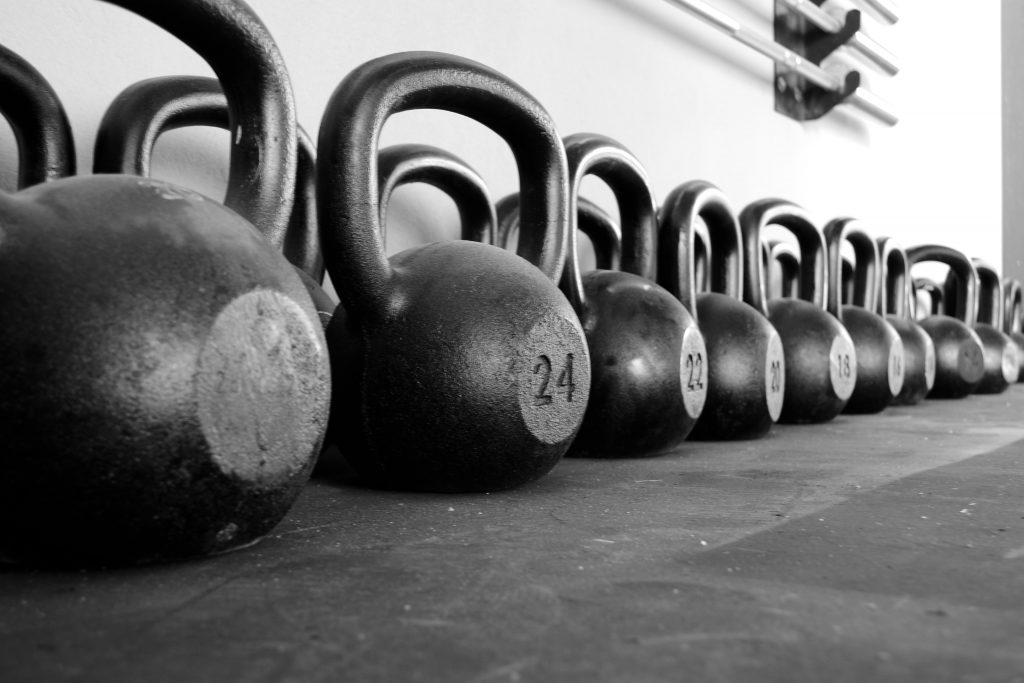 Your Greatest Asset in the Gym
If someone were to ask you what your greatest asset was in the gym, what would be your reply? Would you list the time you go in or the type of equipment they have? Maybe you would cite cleanliness of the gym itself or the overall vibe of the people who work and train there. Of course, all of these things are essential parts of having a healthy, happy and productive time in the gym, but something trumps them all.
Your Own Personal Expert
A trainer is someone educated and skilled in getting you to push yourself to set, meet, and exceed your fitness goals. A trainer is truly invaluable. Your personal trainer is someone who will give you dedicated time, attention, and care. Your trainer will ensure that you stay on track and injury free. Your personal trainer will believe in you and encourage you to progress more and more every day. A trainer is by nature a people-person. He or she is in the people business and equipped with the knowledge and know-how.
Your personal trainer will be your own friendly, dedicated expert. Trainers will direct you in what to eat, when, and how much. Trainers will also work within your limits, be they financial, physical, or injury-based to give you the best possible results.
Exceeding Your Limits
It can be easy to think of limits as edges, each being a thing that if we get too close to, we will fall off. Some limits are fixed. Undoubtedly limits and boundaries are important to living healthy, balanced lives, but are they permanent and inflexible? Consider what would change in our lives if we begin to look at our boundaries not as things to avoid, but as things to wisely challenge.
Imagine taking a current limitation you have in the gym, and now imagine it being just another mile marker on the path to new heights you never previously knew where possible. This is where your personal trainer comes into play. Someone who can guide you safely and securely along the right path, because he or she is there to maximize your greatest asset in the gym: you.