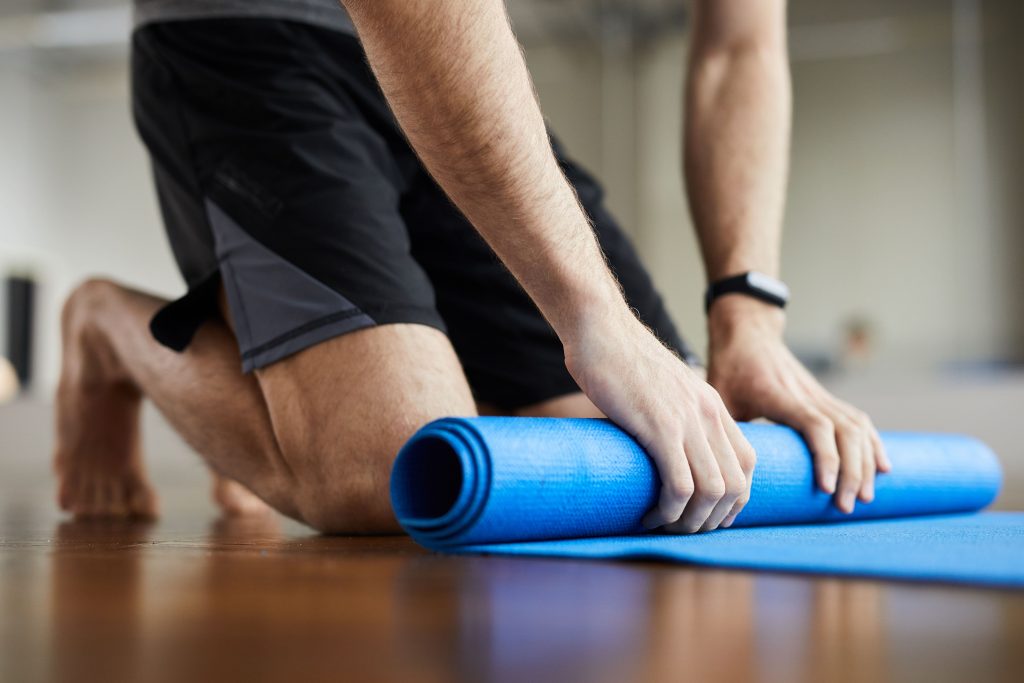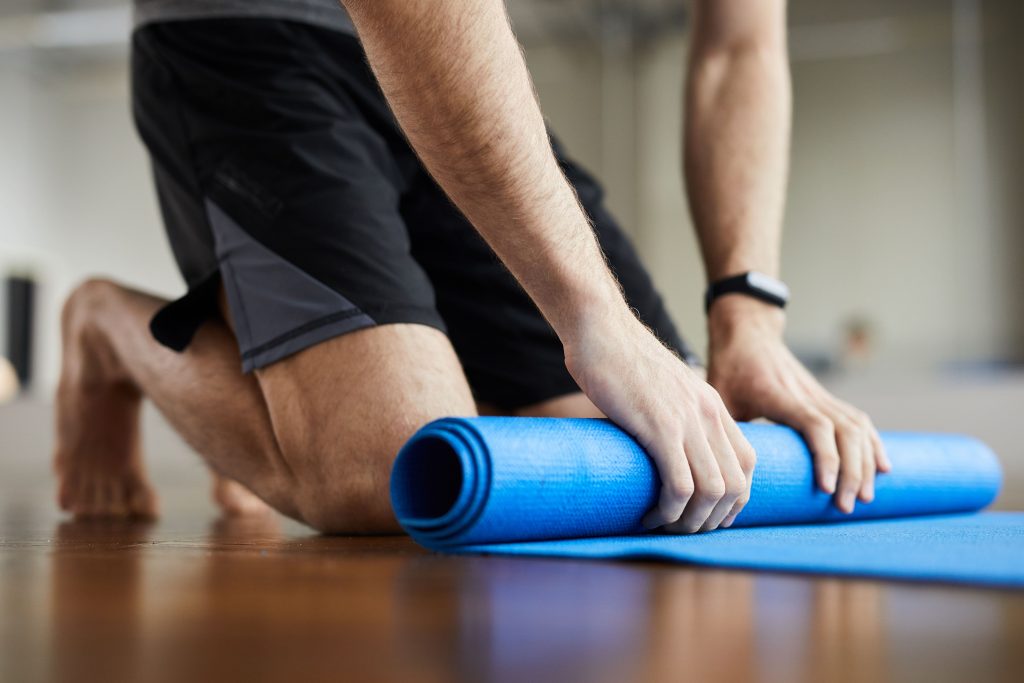 A Beginner's Guide to Selecting the Perfect Yoga Mat
With an average of 220 warm sunny days a year, it's no surprise that so many Wilmington residents prefer to exercise in the great outdoors. And the mild temps and low humidity this time of year make outdoor yoga the perfect new addition to your current fitness routine. If you've always been curious about practicing yoga, but were not sure where to begin, it all starts with selecting the perfect yoga mat for your needs. A quick search on Amazon can be rather daunting, with a vast array of choices from nonslip or eco-friendly to extra-long. We've broken down the basics for you, to help you tap into your inner yogi.
Quality of Material
First and foremost, what your yoga mat is made of is important. The type of material determines the texture (the grip), stickiness and give of the mat and whether or not it is environmentally friendly. Most beginner mats are made of PVC, which is relatively sticky. This can be especially helpful to prevent slipping and sliding during movement, but is not environmentally friendly. PVC mats are plush, affordable and nonslip. If you love the performance of a PVC mat but want a more eco-friendly option, look for foam. The most earth-friendly mats are made of cotton, jute or rubber, are biodegradable and made from all-natural or recycled materials. These also have adequate texture, which means more grip.
Thickness
Yoga mats generally come in three thickness options: ¼ inch, 1/8 inch and 1/16 inch. You want to select a mat based on your body type, your skill level and for comfort. Thinner people will need to look for a thicker mat, while heavier people benefit from a thinner one. Yoga mats that are too thin can create joint and knee pain while a too-thick mat can make holding poses difficult.
Length
A standard yoga mat is around 68 inches long and perfect for individuals 5'7 or shorter. Taller yogis should look for an extra-long mat that runs up to 84 inches. If you still have questions before making your first purchase, let personal trainer Matt Johnson help. Good luck in your journey towards finding your inner yogi, and Namaste Wilmington friends!