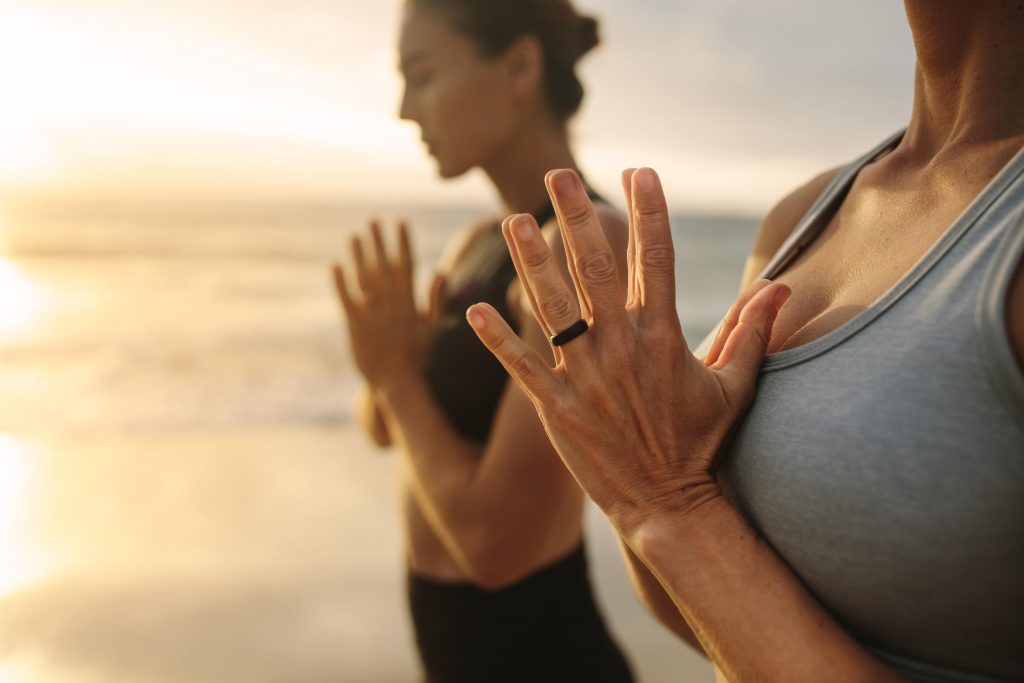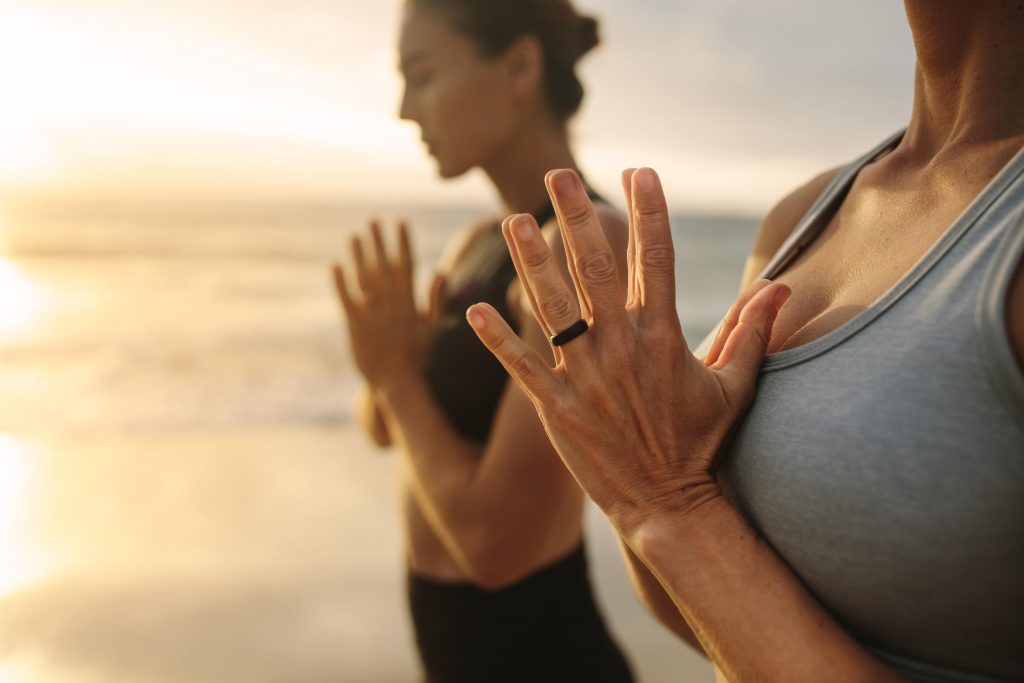 Finding Your Zen with Beachside Yoga
When you've lived in Wilmington for several years, sometimes it's easy to get so caught up in daily life (work, gym, dinner, repeat) that you begin to lose sight of the biggest asset our area has to offer: the beach! Of course we all flock to the beach in the sweltering summer months but even I–a long-time Wilmington native–am guilty of not taking advantage of area beaches as much as I should. Not only do our bodies need the vitamin D and warm sunshine, but we also need to breathe in that fresh salt air and clear our minds. Most standard beach activities of course include surfing, swimming, paddle boarding and anything related to aquatics. On the flip side, if yoga is more your speed, it may be time to venture outside the four walls of your studio and take advantage of yoga by the ocean.
Improve Balance with Your Toes in the Sand
Balance, concentration and strength are all needed to hold yoga poses on a stable surface, but even more so on sand. Working out on a sandy beach strengthens additional muscles in your feet, knees, hips and core, all which are necessary for proper posture and healthy body alignment. The shifting sand forces the body to make tiny adjustments to maintain stability which will ultimately help improve balance. Another bonus of sand? It's shock absorbent, which means it's ultimately easier on your joints when you attempt more challenging poses.
Let the Rhythm Move You
The rhythmic ocean waves gently crashing on the shore can be the ultimate in putting you in a meditative frame of mind. Try to let the steady sound of the waves rolling in match your deep breathing, sending much-needed oxygen to your muscles. Practicing beach yoga at either sunrise or sunset promotes peace and mindfulness. Plus, it's just an excellent way to either start or end a hectic day.