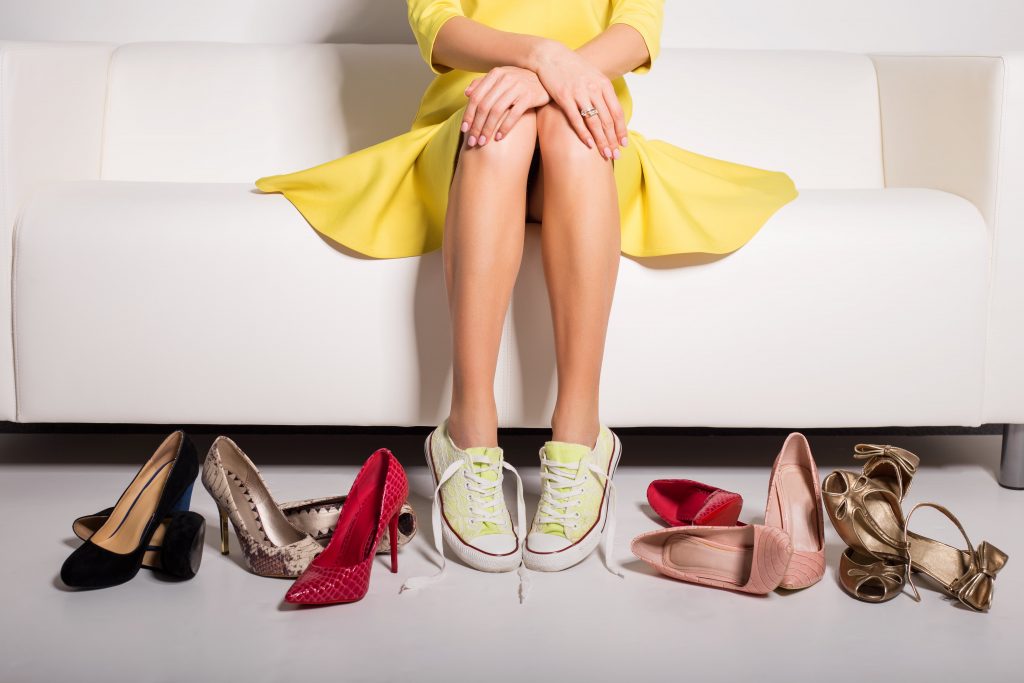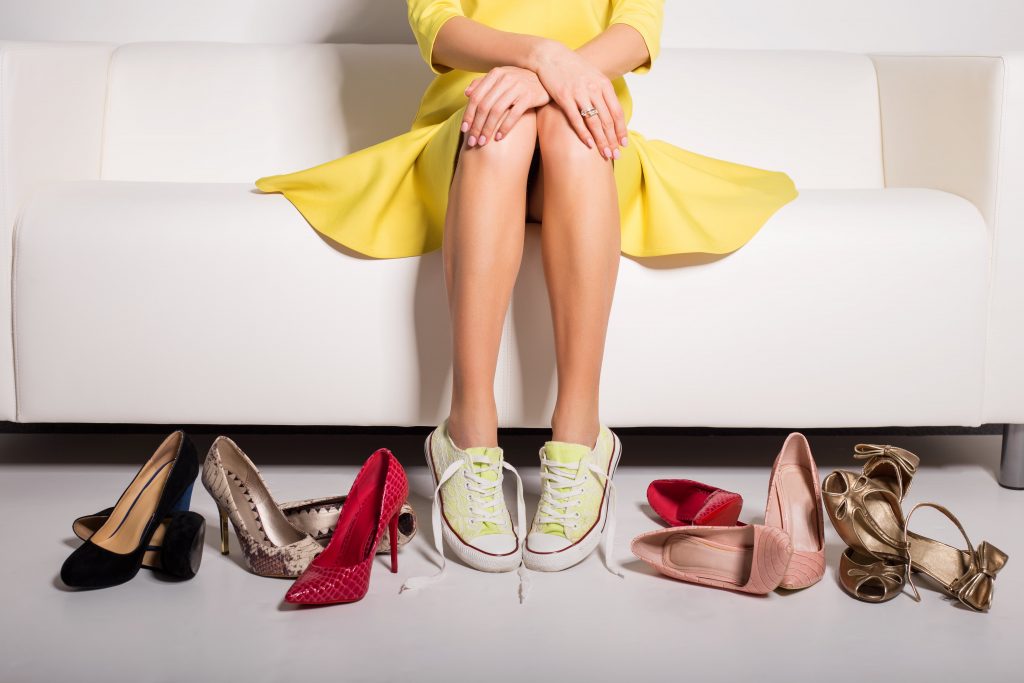 Happy Feet: How Great Footwear Can Affect Your Health
Flip flops for $2? Stylish fall boots for $29.99 plus free shipping? Who can resist? Ladies, we can all agree that it's virtually impossible to avoid targeted social media ads bombarding us with cheap deals on trendy—but poorly made—footwear. As fast fashion continues to rise (and unemployment is still higher than it should be) it's no surprise why so many women are opting for ultra-cheap shoe options. With trends constantly revolving, who bothers to invest in expensive shoes that will be out of fashion next season? Although this logic is often hard to argue with, there is something to be said for investing in quality footwear.
The Painful Truth
Ill-fitting shoes, shoes with no support, those with high arches, extremely pointed toes or shoes made from non-breathable synthetic materials can all wreak havoc on your feet. Foot afflictions like bunions, hammertoes, corns and ingrown toenails are all a common result of bad shoes. The wrong shoe can also aggravate existing health problems like arthritis in your hips, knees, ankles or feet. Even wearing bad shoes for a short amount of time can cause stress and pain to your bones and joints, the soft tissue around them and can affect your posture, back and hips.
A Step in the Right Direction
The good news is it's never too late to start making better choices when it comes to buying shoes. Do you really need 40 different pairs of cheap shoes to accommodate every outfit or can you get away with 8-10 pairs of quality shoes? Start looking for shoes that are made from full grain leather, which is durable, breathable and will mold to your feet. The natural texture should age well, resist discoloration and peeling over time. Good quality casual or dress shoes should be stitched instead of glued, which lends itself to being easily repaired over time. Look for shoes that also have a rounded toe, great arch support, and a lower or flat heel.