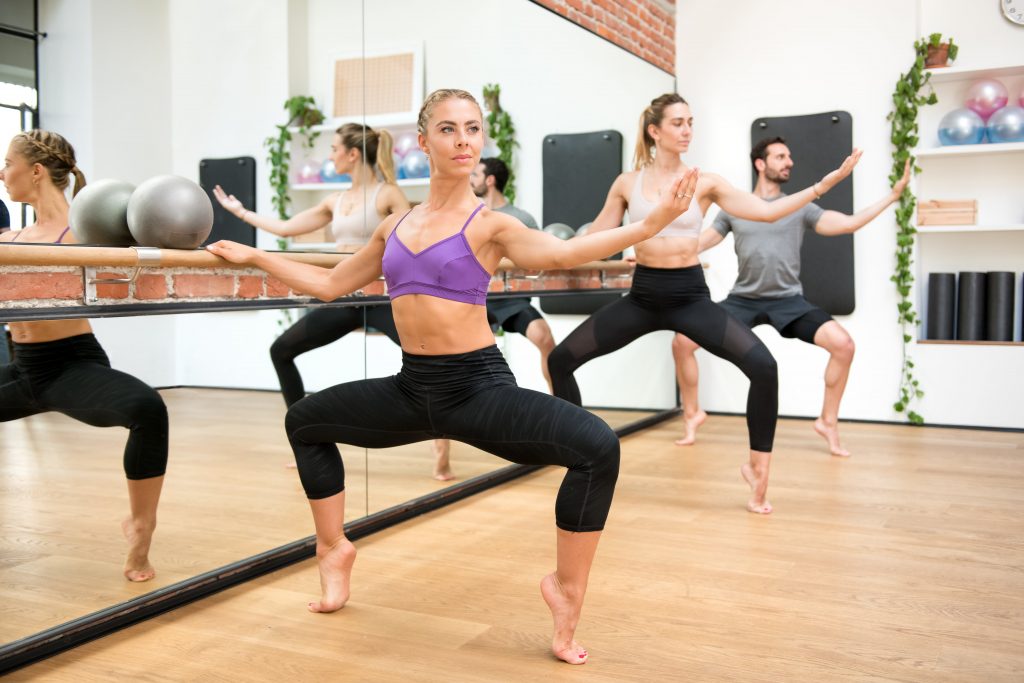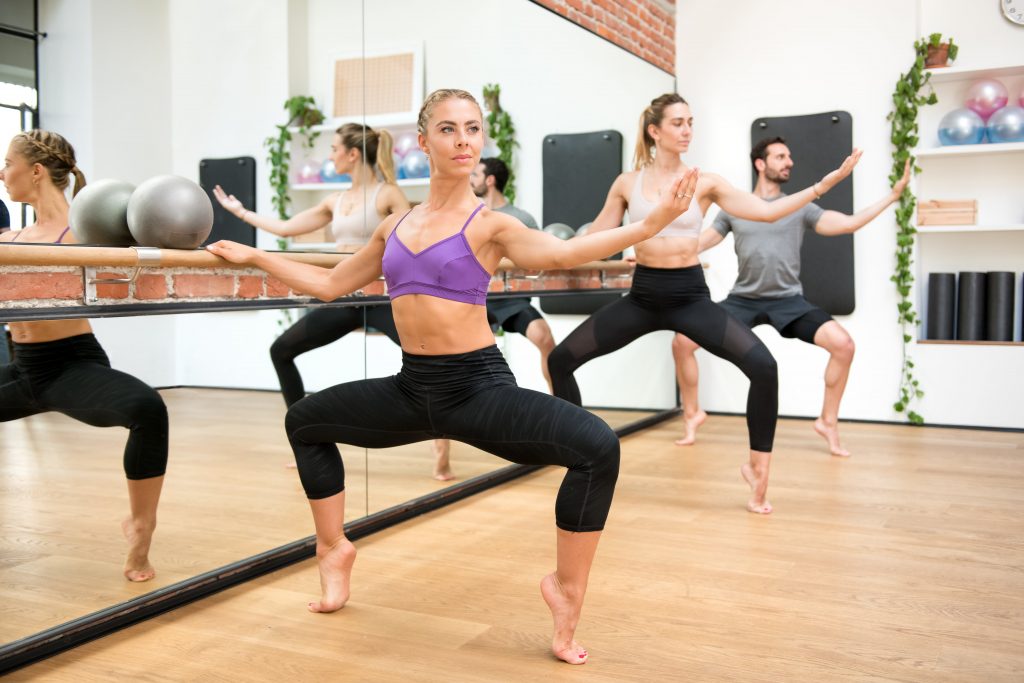 It's Time to Step Up to the Barre
Just like with the fashion and technology industries, every year the fitness industry is presented with a new and exciting exercise trend that you just have to try. Whether it's flipping large tires, working with resistance bands, swinging the kettlebell or trying your hand at HIIT, it's safe to say that every year we see these new trends emerge. Some are a complete flash in the pan, getting replaced the following year with something more beneficial (sorry, Shake Weight!) and others, like barre, seem to stand the test of time. Barre is a low-impact conditioning workout that combines the movements of ballet, the strengthening of Pilates with the stretching of yoga. And while barre studios are a great place to learn, you don't have to attend a special class in order to get started. All you'll need to try this at home is a mat, sturdy chair, light weights or bands.
Improving Strength
Looking to get stronger without using massive weights or machines? Barre helps strengthen and tone your muscles by using only small hand weights, resistance bands, and stability balls. Barre exercises are full-body workouts, strengthening your arms, legs, and your core all at once.
Better Posture
Since one primary focus of barre is to strengthen the chest and shoulder muscles, after just a few sessions you will find yourself standing taller. Studies show that barre workouts done twice a week for 12 weeks can also yield significant results in improved head, shoulder and pelvic posture.
Feel it in the Core
Since you use your abdominal muscles to hold your body in proper alignment, you'll find that all the strengthening and balance exercise will really give you an intense workout for the core. Core strength stabilizes your body, lessens wear and tear on the spine and allows you to breathe deeply.