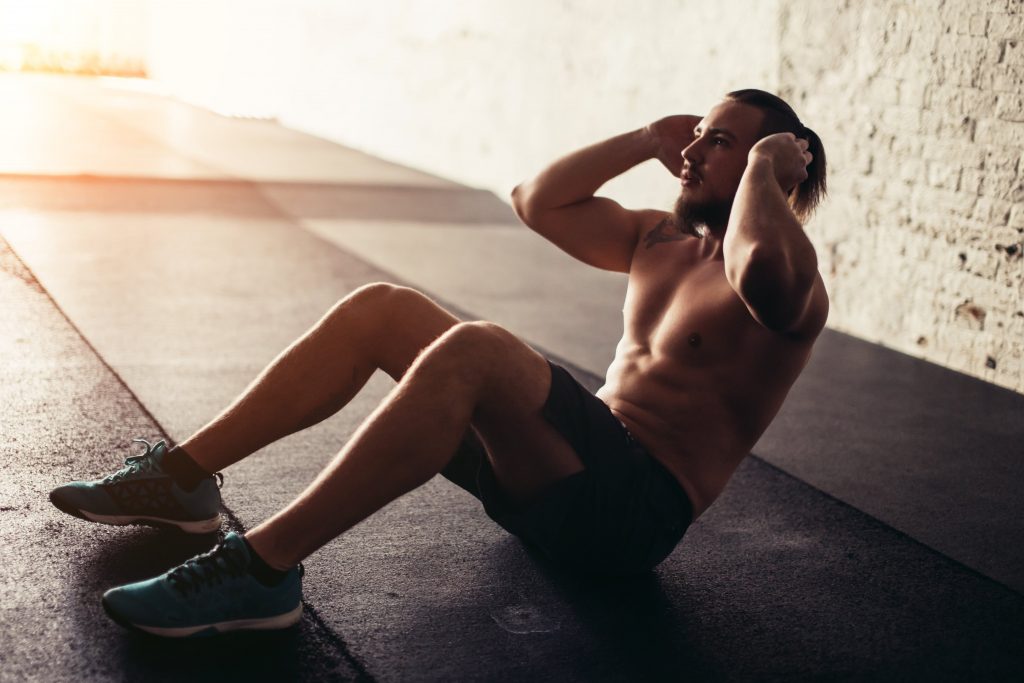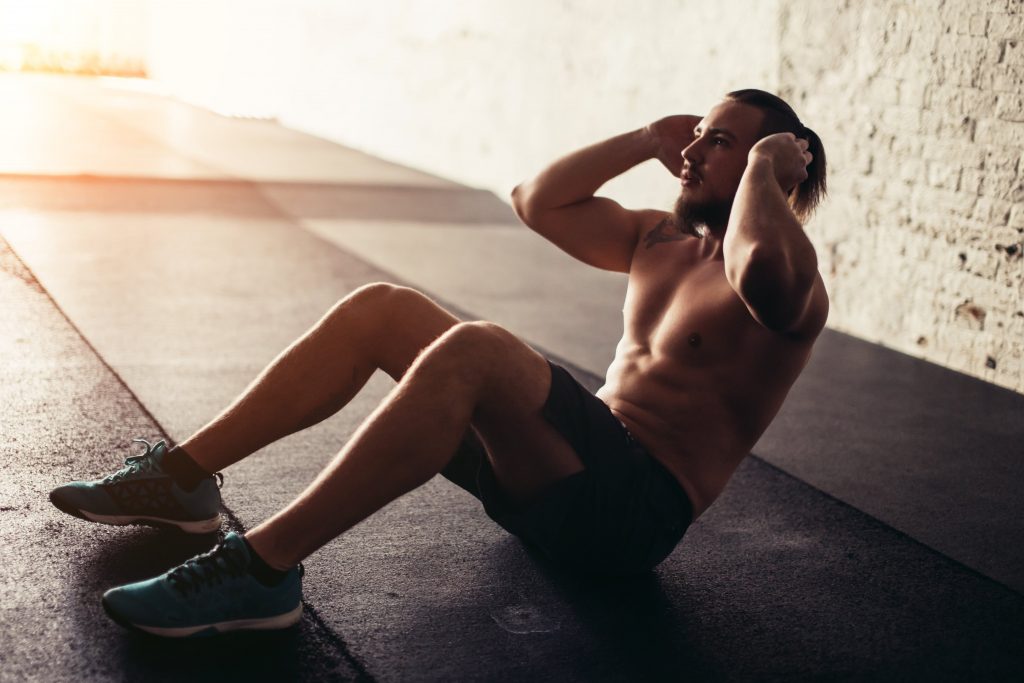 Why Everyone Needs a Good Ab Routine
You don't have to be a body builder or completely six-pack obsessed to be concerned about a decent ab routine. The truth is that everyone needs to focus on core strength for general wellness and the laundry list as to why it's so important is pretty long. (This includes anything from improving your posture to relieving back pain; properly aligning internal organs…you get the picture.) So what's the best way to start strengthening your core? Take some notes and start working those abs!
The Plank
Exercises like planks and crunches help set the foundation for a strong core, which stabilizes your whole body. Planks are one of the best exercises for core conditioning, as they work your glutes and hamstrings, helping to improve posture and balance. Add resistance training to your routine to increase lean body weight, reduce fat mass, and boost your metabolism.
Reverse Crunch
While most of you are already familiar with a standard crunch, the reverse crunch is better at improving ab strength. It keeps your muscles under tension for longer and targets lower abs, that are generally harder to work out. To try the reverse crunch, lie on your back and raise your legs so your thighs are vertical and your knees are bent at a 90° angle. Bring your knees to your chest by contracting yours abs and raise your hips off the floor. Slowly lower your legs back to the start and repeat.
Russian Twist
This next exercise is great at targeting obliques. Start by sitting on the floor with your knees bent and heels resting on the floor. Lean back at a 45 degree angle and extend your arms out in front of you. Twist your torso to the left or right, bringing your hands to touch the ground on that side. Rotate back to your starting point and then do the same exercise on the opposite side. Once you've gotten a hang of the exercise, give yourself more of a challenge by adding a medicine ball.
For more tips on improving your ab workout, let Wilmington's top personal trainer Matt Johnson put together an achievable fitness plan for you this fall.