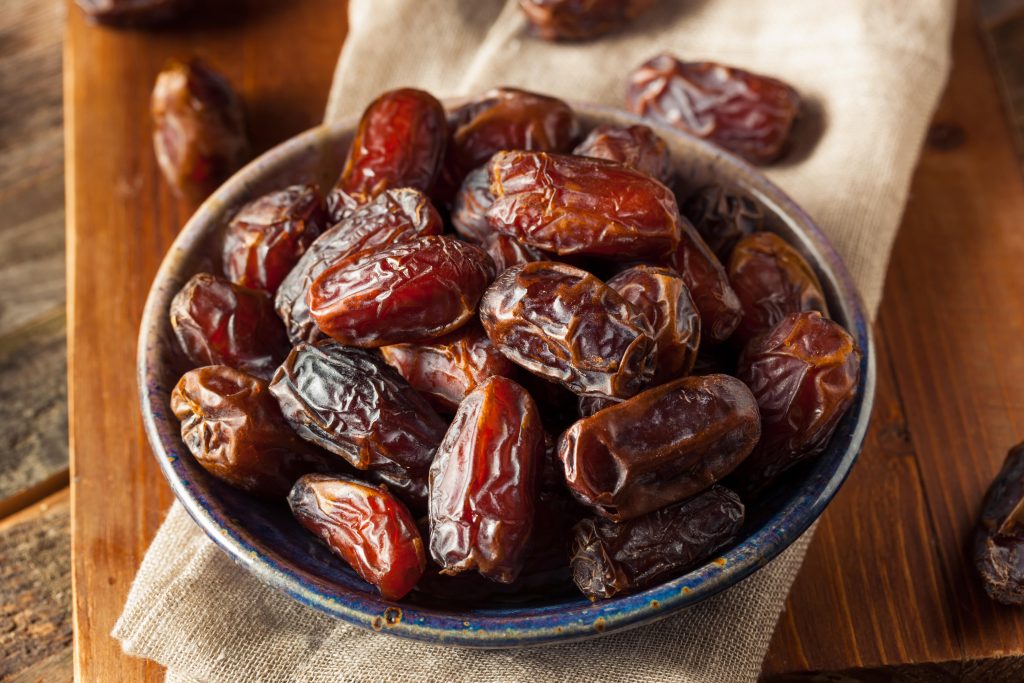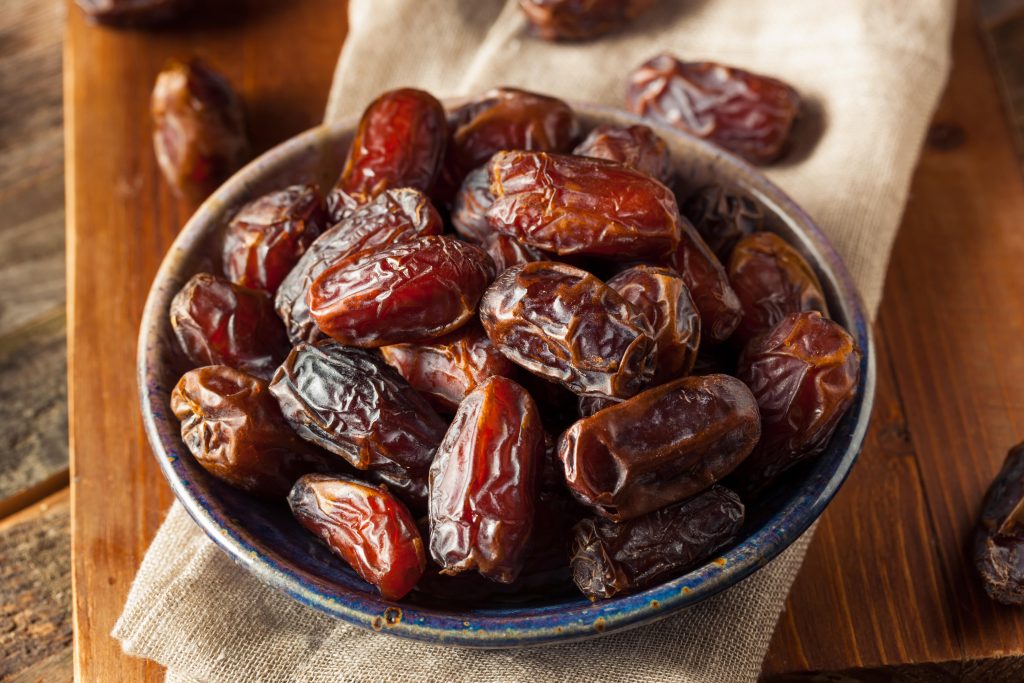 Adding Medjool Dates to Your Diet
It's no secret that the super healthy Mediterranean diet seems to reign supreme, packed full of nutrient-dense foods like fruit, nuts, vegetables, whole grains, legumes, fish and olive oil. One of the sweeter components of a Mediterranean diet is the Medjool date. No, we're not talking about the weird little mystery fruit morsels you would find in Fruit 'n Fibre as a kid. Medjool dates are a plump, tropical stone fruit similar in flavor to caramel. They're sweet, satisfying and even better yet? They're packed with amazing health benefits.

Cardiovascular Health
There's great news if you are trying to regulate your blood pressure; Medjool dates contain a significant level of potassium. Potassium can help relieve the tension in arteries and blood vessels which allows your cardiovascular system to properly function. This can help reduce your chance of developing strokes, and heart attacks. Another bonus, Medjool dates are high in fiber, which can help lower bad cholesterol, reducing your risk of heart disease. The higher fiber content also helps with digestion, helping reduce your risk of colorectal cancer.
Boost of Energy
It's no surprise why notoriously health conscious celebs like Gwyneth Paltrow like to start their day with a couple of Medjool dates topped with almond butter. It's a perfect natural energy boost! They're great even as a pre-workout snack because they are high in natural sugars like sucrose, fructose, and glucose. All of these sugars are turned into energy and are not bad to consume on a regular basis
Rich in Antioxidants
As if we weren't already convinced how great dates can be in your diet, they're also loaded with antioxidants. This can protect your cells from damage that can lead to various cancers, heart disease, and brain issues and inflammation.
So what are you waiting for? Start incorporating dates into your diet and see if you don't start to experience some of the positive health benefits. Bon appetit!