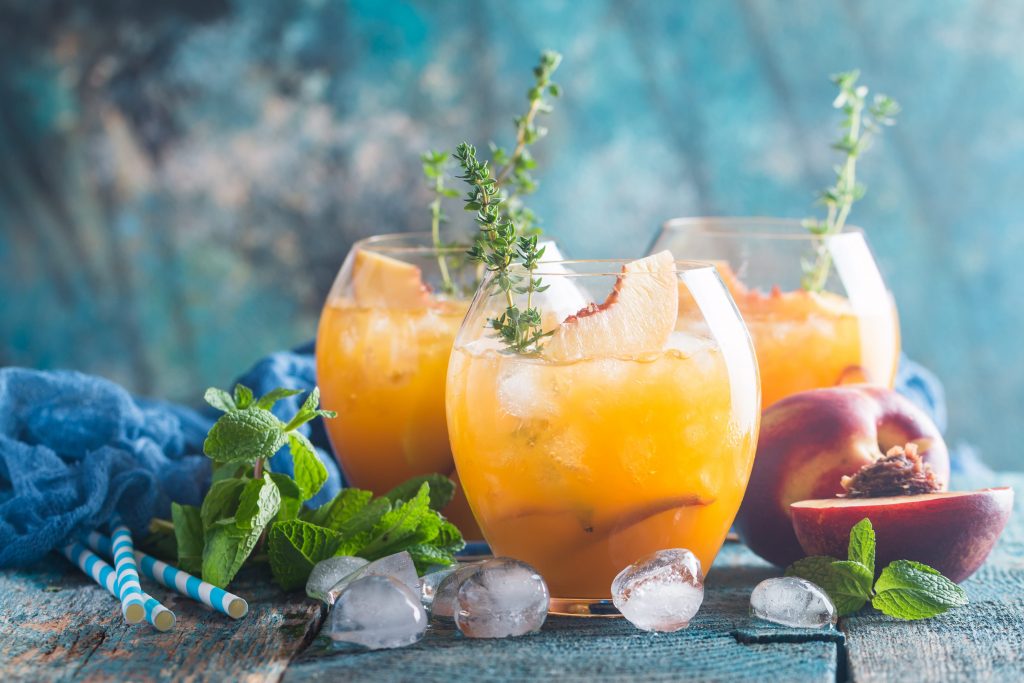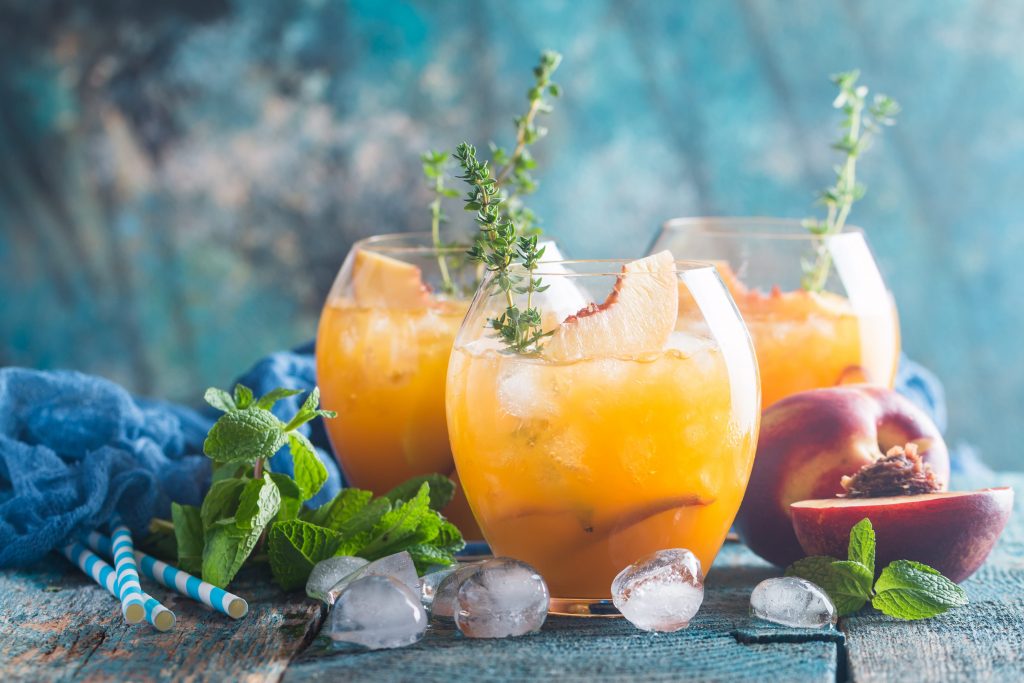 Alcohol-Free and Made From Vegetables? The Rise of the Healthy-ish Cocktail
One of the number one questions we are asked by clients trying to lose weight or those on a strict bodybuilding regime is, "Do I need to completely give up drinking in order to see results?" The harsh reality is that alcohol is a contributor to belly fat (not to mention a slew of other potentially harmful long-term health issues) and it is made up of sugar and empty calories—something you can definitely do without when trying to lose weight. While we're not going to tell you to stop drinking altogether, the good news is 2021 has brought a massive healthy-ish cocktail trend that we think is here to stay.
As consumers have become more health conscious (think: Dry January with over 50% of millennials considering themselves to be more mindful drinkers), it only seems fitting that the restaurant and bar scene would embrace this societal shift with delicious and healthy alcohol-free cocktails. Even in the face of COVID-19, zero-proof spirits and alcohol-free wines have seen a huge boost in popularity.
Interested in trying this one for yourself? To make your own, start with fresh, local fruit and vegetables as your base and mix with gut-friendly kombucha, soda water or alcohol-free ginger beer. For example, a Pomegranate Ginger Fizz combines antioxidant-rich pomegranate juice with fizzy ginger beer and tonic. Fresh vegetable juice finds its way into mocktails in drinks like Celery and Cucumber Lemonade, a bright and tangy drink that is packed with lemons and cucumber – two amazing sources of cold and flu-fighting vitamin C. Fans of probiotics should try combining a fresh berry puree (strawberries, blueberries, etc.) with coconut water kefir for a bubbly beverage perfect for improved immunity and digestion.