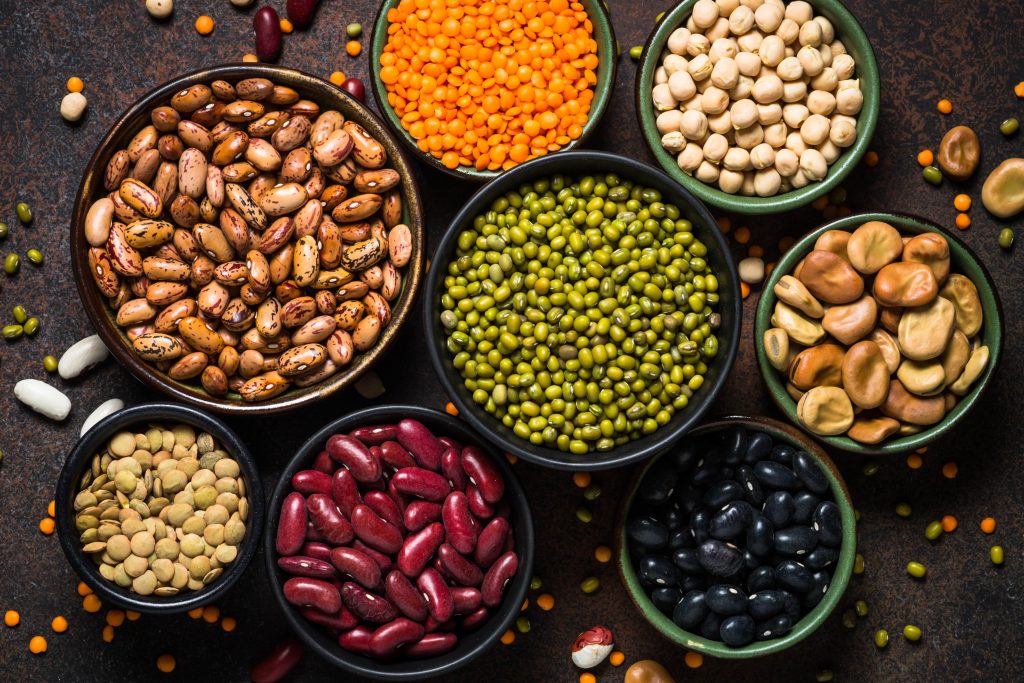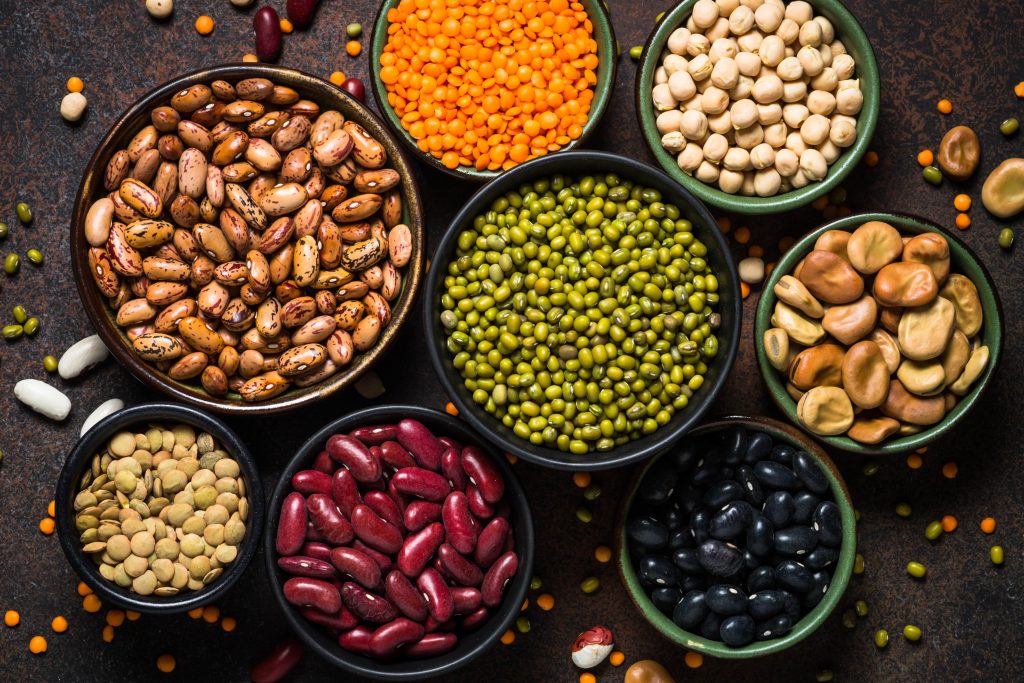 Am I Eating Enough Fiber?
When I was growing up, I can recall watching my parents begrudgingly stir up and gulp down the murky sludge called Metamucil, all for the greater good of increasing their fiber intake. "NEVER will I do that!!"I thought to myself. "What is wrong with them?" Fast-forward 30 years, and here I am, starting to wonder about my own fiber intake. No one wants to deal with gastrointestinal complications later in life, let alone receive a colorectal cancer diagnosis. The good news is we have come a long way from the days where Metamucil powder was the only way to bulk up on fiber. If you start making these small adjustments to your diet today, it will help alleviate the colonoscopy anxiety at age 50.
Signs You Need More Fiber
The human body does a remarkable job of giving us signs when things aren't quite right. If you experience constipation, bloating or irregular bowel movements, this may be an indicator that you aren't consuming enough fiber. Spiking blood sugar levels, still feeling hungry after eating, high cholesterol and high blood pressure are all signs of possible fiber deficiency. The good news? It's easy (and delicious!) to add more fruits and vegetables into your diet that are naturally high in fiber, which can help combat some of these issues. Added bonus: fiber can help with weight loss and maintenance.
More Fresh Vegetables, Please!
Start by reaching for beans, legumes, whole grains, vegetables and fresh fruit, and eat them at the beginning of the meal. Consuming non-starchy vegetables or a salad at the beginning of the meal will help you feel fuller and is a good strategy for eating more vegetables throughout the meal. When you're in a snacking mood, reach for popcorn, fruit topped with chia seeds and nuts.