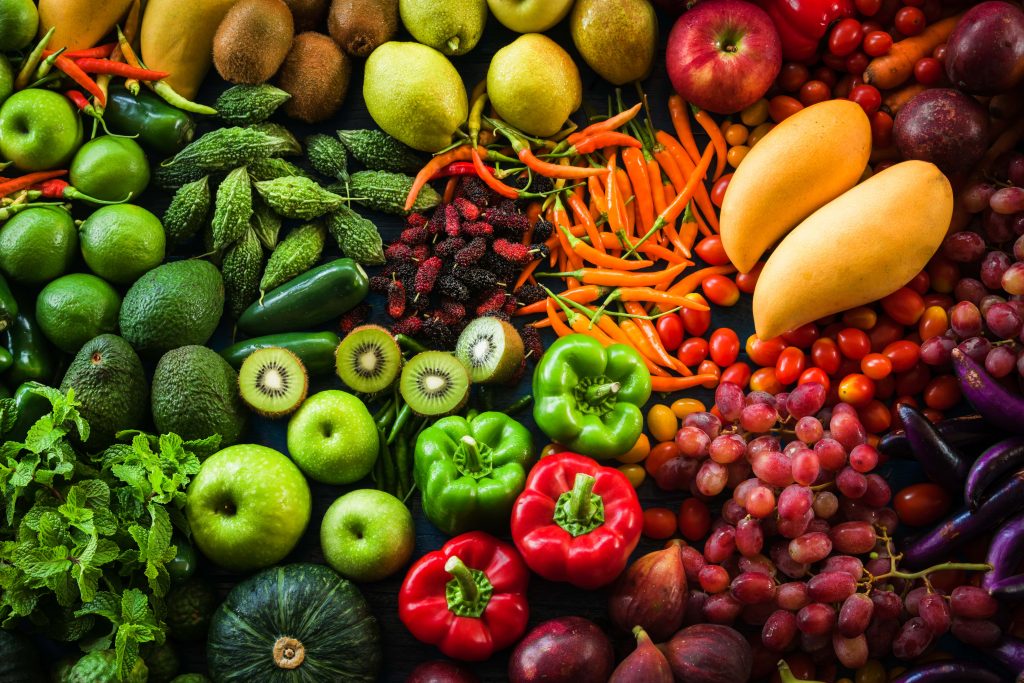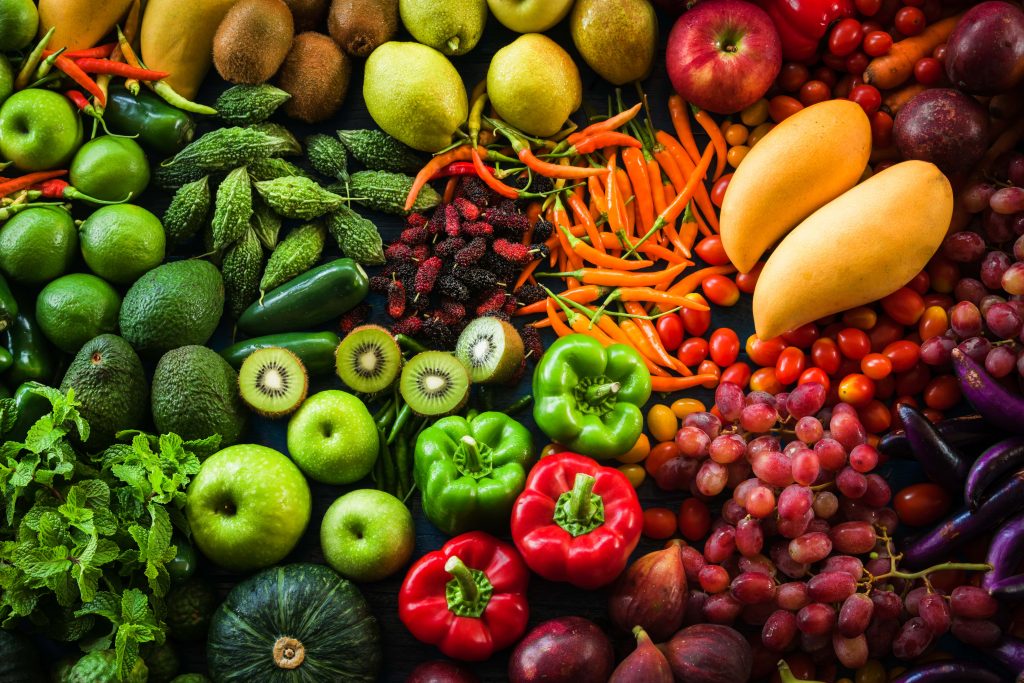 Are You a Flexitarian?
If you find yourself ping ponging from one fad diet to the next, this plant-based trend just may be the solution you've been looking for. Flexitarianism (often called semi-vegetarian) is really the best of both worlds. You can enjoy the health benefits of a vegetarian lifestyle while still enjoying animal products in moderation. Just like the name indicates, this new way of eating is all about flexibility. By making more intentional and healthy choices, the goal here is to eat more nutritious plant-based food and less meat.
The Principles
The flexitarian way of eating incorporates lots of fresh fruit, vegetables, legumes and whole grain. If you are eating meat, opt for the least processed, organic and natural forms of the animal. Meat can be incorporated into the diet occasionally but plant-based protein like quinoa, chickpeas, lentils, tofu, seeds and nutritional yeast should be your first choices.
Possible Health Benefits
Vegetarian, vegan and flexitarian diets are generally rich in fiber and healthy fats, which is great for heart health. Studies show that vegetarians have a 32% lower risk of heart disease, compared to non-vegetarians. Why is that? Vegetarian diets contain more fiber and antioxidants that can help lower blood pressure and increase good cholesterol.