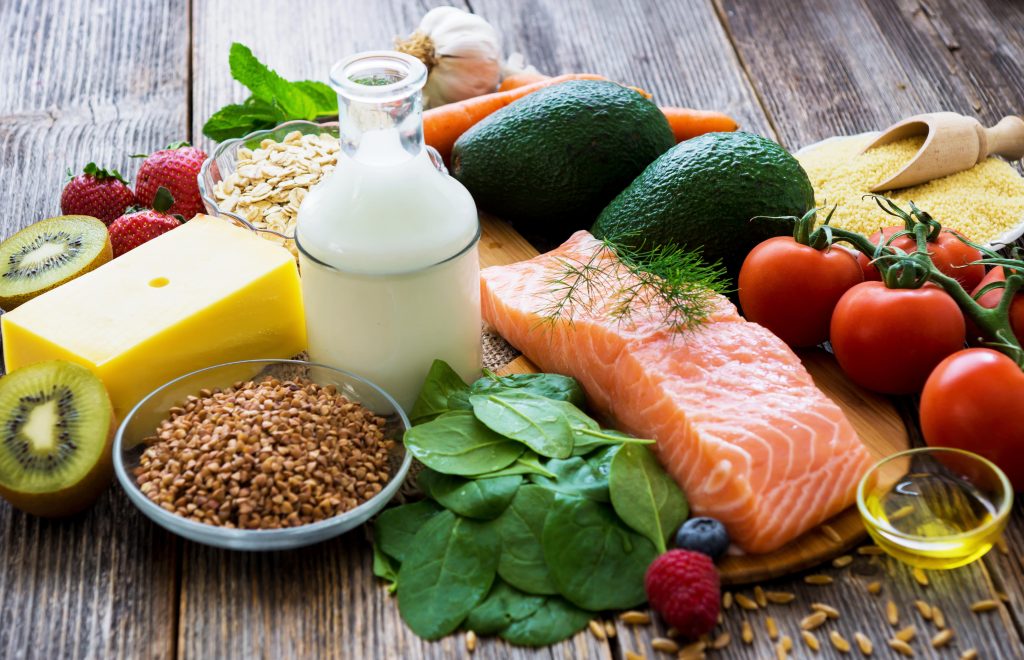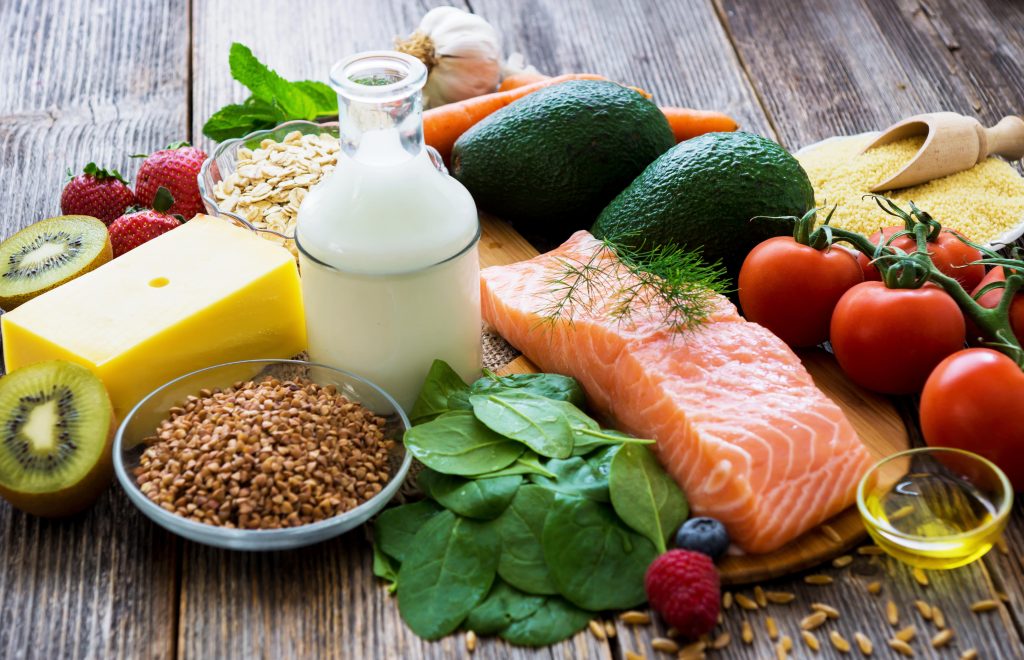 Boosting Your Immune System During Times of Stress
For the past 5 months, on a global scale, we have all experienced quarantine to some extent, have feared for the health of ourselves and older loved ones, and have nervously watched as positive COVID-19 cases continue to skyrocket. Words like "social distancing" and "PPE" are now a part of normal conversation, and wearing a mask in public has become second nature. Aside from spending our days worrying about becoming sick—or actually becoming sick–businesses are struggling and unemployment and evictions are steadily on the rise. As if this wasn't stressful enough, here in Wilmington our numbers continue to rise daily. It's a lot to deal with! The good news is that while uncertainty and stress are unavoidable, there are many things you can start doing today to help improve your immune system and set yourself for success.
Watch What You Eat
Truth be told, there is no magic formula for having a great immune system, but consistently keeping up a healthy lifestyle with regular exercise and proper diet are key. Make sure you load up on fresh fruit, vegetables, whole grains, healthy fat, and lean protein. Foods rich in Vitamin C (like citrus and red bell peppers) are shown to help support the immune system. Foods rich in zinc (like oysters, clams, mussels, and beef) have some virus-fighting effects. Really feeling the stress? Reach for calming magnesium-rich foods like legumes, nuts, seeds, leafy greens, and whole grains. Finally, don't forget the antioxidants! Berries, kale, pecans, dark chocolate, spinach and beets are all great examples of antioxidant-rich food that help against free radicals.
Get a Good Night's Sleep
I know, I know. We've all been told how important it is to get at least 7-8 hours of quality sleep a night. During times of high-stress, this is even more important! First of all, sleep is good for everything – but when it comes to immunity, it plays a large role. Stress hormones decline while you're asleep, which is important to your immune response. Also, a good night's sleep boosts the effectiveness of specialized immune cells—something we could all benefit from.
Need more suggestions for ways to stay safe and healthy during COVID-19? Wilmington personal trainer Matt Johnson is happy to help set up a dietary and fitness plan to help you better handle this stressful time.