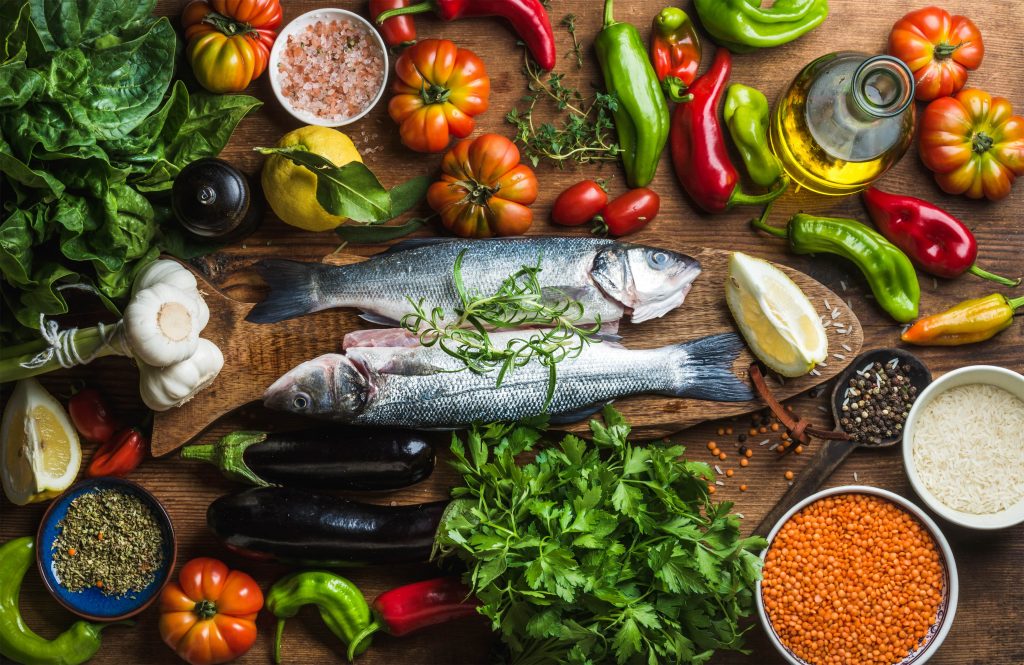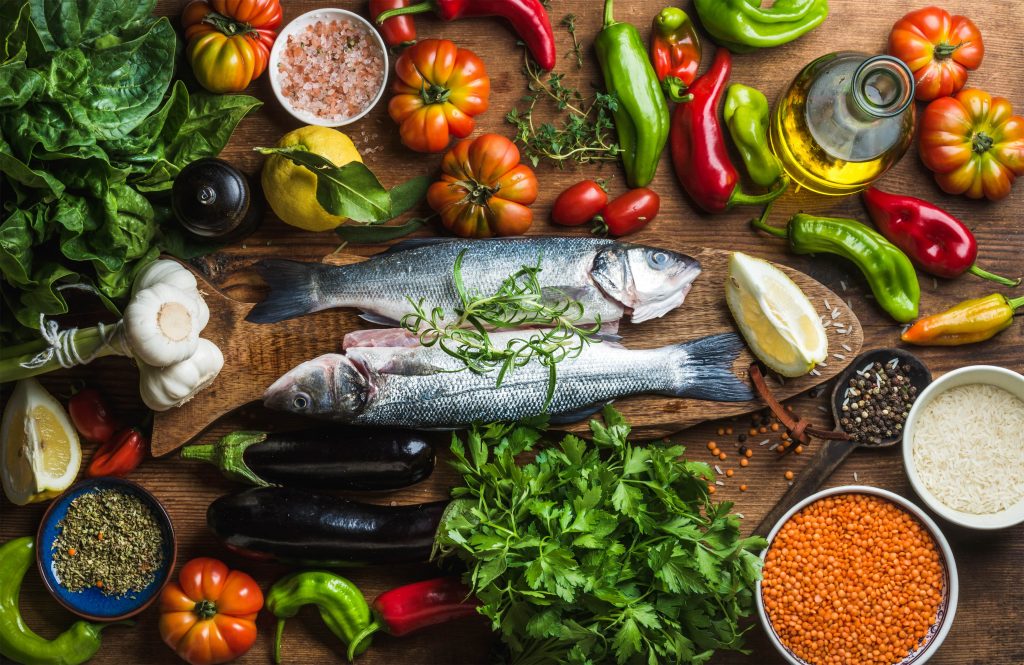 Change Your Eating Pattern, Change Your Life
Every few months, Americans are bombarded with a new fad diet. Although each new diet plan may contain helpful tips (less red meat, less carbs, no sugar, etc.), it's not necessary to jump onboard each bandwagon if you simply tweak your current eating pattern. An excellent model of a healthy dietary routine is the Mediterranean diet. Based on the traditional cuisine of Italy and Greece in the '60s, the Mediterranean diet has been proven to cause weight loss, help prevent heart attacks, strokes and type 2 diabetes. The great news is, you may already be making some of these food choices on a regular basis and with just a few tiny alternations, be on your way to a more healthy lifestyle.
More Vegetables, Less Red Meat
The basics of the Mediterranean diet revolve around eating more vegetables, fruit, nuts, seeds, legumes, herbs, spices, seafood and extra virgin olive oil. Chicken, eggs and dairy are fine in moderation and red meat should only be eaten occasionally. Cut out processed meat (bye, hotdogs and bacon), sugar and all processed foods (chips, cereal, white bread, cookies). Not sure what counts as processed? Anything that has been frozen, canned baked or pasteurized (which will also contain extra sugar, salt and calories) is considered processed.

One of the biggest things you can do for yourself is to take steps to improve health, boost energy levels and help prevent chronic conditions (and diseases) with diet alterations. However, it's always important to consult a physician as well as a health and nutrition professional before doing so. Wilmington's top personal trainer Matt Johnson is happy to help you create a dietary plan that is tailored to your body type and personal health and fitness goals.