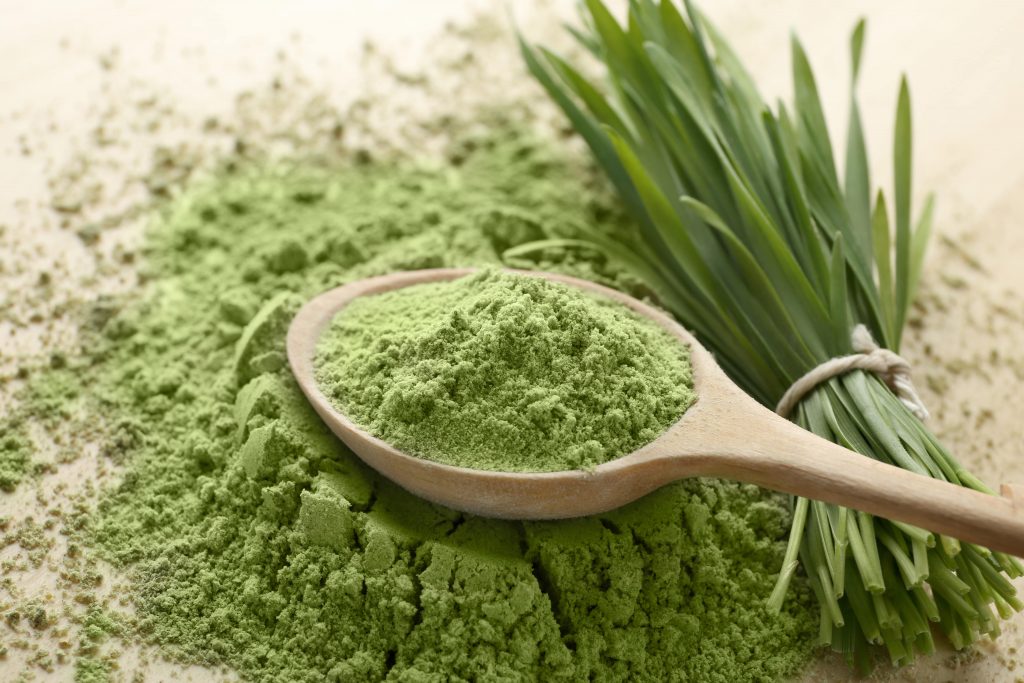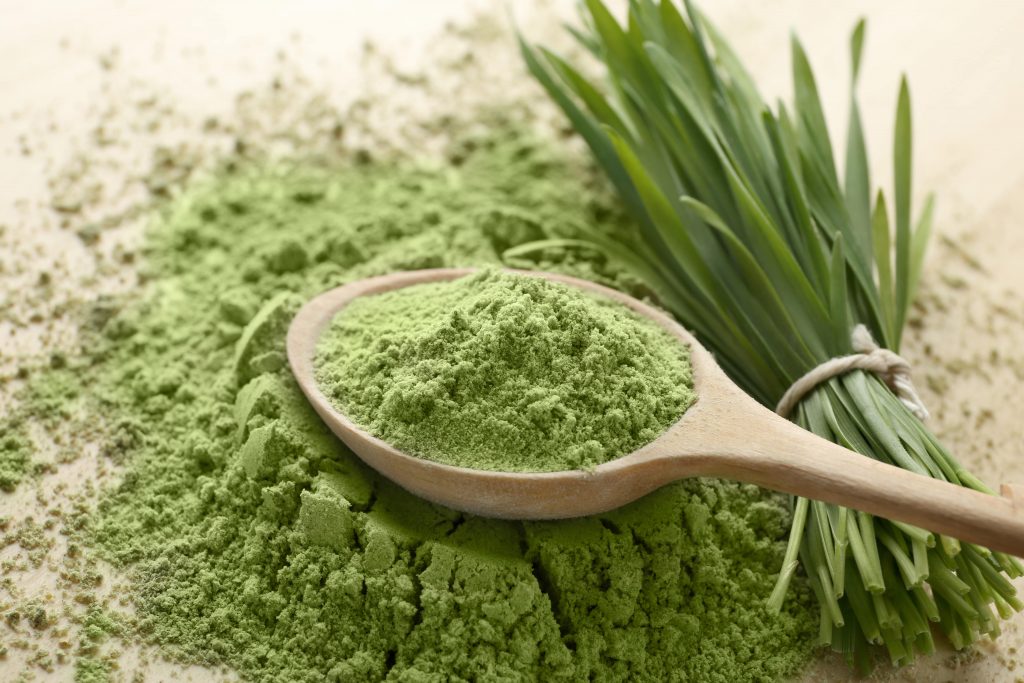 It's Not Easy Being Green: The Truth Behind Superfood Powders
A totally chaotic spring and summer filled with stress eating, banana bread binging and too many cocktails with empty calories may some of us desperately reaching for additional nutrition. Can I hurry up and get back on track with green superfood powders? Can I cancel out the junk food from quarantine with the addition of nutrient-packed supplements? Well, the truth is you may not "cancel out" poor dietary choices, but it's never too late to get back on track! And getting back on track doesn't mean you need to spend a fortune on fancy green powders to achieve better health, but they can be beneficial. Here's the breakdown.
Addition Not Subtraction
Let's start with the pros. First and foremost, green superfood powders are broken-down vitamins, minerals, and other parts of vegetables with different enzymes and probiotics added. All these are great if you are having a hard time getting in multiple servings of greens in a day, but not a substitution for actually eating fresh fruits and vegetables. Think of green superfood powders as being a nice addition to an already well-balanced diet, not a replacement.
Look for Quality
Just like with multivitamins, protein powders or any other type of supplement, not all green powders are created equally. Check the labels and do some research! The quality of nutrients may vary, and some are relatively low in actual vitamins. Another thing to be careful of is digestion/ absorption. The powder forms of some vegetables like kale, barley grass, spirulina and chlorella can be hard on digestion.
For more recommendations on green superfood powders or ways to incorporate more greens into your diet, let personal trainer Matt Johnson help!