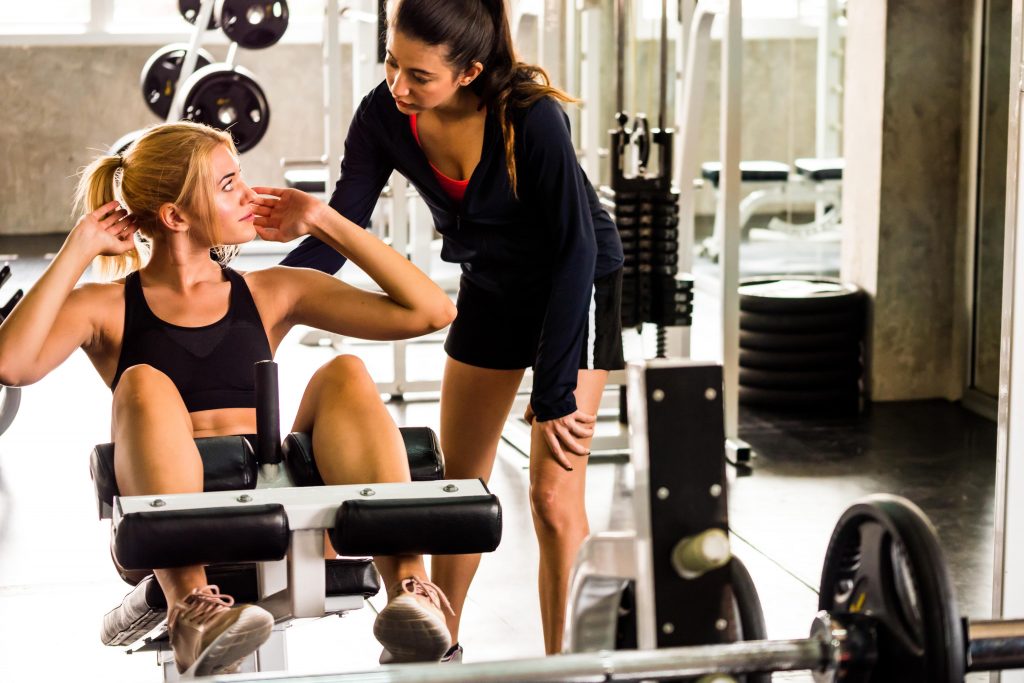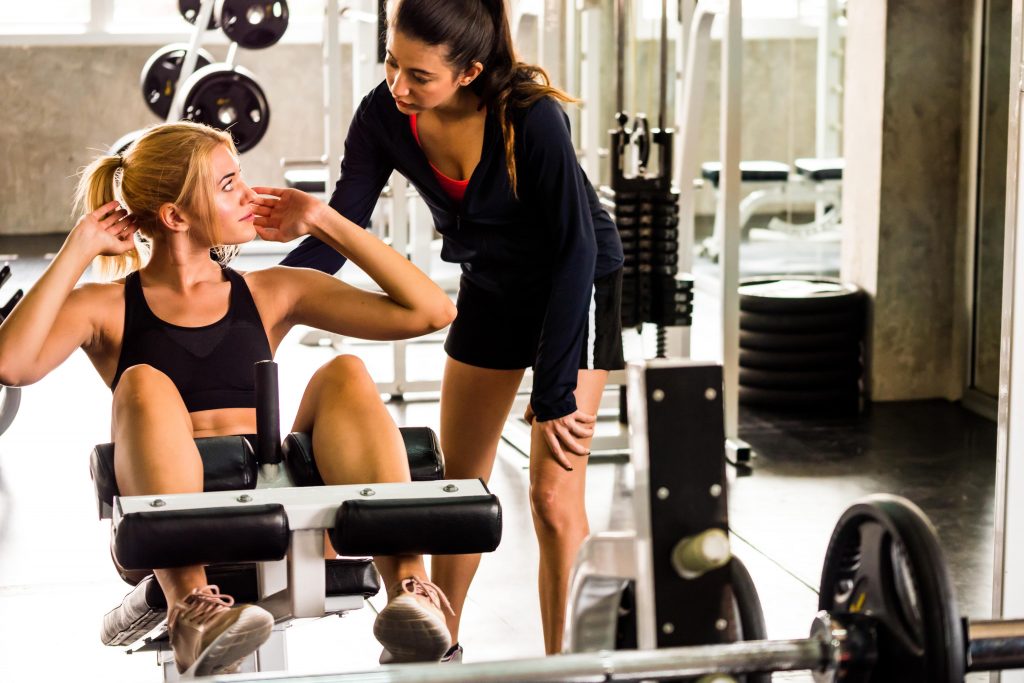 It's Time for a Post-Holiday Reboot
After months of quarantining, stress eating, snacking on banana bread and feeding our sourdough starters—not to mention the typical holiday feasts, pies and Christmas cookies—it's fair to say our diets could all use a little tweaking now that the new year has begun. Although we believe the body does an excellent job of detoxification on its own, there are times when it's beneficial to make alterations to your diet and take a break from refined carbs and sugar. Mix that with good old fashioned exercise and you will be back to your old body in no time! Not feeling motivated? We're here to help! We've compiled a list of some of our favorite ways to jump start the new year with a fresh, post-holiday reboot.
Make a Plan
Sometimes it's easy to find motivation to work out: an upcoming wedding, swimsuit season or the post-breakup revenge body. Whatever your reason, sometimes it takes no coaxing to drive across town on a cold, dreary day and hit the gym. But other times, you just need a partner. A workout buddy, a personal trainer or an organized HIIT or yoga class will help hold you accountable and make sure you are showing up when you don't feel like it. Start by making a plan to actually make it to the gym multiple times a week—and stick to it.
Protein is Power
We've said it before and will say it again—lean protein is everything when it comes to maintaining a healthy weight and working out. Start your day off right with protein: smoothies, eggs, lean chicken breast or on-the-go protein balls. Taking the time to eat breakfast each morning has been associated with maintaining a healthy weight; increasing satiety hormones that help you feel full and curb cravings as well as provide energy. And for those of you lifting weights as part of your fitness routine, protein in the mornings is a great way to help increase muscle mass.
Pay Attention to What You Eat
Ditch pasta, rice and white potatoes for whole carbs like sweet potatoes, peppers, legumes and quinoa. Whole-food carbs digest slowly to help keep blood sugar steady and can reduce cravings for more refined carbs. Loading up on vegetables like Brussels sprouts, cabbage and kale can help support healthy liver function and naturally eliminate toxins.