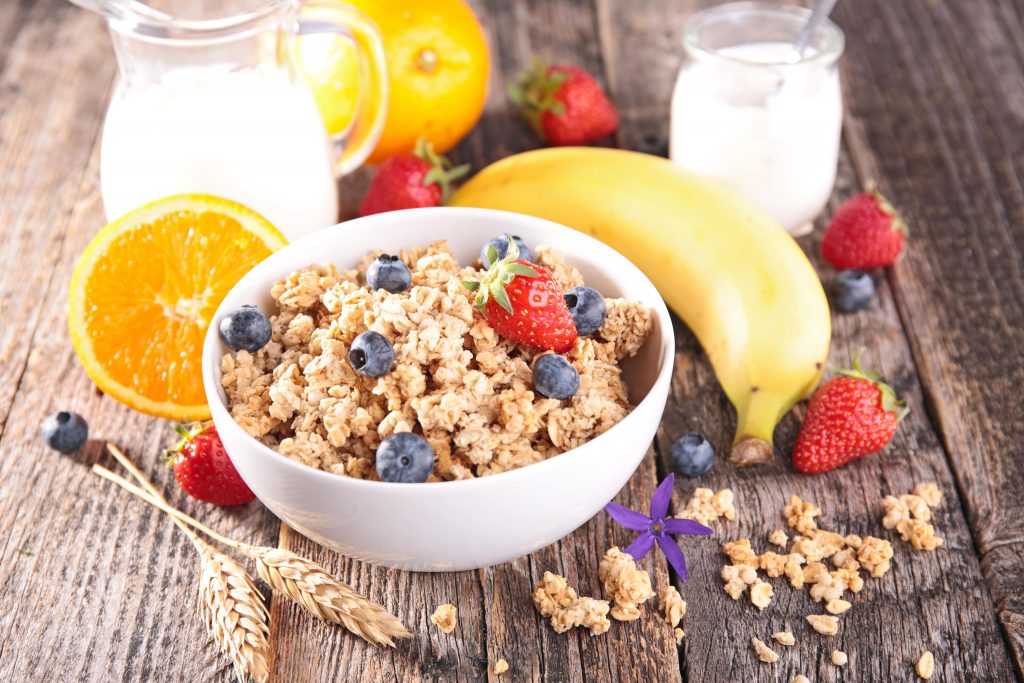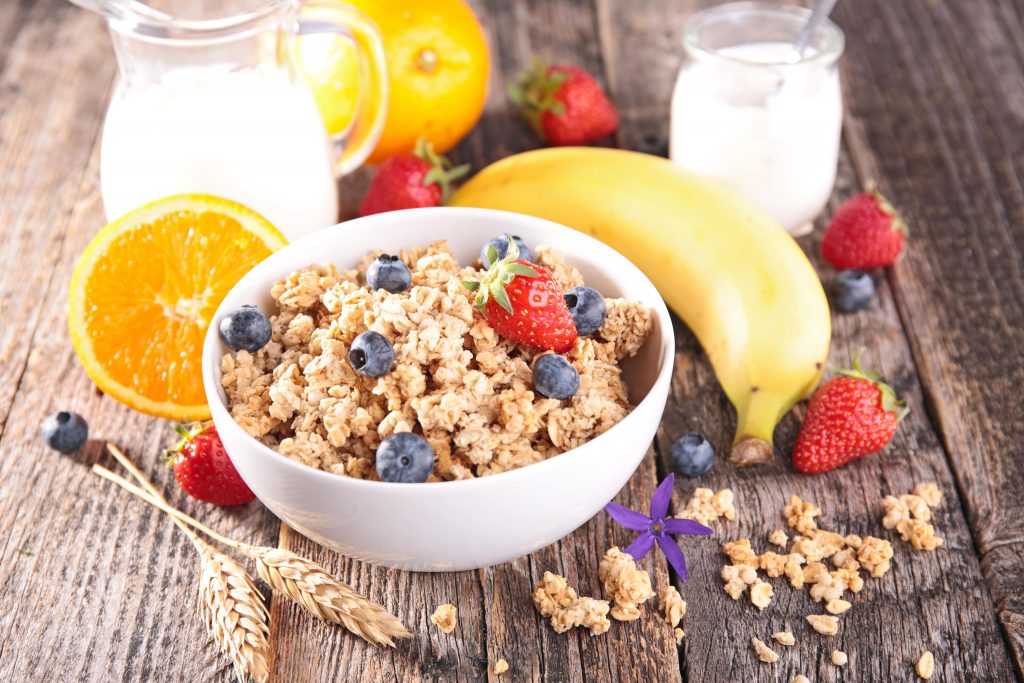 Kick Start Your Day with a Healthy Breakfast
There's no real denying that breakfast is the most important meal of the day. It allows you to break your fast following 8 hours of sleep, which helps your body replenish glucose. This helps to boost your energy levels and while also providing other nutrients required for good health. It also jumpstarts your metabolism, helping you burn calories all day. Getting into the habit of starting your day off with proper nutrition will set you up for success for the rest of the day.
Start by planning ahead. If you make sure your pantry and fridge are well stocked with items like granola, Greek yogurt, fruit and eggs, you will be more likely to reach for those items when breakfast rolls around. Prepping items ahead of time, like chopping and freezing fruit for a smoothie or baking a batch of whole grain muffins, will ensure your breakfast will be easy and convenient when dealing with the morning time crunch.
Since convenience is pretty much the most important factor in making breakfast happen on a busy morning, having a prepared breakfast in a convenient reusable to-go container will be a huge timesaver. This can include jars of steel-cut oats, overnight chia pudding, or an egg white, spinach and vegetable whole wheat wrap. Grab it and go!
When healthy food is prepped, prepared, and easily accessible, you're more likely to end up eating a better breakfast. Find something you love and make and make a week's worth ahead of time.