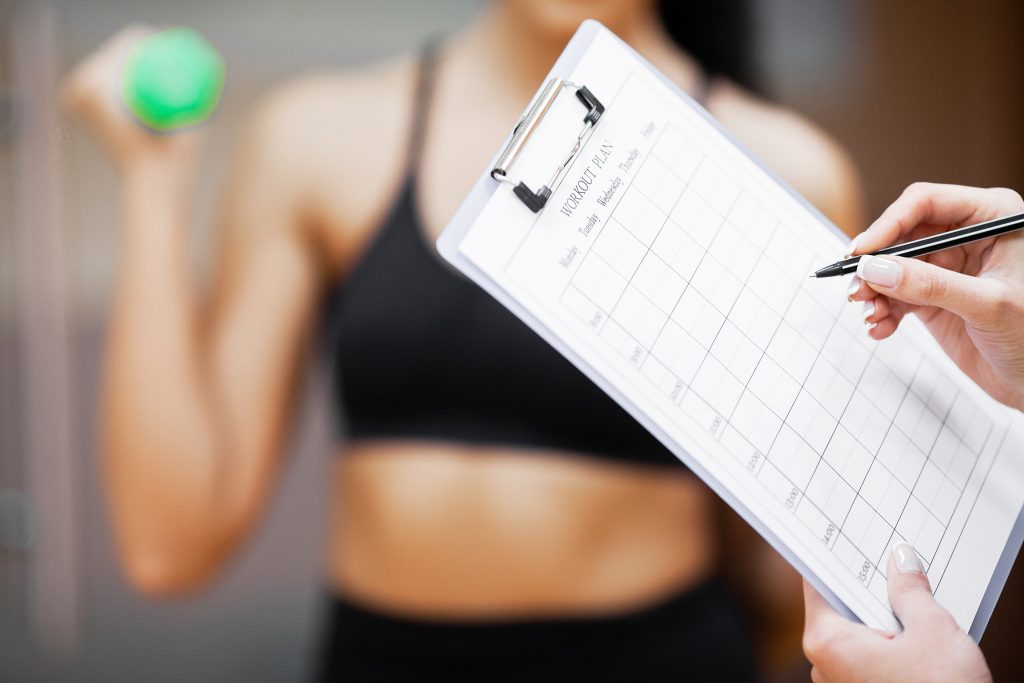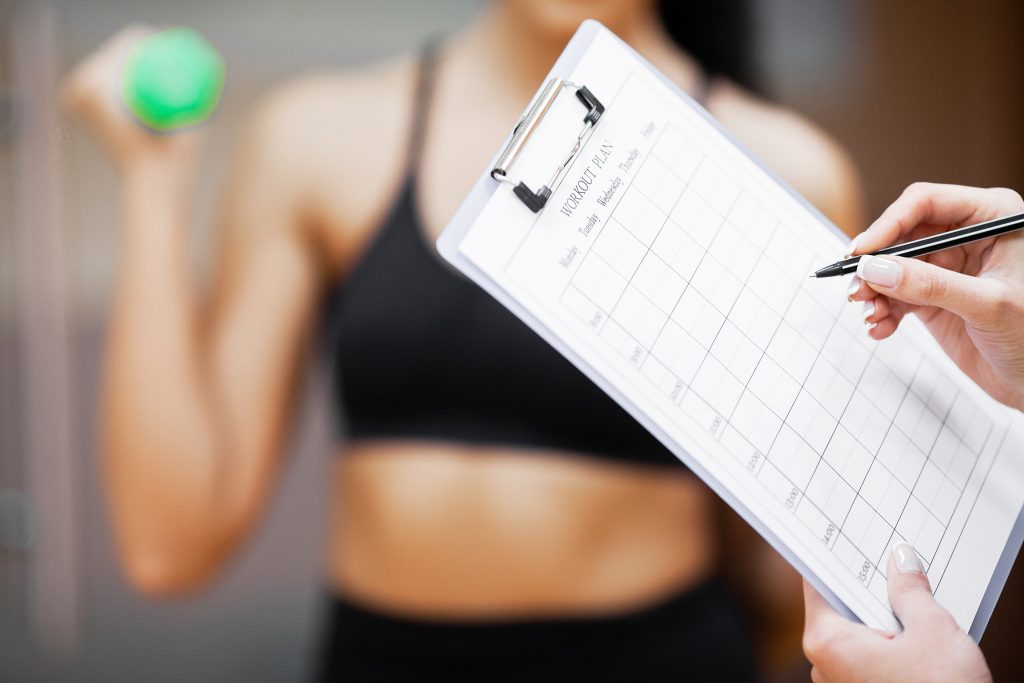 Diet is Not a Diet, Diet is a Lifestyle
There is no spoon.
More and more fast food restaurants, junk food companies, and soda manufactures seem to be embracing the "healthy option" movement across the country. A decent salad or low-calorie snack can be found at most burger joints and vending machines nowadays, but despite these helpful options, many people still struggle to eat right. Why do so many diets seem like trends? Are the unnhealthy forever destined to be unhealthy while the fit gods walking among us should be revered? The solution is as simple and profound as a shift in your perspective.
Say it with me: a diet is what I eat.
That's right, you can't get on a diet. Why? Because you've never been off a diet. Your life has been an unending hand-to-mouth conveyor belt of "diet". So why does that matter? What's the big deal? It matters because instead of trying to restrict your eating to some "diet" you can be free to really realize that all of what you eat is a choice. Learn what makes healthy choices and just how often you should allow yourself to splurge.
Changes That Stick
When it comes to some cases of extreme health conditions and obesity, stricter meal plans and general nutrition will be necessary. However, healthy weight loss is gradual, intentional, and consistent.
Our ideal diet is one that doesn't feel like a diet at all, but rather a new way of living. This first begins with substitutions and modifications to what you currently eat. If dessert ends up on your plate every night after dinner, maybe it's because you're still hungry. By tracking your macros (so easy) you'll be able to see what you're really craving. Maybe a post dinner protein shake followed up with some Netflix & healthy popcorn will become your go to night time treat.
As your body adjusts and re-acclimates to your new dietary lifestyle choices, you will absolutely notice your cravings change.
Healthy For Life
As your diet evolves and your body adjusts, the portions themselves can become more measured. Even something as simple as using smaller plates can drastically change your eating habits, but never in way so as to leave you feeling hungry and wanting more. So many diets fail because they are started as a 180-degree shift in the way you currently eat. It's the difference between wanting to run a 26 mile marathon tomorrow with no training, versus six months from now after daily runs where you incrementally build your endurance.
When it comes to what you eat, knowing what to change, when, and by how much is something that, you guessed it, your personal trainer will help you to learn.
We are your guide. Your certified personal trainer will coach you through every step of the way. The goal of a healthy lifestyle is growth, not perfection. The journey of a thousand miles begins with a single step. Take your first one right now and call us today.
Remember, if you want to be a spoon-bender: there is no diet. There's just what we eat. 😉