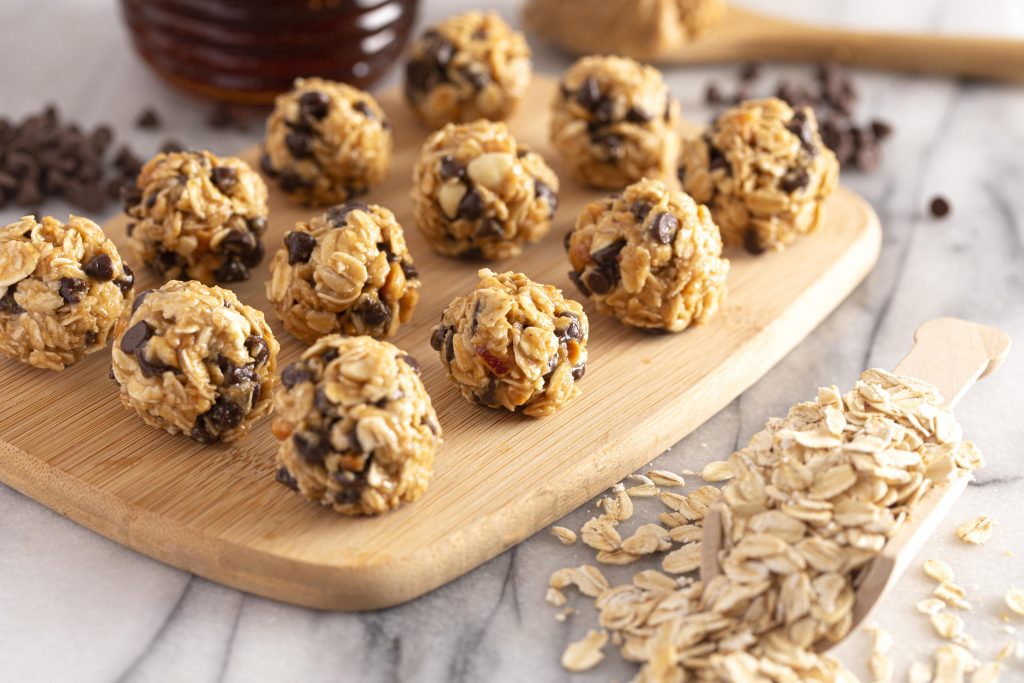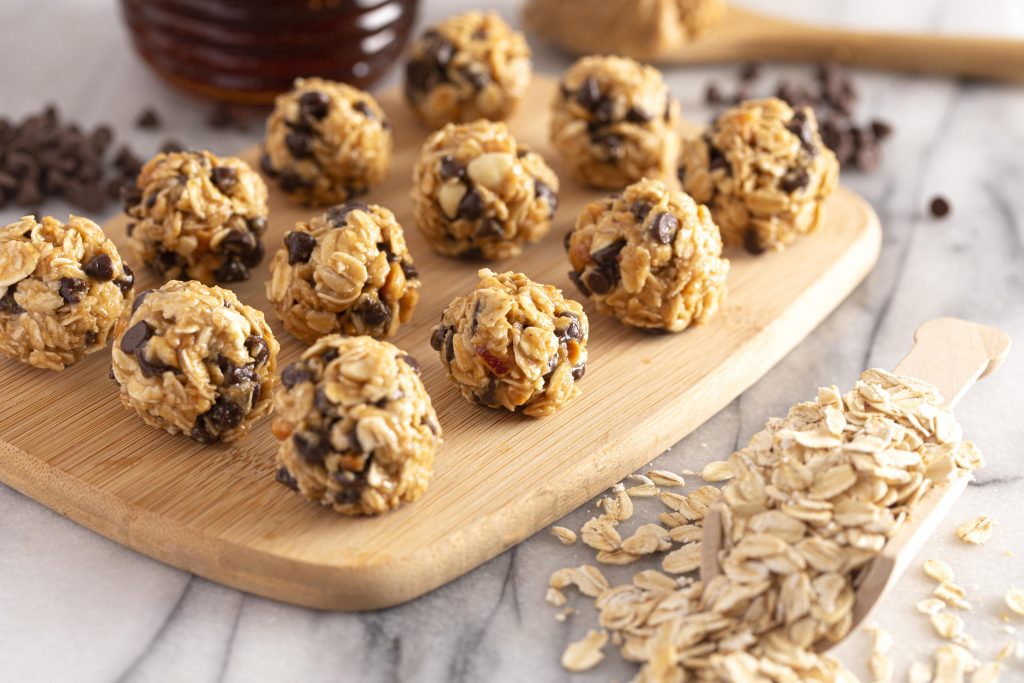 Packing More Protein into Your Mornings
We've all been told that breakfast is the most important meal of the day. Routinely eating breakfast each morning has been associated with maintaining a healthy weight; increasing satiety hormones that help you feel full and curb cravings as well as provide energy. And for those of you lifting weights as part of your fitness routine, protein in the mornings is a great way to help increase muscle mass.
Protein Balls
One super quick and convenient way to grab protein on the go is with healthy protein balls, which are generally comprised of superfood and whole grains, healthy carbs, fat, and fiber. Look for recipes that are low are also low in sugar. Rolled oats, shredded coconut, creamy peanut butter, ground flaxseed, honey and chia seeds are all great options. Meal prep them ahead of time on a Sunday afternoon and enjoy them all week!
The Incredible Edible Egg
It's no mystery as to why eggs have been a breakfast staple forever. Aside from being incredibly cheap and versatile, they also contain heart-healthy unsaturated fats and are a great source of important nutrients like vitamin B6, B12 and vitamin D. Whether you opt for a vegetable omelet, hard boiled or scrambled, eggs can provide energy and help you feel full between meals.