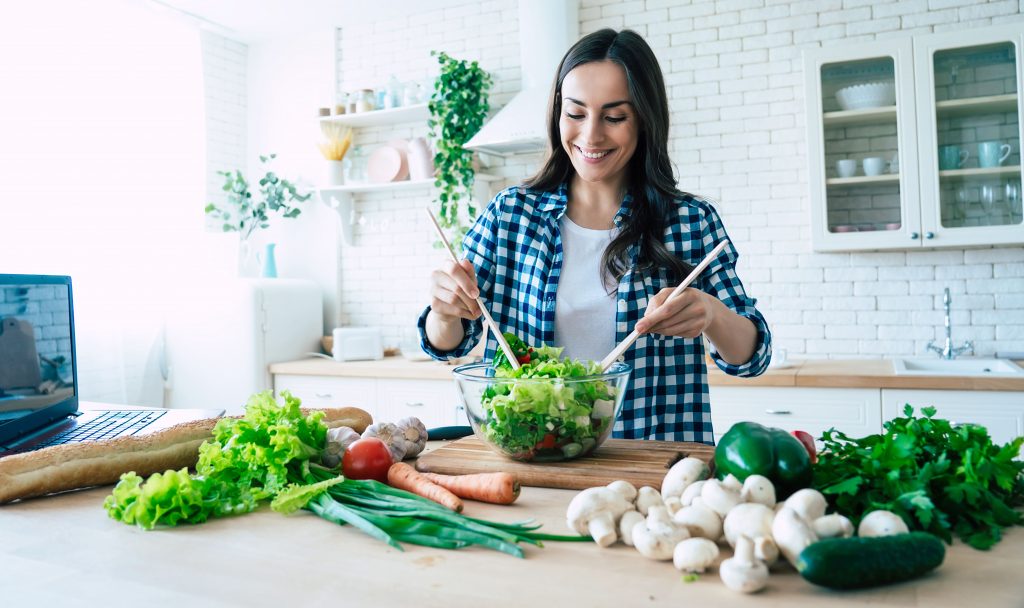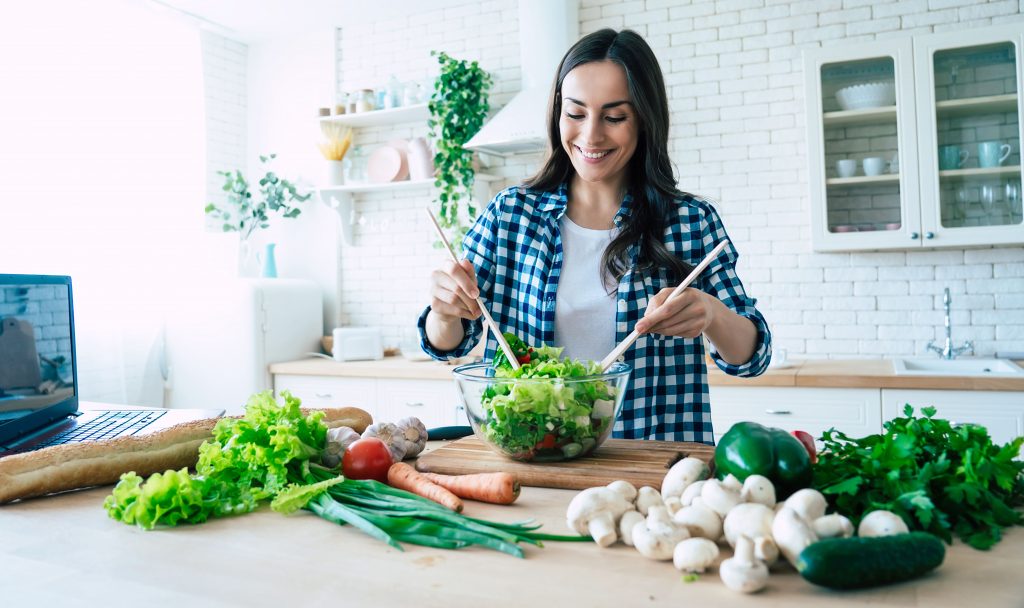 Practical Ways to Keep Your Immune System in Top Shape
The one thing that has been on the forefront of all of our minds for the past year and a half is health. If you haven't been stressing over COVID 24/7 then you've most certainly felt the effects of it with mask mandates, unemployment, struggling businesses and the constant barrage of information from the media on a daily basis. It's a lot to deal with! Take a deep breath and make sure you're taking care of yourself. While uncertainty and stress are unavoidable, take solace in knowing that there are many things you can start doing to help improve your immune system and set yourself for success before we roll into the flu season.
Watch What You Eat
There is no magic formula for having a great immune system, but consistently keeping up a healthy lifestyle with regular exercise and proper diet are important. Make sure you load up on fresh fruit, vegetables, whole grains, healthy fat, and lean protein. Foods rich in Vitamin C are shown to help support the immune system. Foods rich in zinc have some virus-fighting effects. Really feeling the stress? Reach for calming magnesium-rich foods like legumes, nuts, seeds, leafy greens, and whole grains. Don't forget the antioxidants! Berries, kale, pecans, dark chocolate, spinach and beets are all great examples of antioxidant-rich food that help against free radicals.
Get a Good Night's Sleep
First of all, sleep is good for everything – but when it comes to immunity, it plays a large role. Stress hormones decline while you're asleep, which is important to your immune response. Also, a good night's sleep boosts the effectiveness of specialized immune cells—something we could all benefit from.