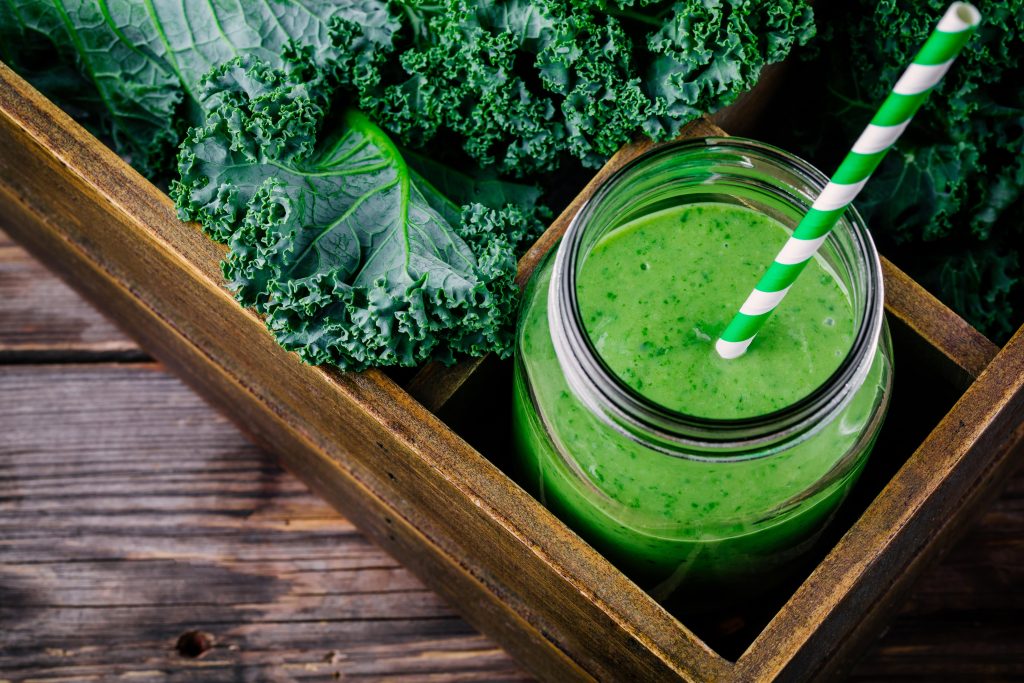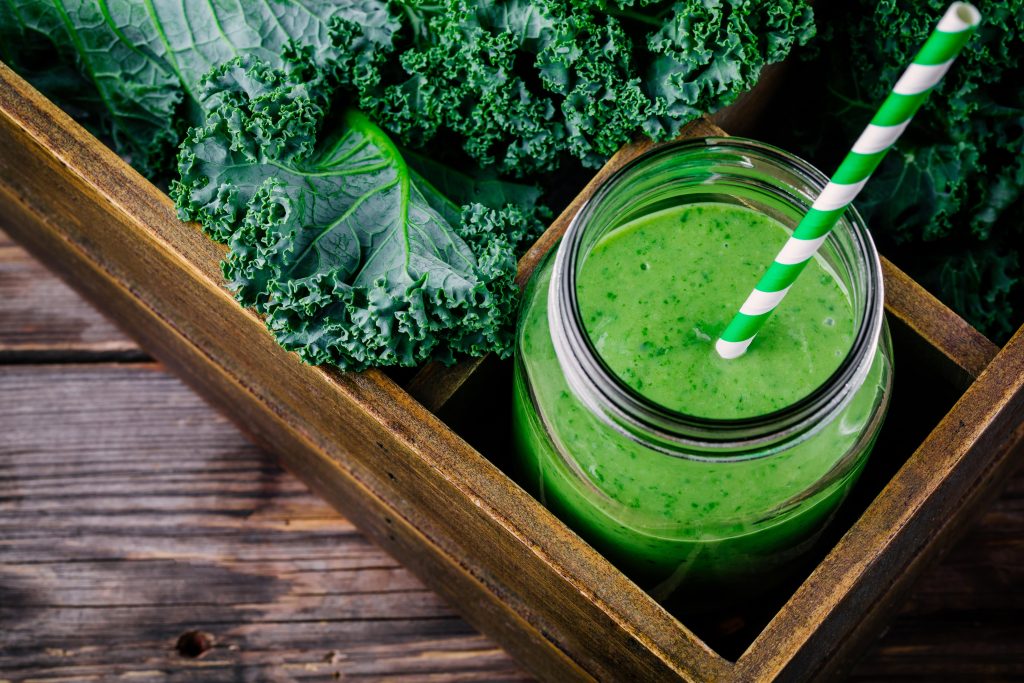 The Green Smoothie Glow
As an avid beach-lover and health enthusiast, what is the one thing that truly concerns me regarding long summer days spent in Wrightsville Beach? The sun! And more specifically, the harmful damage it's wreaking on my otherwise healthy skin. Periodically slathering myself down with a high SPF is key, but what else can I be doing to maintain a nice healthy glow? Since you "are you what you eat," one place to start is with proper daily nutrition. And yes, this means loading up on fresh fruit and vegetables! Enter: the green smoothie.
Since the mid-90s, the green smoothie craze has been steadily growing in popularity. High-powered and affordable blender options are easily accessible thanks to Amazon (you're only one click away from getting your smoothie game on!) and prepackaged frozen smoothie options completely take the guesswork out of what fruits and vegetables taste great together. Aside from tasting great, green smoothies also promise to promote healthy nails, hair and provide skin with a radiant glow.
Jam-packed with nutrient-dense ingredients like kale, spinach and berries, green smoothies can provide over half of the daily recommended fruit and vegetable servings, just in one drink! Start your smoothie with ingredients like carrots or mango, both packed with carotenoids, which your body converts into vitamin A. Next, add pineapple, which contains vitamin C and amino acids which are essential for clear skin. Dark, leafy greens like spinach contain iron, folate, chlorophyll, Vitamin E, magnesium, Vitamin A, fiber—the list goes on and on. Blend this together with one cup of coconut water, which also contains vitamin C, and helps your body to produce collagen. Collagen is what gives your skin firmness and elasticity–and helps keep you looking young!