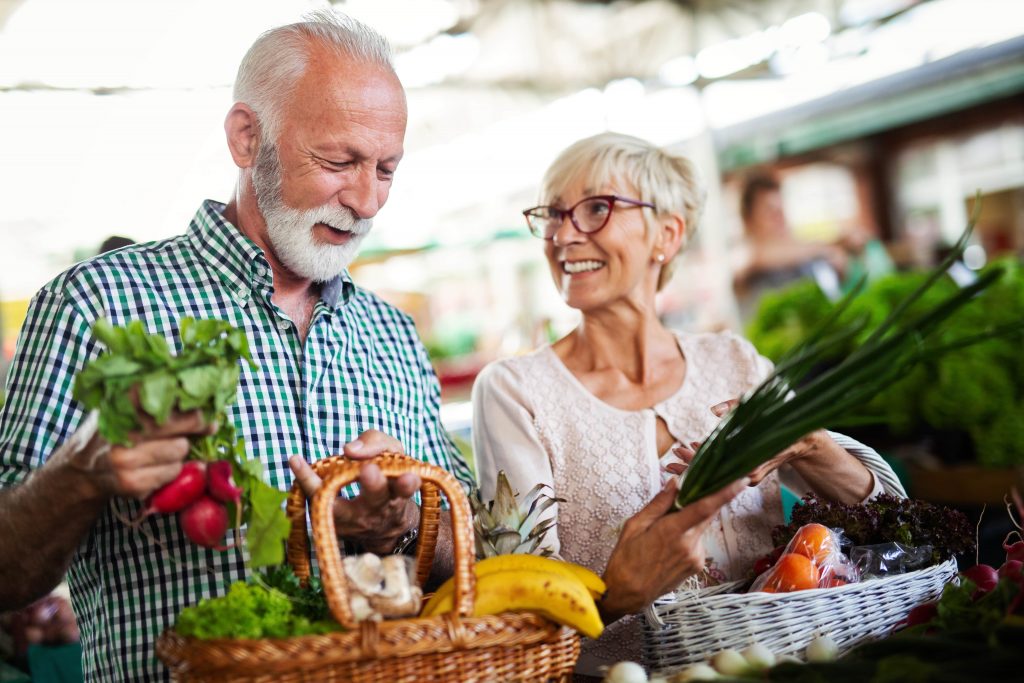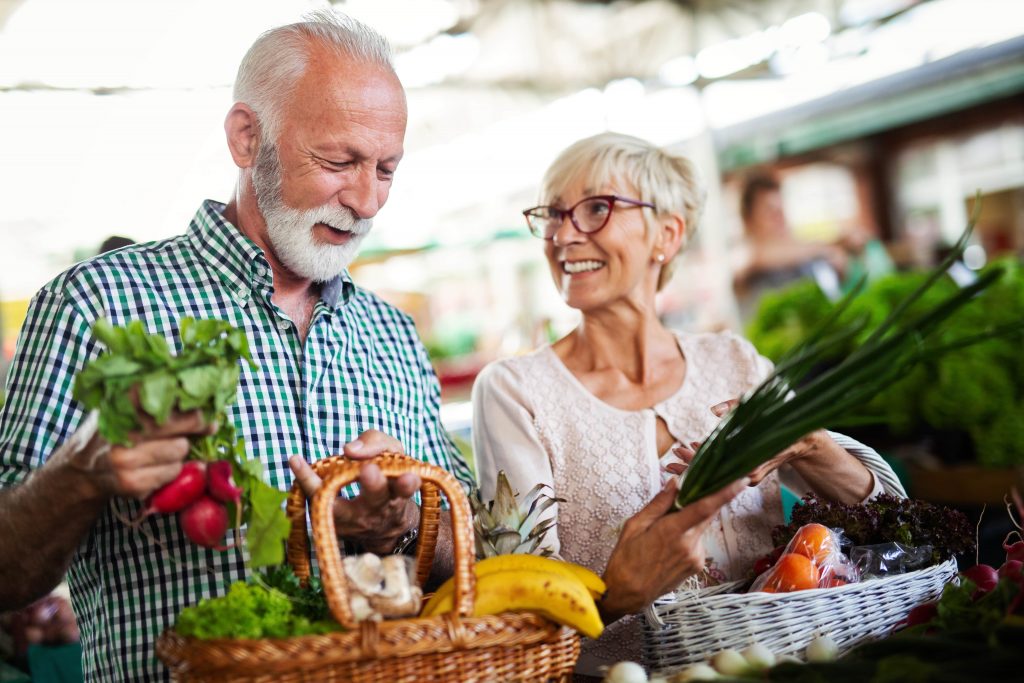 The Importance of Maintaining a Heart-Healthy Diet
The truth is, when you're a teenager you feel like you're going to live forever. In your 20s and 30s, life is oftentimes focused on starting a career, falling in love and starting a family. But by the time you reach middle age something happens. You realize that you aren't invincible and health and longevity are things you actually have to put effort into. (No, you can't eat a whole pizza, wash it down with a mug of beer and then fall asleep like your 21-year-old self did.) The good news is, it's never too late to start a heart-healthy diet and we don't mean a fad diet that you try for two weeks and get bored with. We mean a new normal; a new way of eating to help prevent heart disease, heart attacks and stroke. An excellent model of a healthy dietary routine is the Mediterranean diet, proven to cause weight loss, help prevent heart attacks, strokes and type 2 diabetes.
More Vegetables and Less Meat
The basics of the Mediterranean diet revolve around eating more vegetables, fruit, nuts, seeds, legumes, herbs, spices, seafood and extra virgin olive oil. Chicken, eggs and dairy are fine in moderation and red meat should only be eaten occasionally. Cut out processed meat (bye, hotdogs and bacon), sugar and all processed foods (chips, cereal, white bread, cookies). Anything that has been frozen, canned baked or pasteurized (which will also contain extra sugar, salt and calories) is considered processed.
Still need additional tips for heart-healthy eating? Let Wilmington's leading personal trainer Matt Johnson help you create a foolproof nutrition plan.