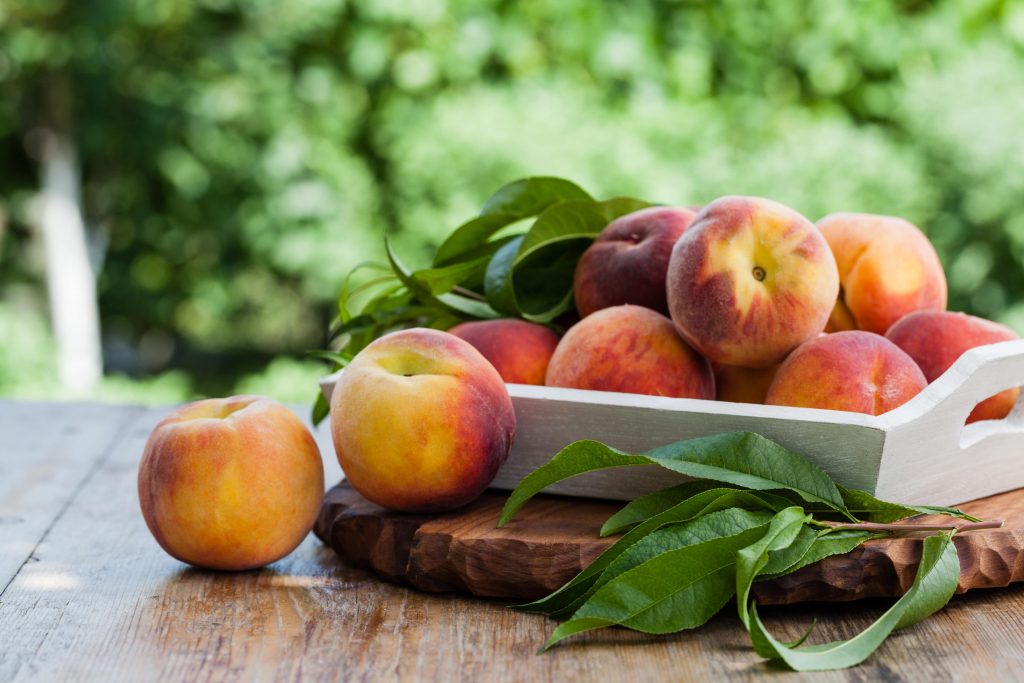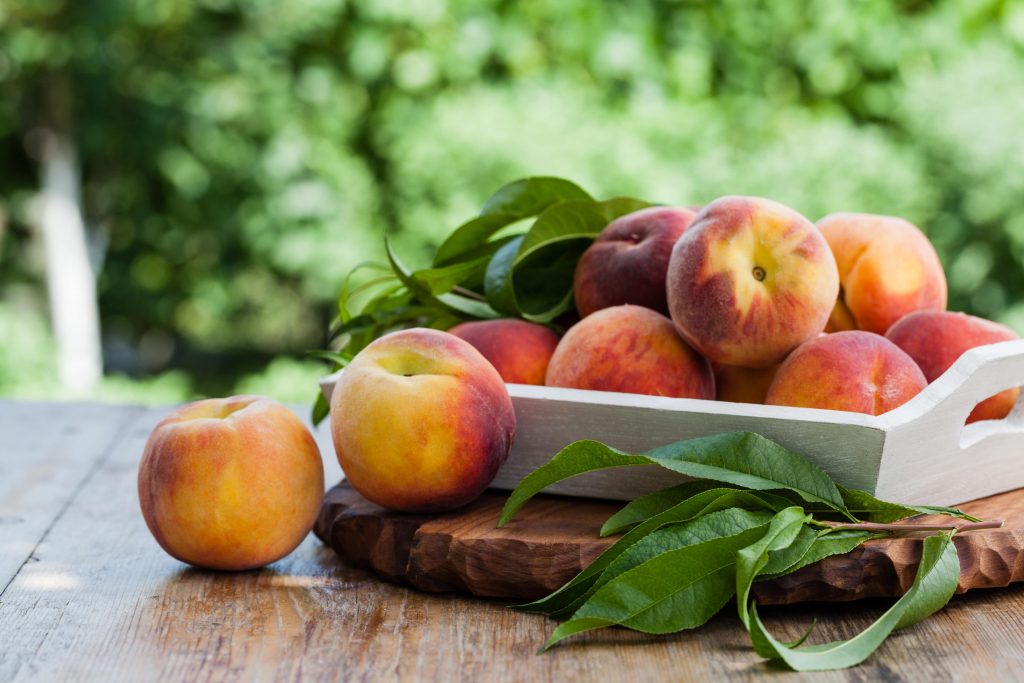 The Surprising Health Benefits of the Mighty Peach
You can't turn on the radio right now without hearing Justin Bieber sing about it and if you're from the state of Georgia, you know the significance of it. And where are my '90s kids? Even the Presidents of the United States of America devoted an entire song to it back in the day. We're talking about peaches, the sweet and juicy, oh-so-perfect summertime stone fruit that floods our farmers markets and homes this time of year. And why not indulge? Even though in-season peaches can be as sweet as candy, the health benefits may surprise you.
Like other stone fruit counterparts, peaches are rich in fiber, vitamins C and A, magnesium, iron and antioxidants. The beta-carotene in peaches is converted to vitamin A in the body, which helps promote healthy eyesight and supports a healthy immune system.
Need a boost to your fiber intake? Peaches contribute to around 9% of your daily recommended intake for fiber, which can help prevent heart disease, diabetes and colorectal cancer. The soluble fiber helps with overall gut health and can help reduce inflammation and improve symptoms of gastrointestinal disorders.
If you weren't already convinced to start adding more peaches to your diet, improved heart health is another huge benefit. Compounds found in peaches can help reduce heart disease, high blood pressure and cholesterol levels.