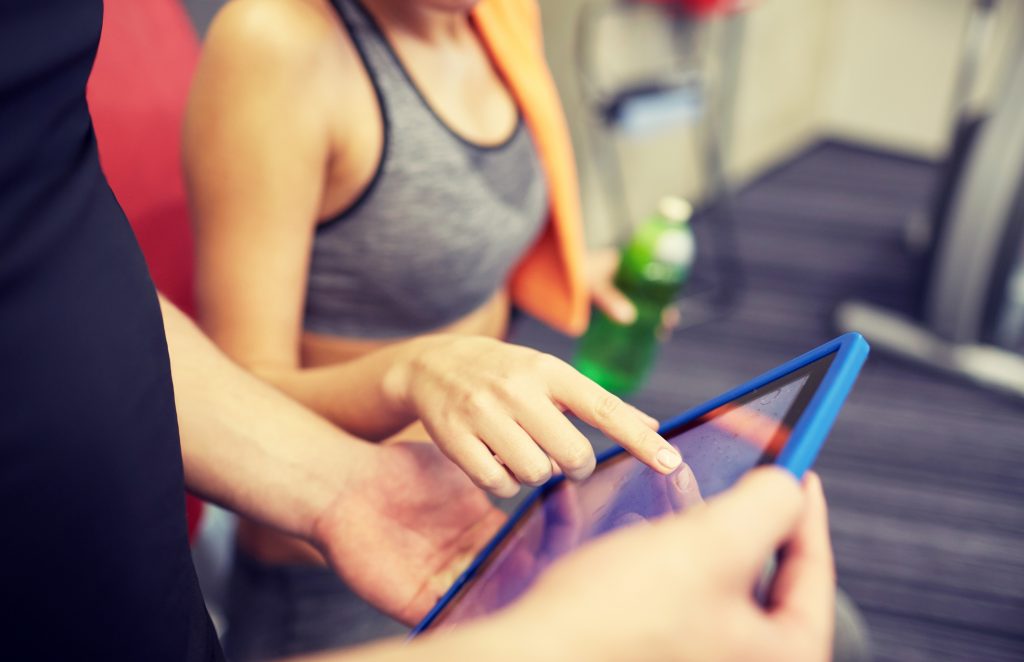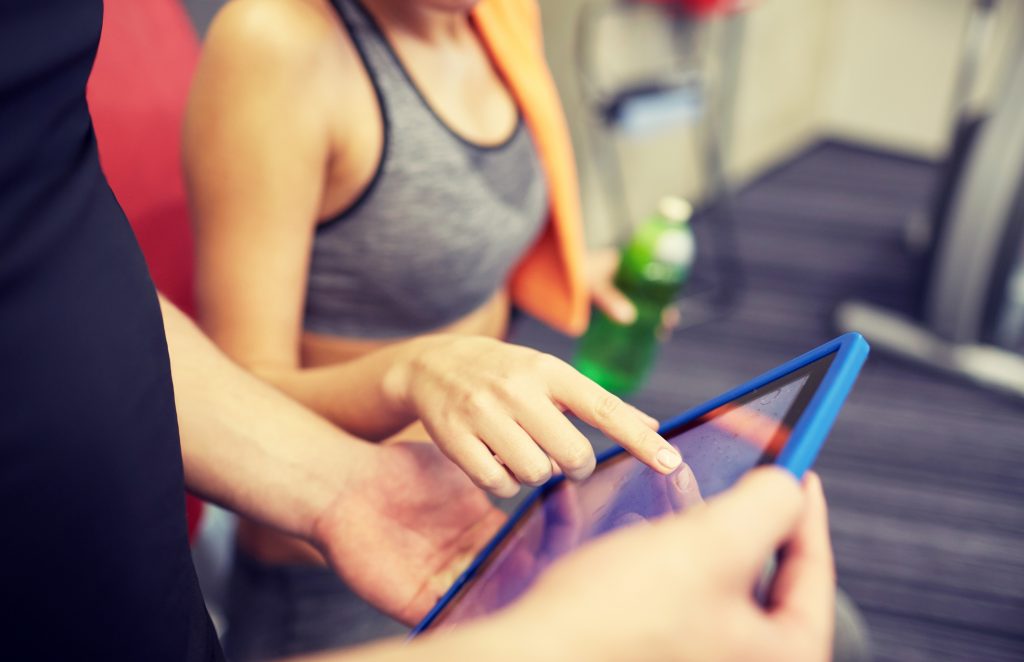 Understanding Macros
Deciding what to eat while being health conscious can be tough. Everyone has different goals when it comes to personal fitness and study after study shows that what we eat is at least as important as whether or not we exercise. So whether you are looking to increase muscle mass, tone up, or just eat clean, today's foodscape will have you stopping to think. This is where a certified personal trainer can come to the rescue.
When it comes to meal planning, personal trainers can offer guidance as well as illuminating tips and concepts that will help you think about food differently. One of the topics that we focus on here at Matt Johnson Training in Wilmington, NC is tracking macros. Tracking "macros" or macronutrients, refers to keeping track of your daily intake of the nutrients your body needs in the largest quantities. Macronutrients include proteins, fats, and carbohydrates.
Carbohydrates have 4 calories per gram.
Proteins have 4 calories per gram.
Fats have 9 calories per gram. (Src.)
Tracking your macros can help guide your daily nutritional choices in an easier, non-stressful way. Don't let the ease fool you. Keeping your macros in the right range will still work wonders in assisting your body with fat loss, muscle growth, and system strengthening. Sounds too good to be true, right? That's because it sort of is magic. It's the magic of consistent effort over time. It will make your journey easier and change your life.
How to Track Macros
The first step is determining your unique macro target. This will help your body to naturally burn fat and build muscle. Factors used to determine this target include your build, current level of activity, and you overall fitness goals. This is where your trainer comes in to the picture.
A professionally certified personal trainer will help you discover the target that is right for you. Once you have your target, the next step is tracking macros in each category. Nutrition labels offer one of the best ways to track this. Record the protein, fat, and carbs per serving per meal. Add up the macros from all your meals at the end of the day to get your total. Thankfully a number of apps help track this as well. And lastly, the final part is to meet the goal. By landing on your target continually and consistently, you will achieve the desired results.
In all this, rely on your trainer to help & motivate you and trust that our expertise and experience really will support you in getting to your goals.
Don't wait Hanover County. Call us today.