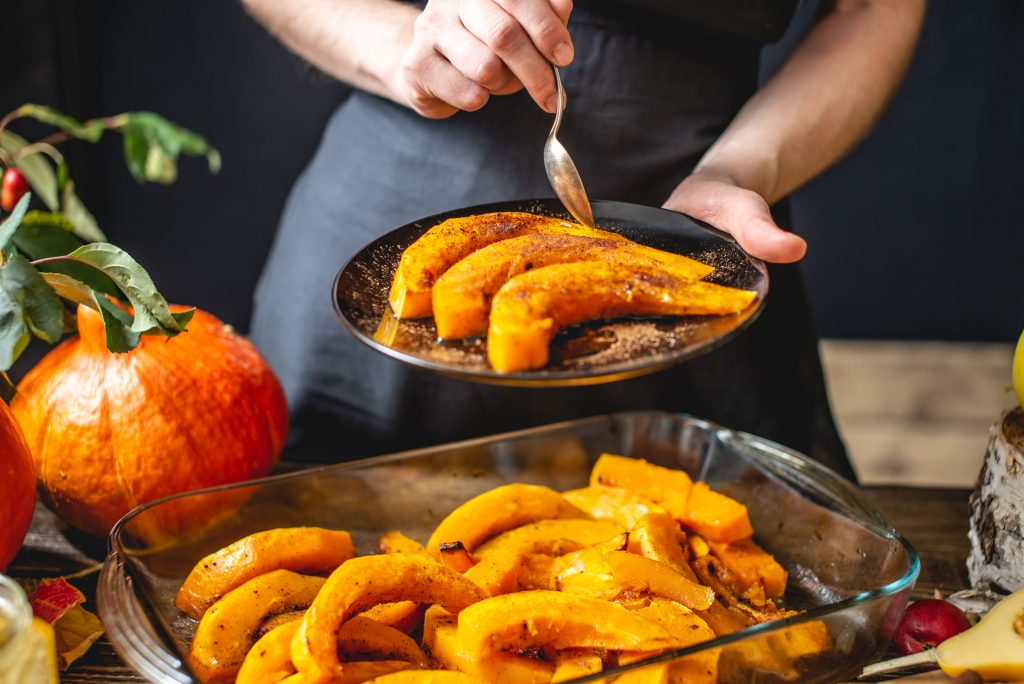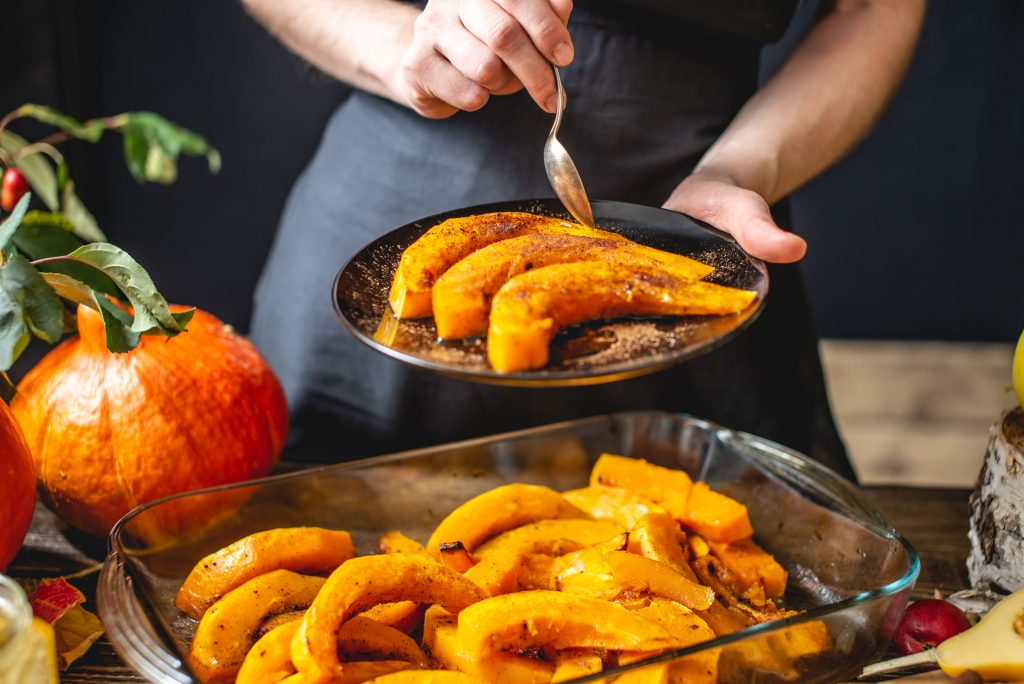 Why You Should Be Eating More Pumpkin
Although pumpkin spice latte season is O-V-E-R, we aren't ready to give up on this favorite fall gourd just yet. In fact, we think it should be pumpkin season all year long! Incredibly versatile, packed with an impressive amount of vitamins—perfect for boosting immunity and fighting chronic diseases—pumpkins can also help your eye and skin health, and can even support weight loss. Still not sure if it belongs on your plate as opposed to your front porch? Here are some points to consider before adding it into your diet (which we know you will!).
More Vitamins, Please!
We've all learned by now that kale, blueberries and broccoli are all considered superfoods, thanks to being loaded with vitamins and antioxidants. But did you realize that pumpkin also is high in vitamins A and C, folate and iron? Just one cup of pumpkin has twice the recommended about of vitamin A, which is great for eyesight and helps to strengthen the immune system. In addition, you'll give yourself a boost of vitamin B-12, copper, iron and manganese. In the midst of flu season (and with COVID-19 numbers still on the rise), adding pumpkin to your diet can help make sure your body has what it needs to stay healthy.
That Good Glow
Pumpkin is also high in vitamin C, which is crucial for healthy skin. Your body needs vitamin C to make collagen, which keeps your skin strong and healthy. Lutein, zeaxanthin and other antioxidants found in pumpkin can boost your skin's defenses against UV rays. Want to keep your skin looking young? Try a pumpkin body scrub or pumpkin facial mask.
Losing Weight
Pumpkin is pretty much made up of water and nutrients, with one cup of pumpkin having around 50 calories. This is a filling, healthy food that can be incredibly helpful if you're trying to lose weight or just be healthier in general.