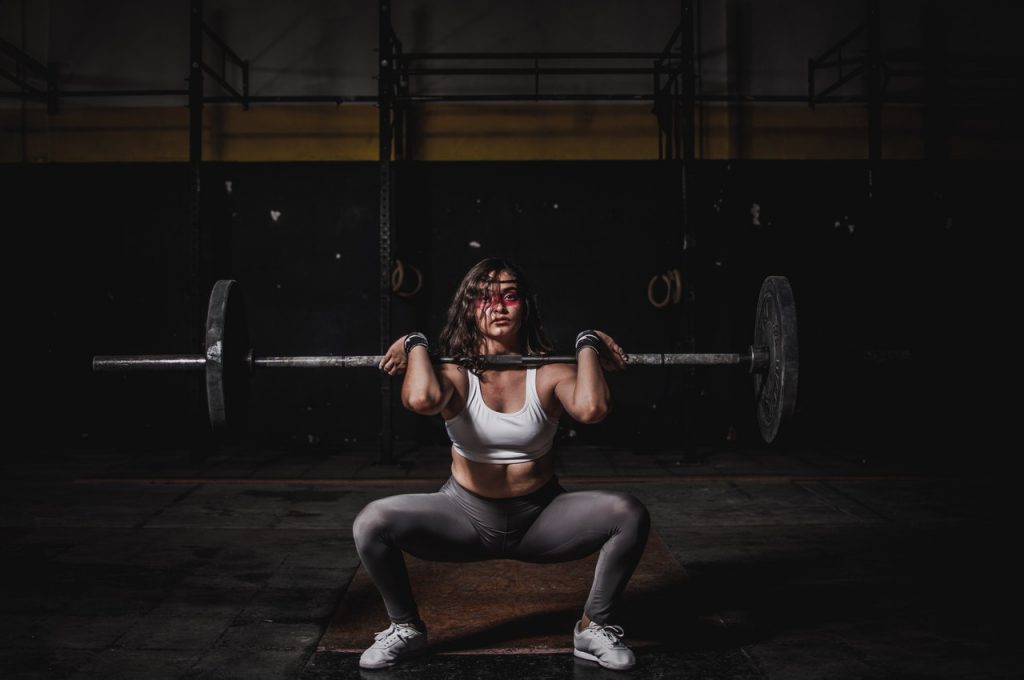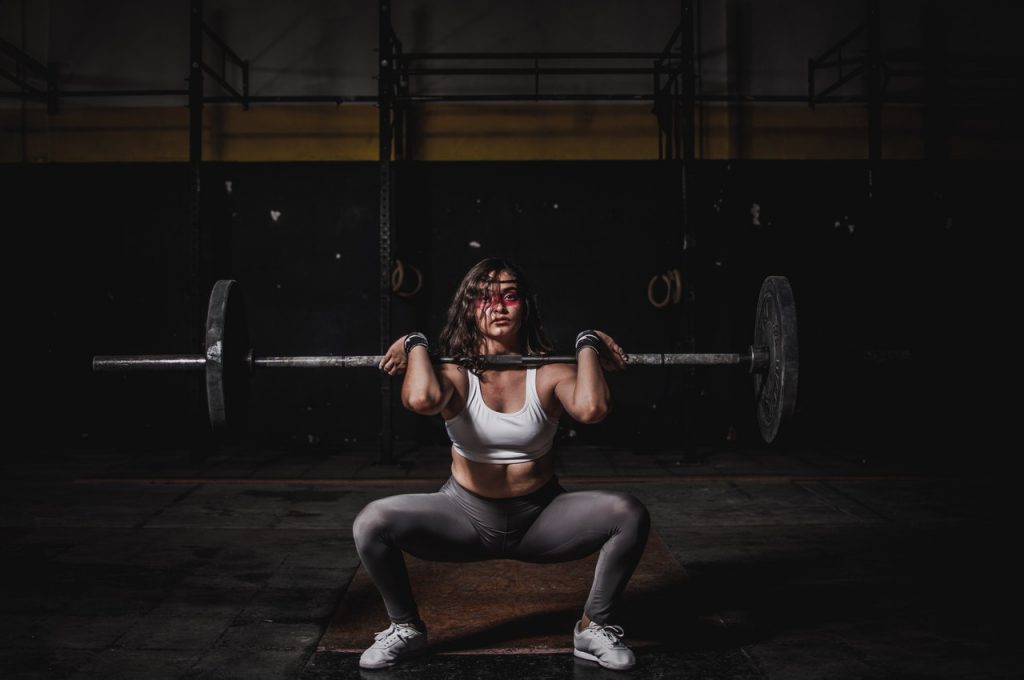 Lifting For Strength Safely
Because It's Important
Have you ever wondered where strength comes from and how it might affect your day to day life? Well the answer can come from many different forms of ideas, just like the ability to have good form while executing things you do often. Such as your daily activities, hobbies, sports, and lifting weights. Like anything else in life that you do on a daily basis requires practice, patience, and dedication to safely say you're doing it well or at least correctly.
Thinking past your daily activities, the real question for some people is how can I safely and effectively become stronger at the same time? Well the answer to that might come a little easier than one may think. Depending on one's fitness level, every body has a unique journey to finding their own way in their own body.
Therefore, if you're a beginner just think basic movements and how to master those movements with just your body weight. Once you're able to do your own body weight for a desired number of sets and reps then you would overload that by adding in additional reps within the sets and then add more sets which will give you more total volume than you had before. This sounds very basic and simple but guess what? It is that simple, especially in the beginning.
Once you have moved way down the road of your fitness journey and want to try something completely new that interests you like agility work, plyometrics, or even Olympic weight lifting you would start from the beginning. Just like you did once you first started and try and master those movements at a slower pace. Although, some might still be overwhelmed whether or not they are moving correctly and that is where professionals like personal trainers, cross fit coaches, and sport specific coaches are amazing resources to use. The key is to just keep moving and work on your craft which will keep you safe strong and effectively moving.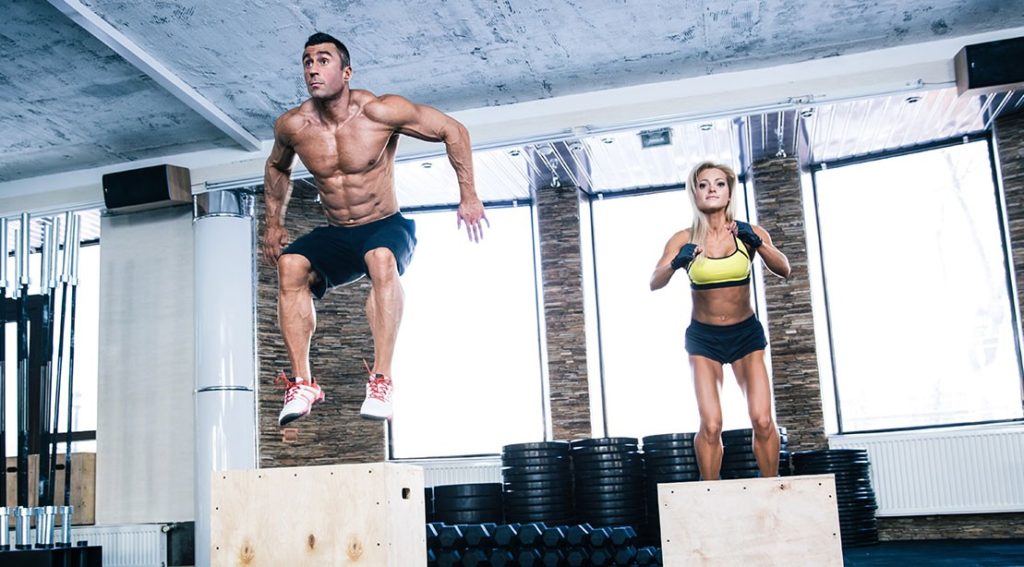 Functional Fitness Training
What is Functional Fitness?
Functional fitness is defined as exercises designed to prepare the body for real life movements such as squatting, lunges, pulling, reaching, and lifting. This type of training will benefit anyone at any point and time in their life. People not only can benefit from this type of training for everyday life activities but even in their jobs and hobbies.
Being creative with functional fitness is where you can really improve yourself outside of the gym. Just think how much more productive or better you could be at your job or favorite hobby with right type of training tailored for it. This type of fitness is the new wave of training for people who may not necessarily care for the standard big lifts or same routines. Try and think of new ways to incorporate functional training in your exercise regimen and get moving!