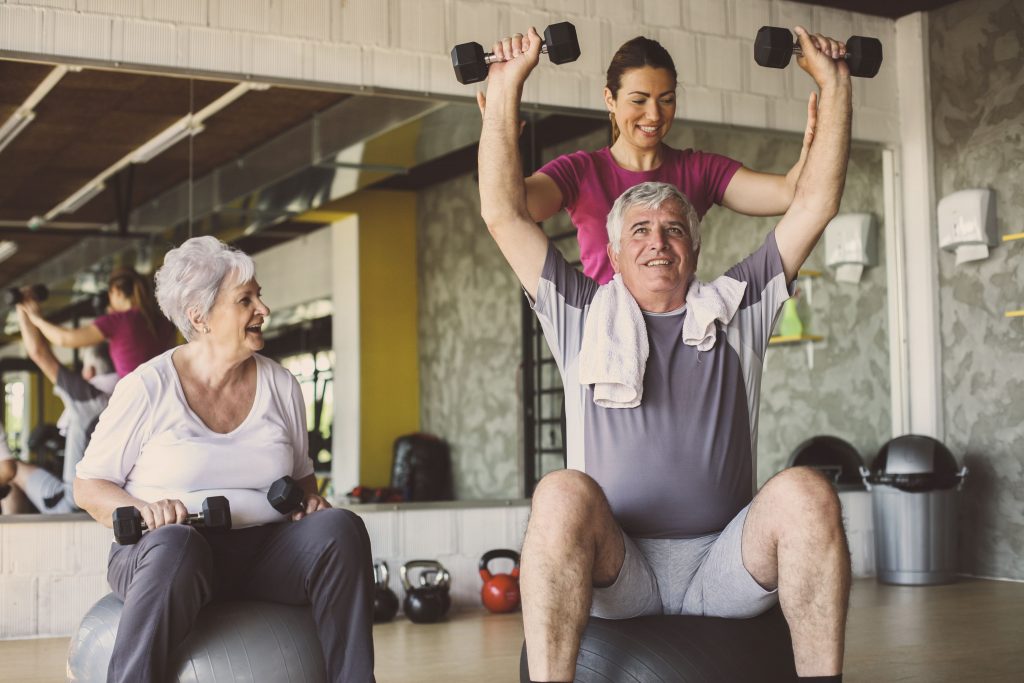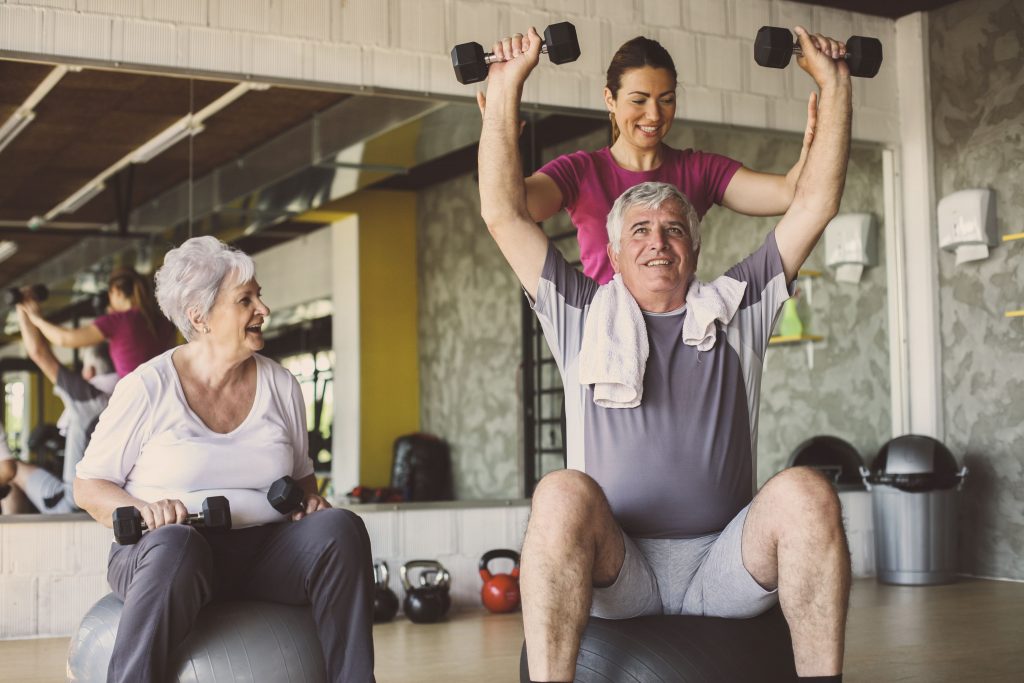 Strength Training for Bone Health
For those of you that are new to strength training, you may not be aware that your muscles aren't the only things to reap the benefits of this type of training. Studies show that regularly lifting weights can help you build strong bones, which can protect against osteoporosis-related fractures in the future. Over an extended period of time, this can help prevent bone loss and even help build new bone. Ready to start lifting?
Before you start strength training, warm up your muscles by speed walking or any other aerobic activity for at least 10 minutes. As we've mentioned before, cold muscles are more prone to injury than those that have been warmed up.
Select free weights heavy enough to tire your muscles after about 12 to 15 repetitions. When you can easily do more repetitions, gradually increase the weight or resistance. Generally speaking, 12 to 15 repetitions with the proper weight can build muscle efficiently in most people and can be as effective as three sets of the same exercise.
Good exercises should include hip extension, hip abduction and adduction, and hip flexion. Working the hip flexor muscles (attached to the hips and back) can lead to improved bone and muscle mass in those areas.
It's also important to consider working under the supervision of a qualified, licensed and professional fitness instructor to make sure you keep proper form and to help prevent injury. Let Wilmington's premier personal trainer Matt Johnson help you get started!