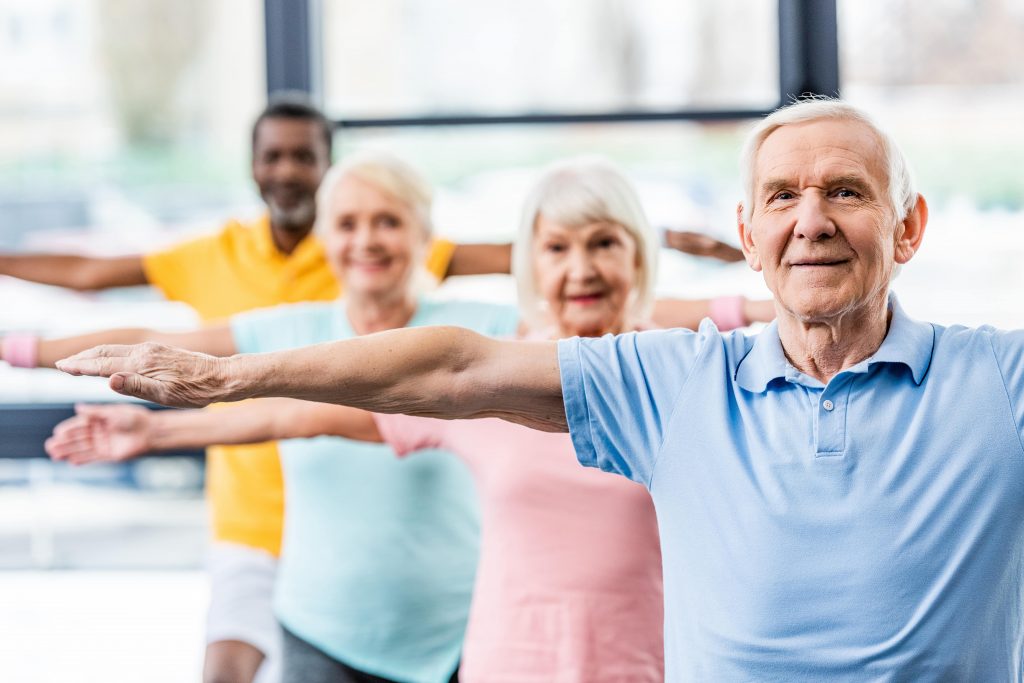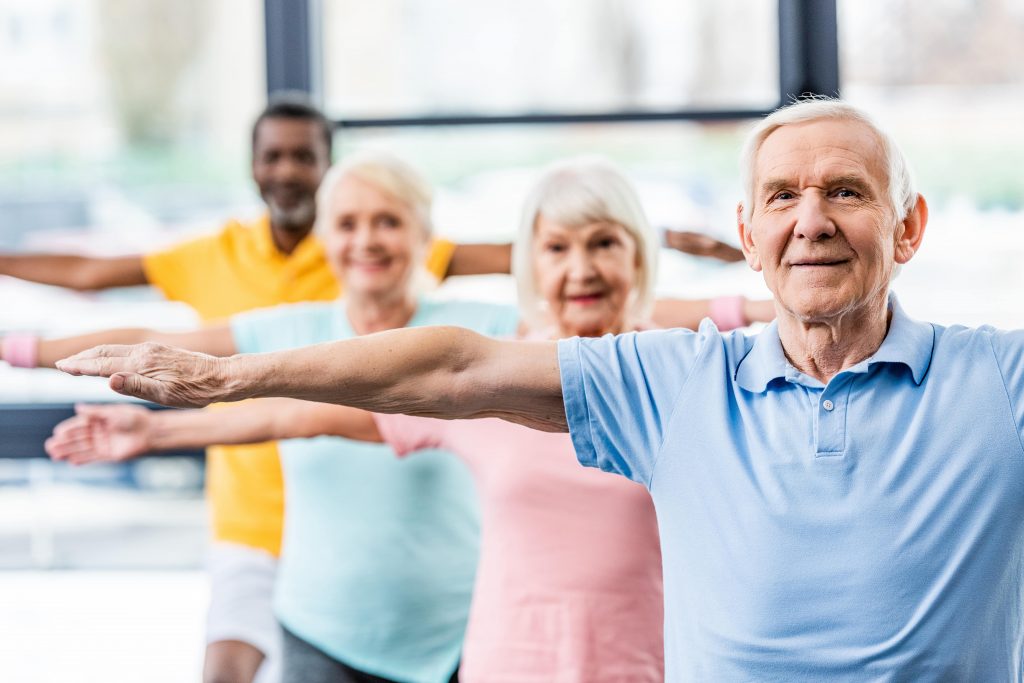 Strength Training for Seniors
If you're over the age of 65 and currently don't have a regular workout plan, or if your current plan doesn't include strength training, it's time to make some changes! Strength training for older adults is incredibly important. It can help ward off age-related muscle loss, keep your bones healthy and strong, keep you active, prevent falls, and fight against depression.
Easy Does It
If you're just trying resistance training for the first time, don't be intimidated by the sound it. The truth is you don't need to invest in expensive, heavy fitness equipment in order to get a lot out of it. Instead, go slow and start with exercises that use your bodyweight to build up strength before adding additional challenges into the mix.
Exercising for Beginners
When you are able to strengthen your largest muscle group, everyday activities (playing with grandkids, taking the stairs or carrying groceries) will also become easier. Try starting with low-impact squats, pushups against a wall or a stationary lunge. Resistance bands are another great option. They can be easier on the body than handheld weights since they don't rely on gravity and reduce joint compression. Long-term this can help prevent injuries on your joints.
If you're in the Wilmington area and interested in a new fitness plan, give personal trainer Matt Johnson a call. With his knowledge and extensive experience with senior citizens, he can start you with a free consultation to help formulate a plan this is tailored to your specific needs.