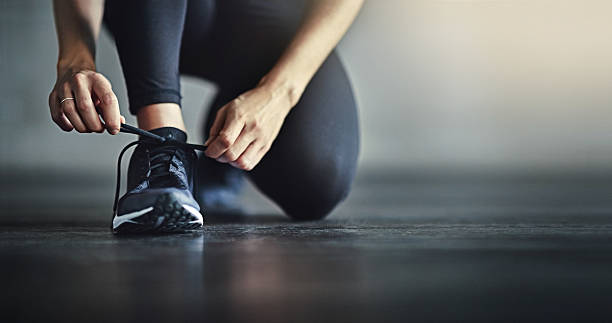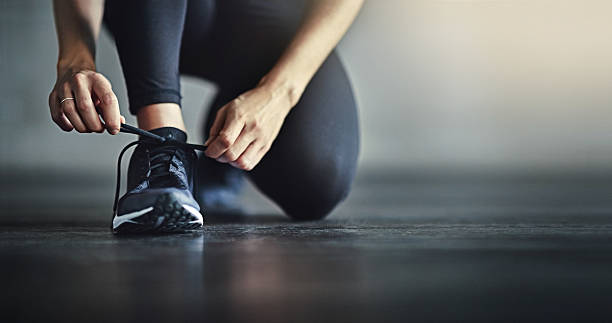 Training After an Injury
Our bodies are incredibly complex, durable, ever-changing machines. As we age our bodies change. This is a truth seen from the youngest of us to the oldest. We evolve through different stages in our lives and the strengths and abilities of our body change along with those stages. With those changes, invariably comes the occasional injury. Maybe we injure ourselves going about our everyday lives or maybe something outside of our control, such as an illness, comes along and turns our lives upside down. Regardless of what it is, we should never allow an injury or an illness to sideline us on our journey to peak physical fitness. An injury should not mean we part ways with the gym.
Getting a Game Plan
Following an injury, rest is critical and we do have to sit out a few sessions at the gym. In some circumstances it might be more than a few. Depending on the type and severity of an injury we may miss months of training. A setback, no matter how big or small, is always frustrating and it's in times like those that we need resiliency and positivism the most.
Those qualities will be key in what must be done next. Instead of focusing on the time and gains lost, we need to focus on how we will bounce back. A game plan of how to return to a training routine is just as important as the routine itself.
Brains, Brawn, and Determination
Just as our bodies are incredibly versatile, powerful tools, so too are our minds. A person's mind might only seem like one small part of the overall person, but just as a tiny rudder steers a huge ship one small thought launch a person off in any number of directions.
The power of positive thought is undeniable. Combine that with the knowledge, wisdom, and insight of specialists trained in working out post recovery and progress is assured. Dedicate yourself to returning to the gym with all the strength and positive thought possible and combine that with the guidance and direction of a certified personal trainer to bounce back stronger than ever.
Call Matt Johnson Training in Wilmington, NC today.