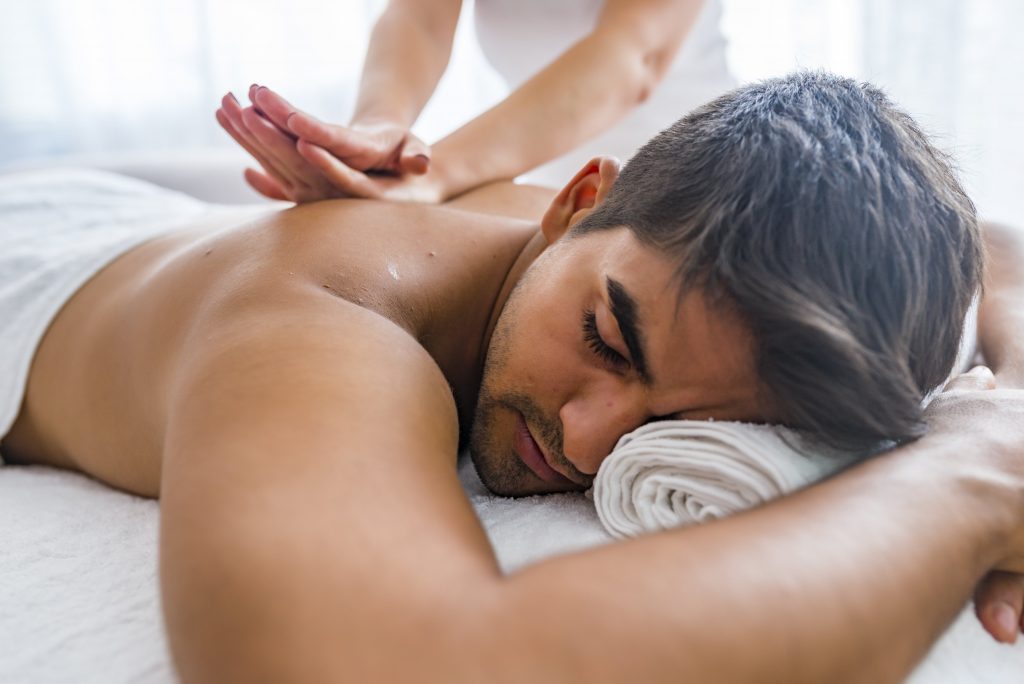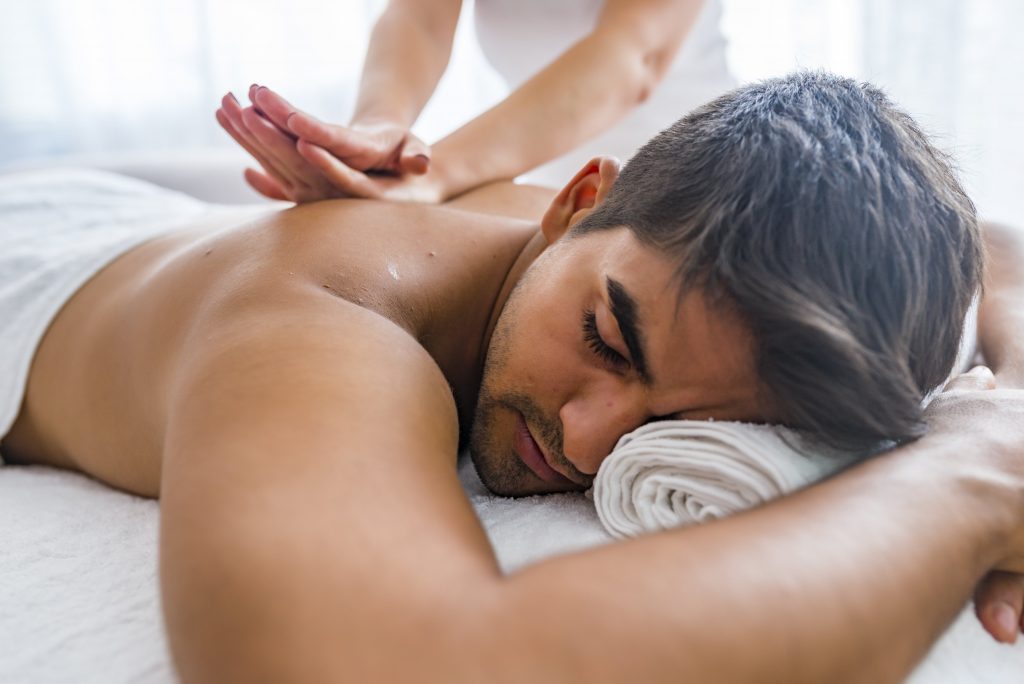 Just Do It: Why Athletes Should Get Massages
If you've ever had a really great massage, you will probably agree that there is nothing more enjoyable than a head-to-toe muscle relaxing, de-stressing session. While some of us think of a massage as a luxury, or part of self-care "if I have the time…" or "if I have the extra money…" then it's time to reprogram the way we approach massages. If you're an athlete, or even just a person that exercises regularly to any extent (even if that just means long daily walks around the neighborhood), then you could definitely benefit from including a massage into your self-care routine.
Increase Flexibility
Anytime you are able to increase your range of motion and flexibility, it will help improve performance, prevent injury and can speed up any recovery time. Getting regular massages increases your range of motion and flexibility by increasing blood flow to the muscle tissues, and connective tissue.
Reduce Pain & Inflammation
Any kind of repetitious and strenuous exercise (lifting weights, running for miles, flipping tires, etc.) can lead to inflammation in the body. Getting regular massages (even if it's just once a month) helps to keep your muscles happy and healthy by reducing the inflammation. And not surprising, inflammation in the body is usually accompanied by pain.
Improve Your Performance
When you have an increased range of motion and flexibility, are fully relaxed and able to focus, have reduced pain and inflammation in the body your athletic performance is likely to also improve. So what are you waiting for? Give it a try!