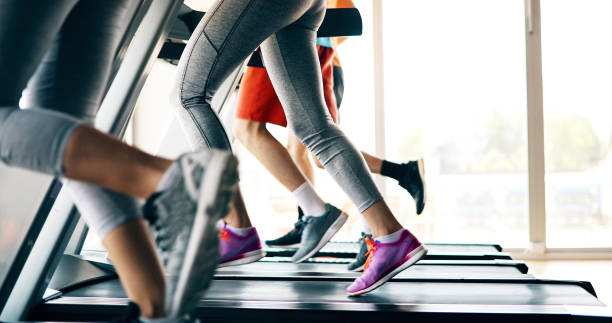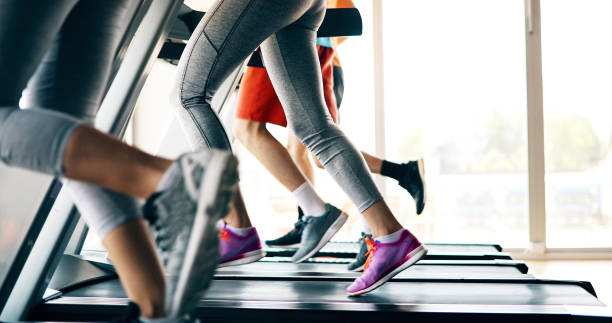 Seize Power: Make A Gym Checklist
How can you not only meet your goals in the gym, but power through them? Brute strength can do a lot, but strength without discipline and focus will only get you so far. Create a checklist for yourself when you come to the gym. Reach out to your trainer and write one up together. Lean on your trainer's advice and oversight to make sure you are getting the most out of what you're doing and then make sure you do it. A power checklist will not only help you grow your physical strength, it will help you grow mentally. To be truly powerful you need to connect your body and your mind.
The Power of Your Mind
In the gym, the first thing you need to do is to let go of all your old opinions and assumptions about what you can do. You want to approach your new fitness goals with the freshest outlook possible. The next step, one that is crucial in the process of creating a power checklist, is to let go of perfectionism. You have to adopt a mindset focused on growth, because that is all we can do and we are never done doing it. From here, determine specifically the things about yourself you want changed and improved. With your trainer's help, write down your Gym Checklist make the changes happen. Commit to consistent effort and getting back up if you fall short. Fitness is a journey, not a destination. It's a lifestyle.