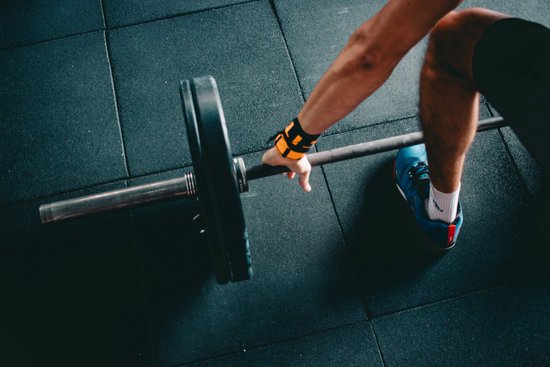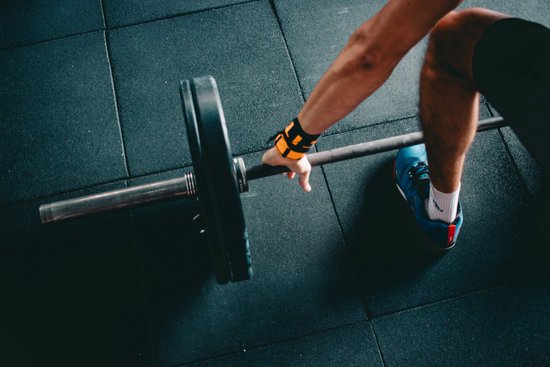 Kaizen, A Mentality, & The Power of Incremental Improvement
In Japan a popular life philosophy that is utilized in everything from business to sports is the concept of Kaizen. The Japanese word translates to "a good change," and the concept is very simple.
The guiding principle of the philosophy is to take one small step every day towards a larger goal (even if that step is as small as one percent of the larger goal). It's all about how a lot of little steps add up to a bigger journey. The cumulative effect is nothing new, but Kaizen allows you to make the steps as small as you need to make them and the idea is that you never stop. Kaizen takes this approach because you should never be done making a good change.
The Power of Kaizen
The power of this rule is undeniable because you aren't stopping once you reach the goal, instead you keep growing. Think about improving in the gym at something just by 1% every day. Oftentimes we get discouraged because we try to grow too fast, too soon. Imagine increasing your cardio just a little every time you step into the gym. Now stop and think what that means when you put all those gym days together from last week, last month, and even last year. Consider what your progress will be.
Kaizen allows you to achieve your goals in tiny, bite-size portions and nowhere is that more important than in the gym. Working with a trainer can help you know what kind of progress and growth is right for you. With Kaizen anything is possible and hearing your trainer say you've improved 1,000% won't just be a figure of speech, one day it'll be a reflection of your hard work and dedication.