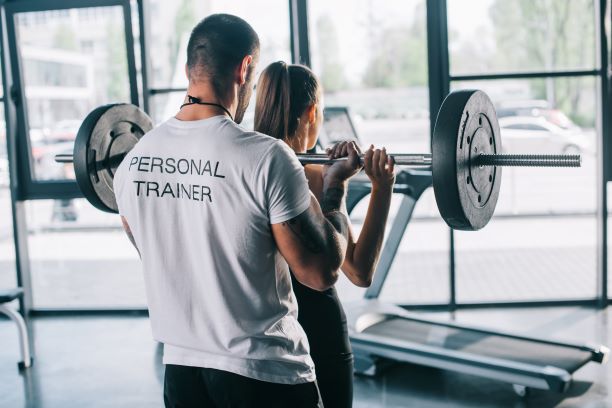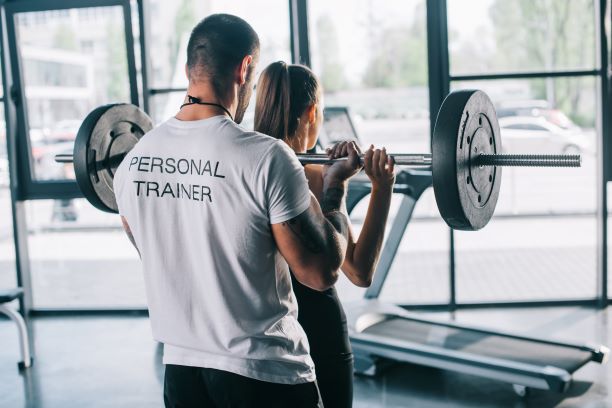 Overcoming a Fitness Rut
We all fall into ruts and sometimes those ruts can last much longer than we ever hoped or intended. As disappointing as falling into a rut might be, the good news about health and fitness is that it's never to late to make a change. Each day is a new opportunity to change the direction and overall trajectory of our lives and fitness is an accumulative journey, with one day building upon the next. With focus and dedication, each passing day is better than the one before it. Even with small steps, enough of them taken in a new direction can radically transform our lives. Sometimes to get out of a rut, we need a helping hand. There is where a personal trainer comes to the rescue. Be he or she isn't the super hero of our stories. A person trainer is simply a guide to show us the way to a better, healthier way of life. The heavy lifting falls to us, but in doing the work we are set free.
One Day at a Time
Each day is a new opportunity to make better choices that positively impact our overall health and fitness. A trainer will show us the ropes, at times even literally when it comes to training with pulleys and cables. A trainer will also give us the confidence to know we can achieve anything we set our minds to. When it comes to health and fitness we have to take it one day at a time and realize a life of fitness is a marathon, not a sprint. A personal trainer is there to offer us a helping hand, and give us a word of encouragement, and let us know we are more powerful than any rut or setback. Once we are unleashed, the sky is the limit. With a new lease on life, we soon realize anything we set out minds to, we can accomplish.