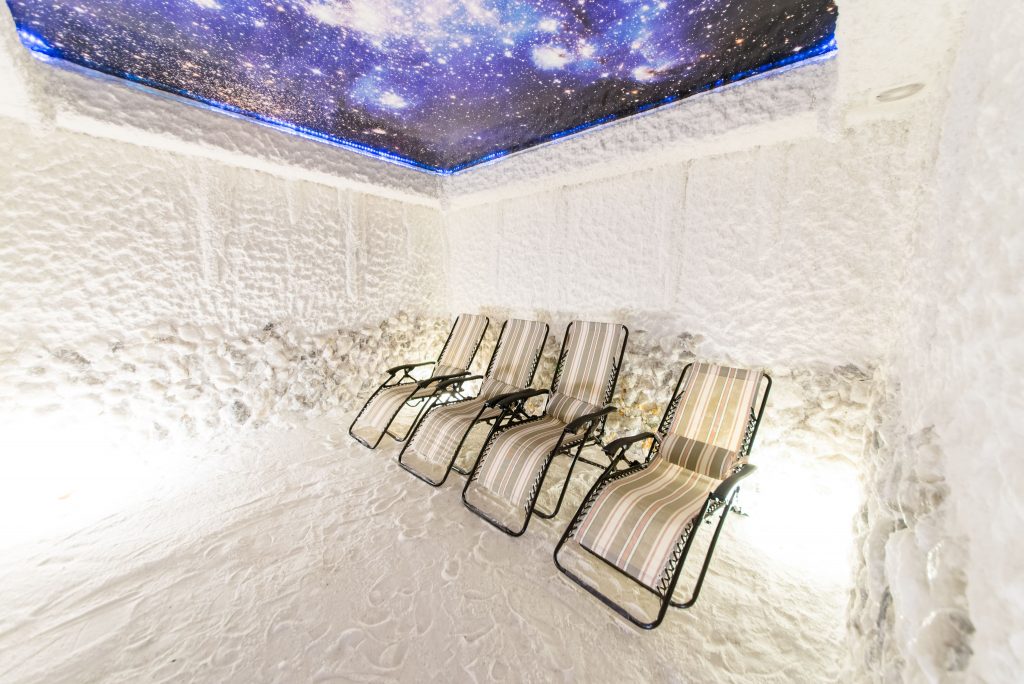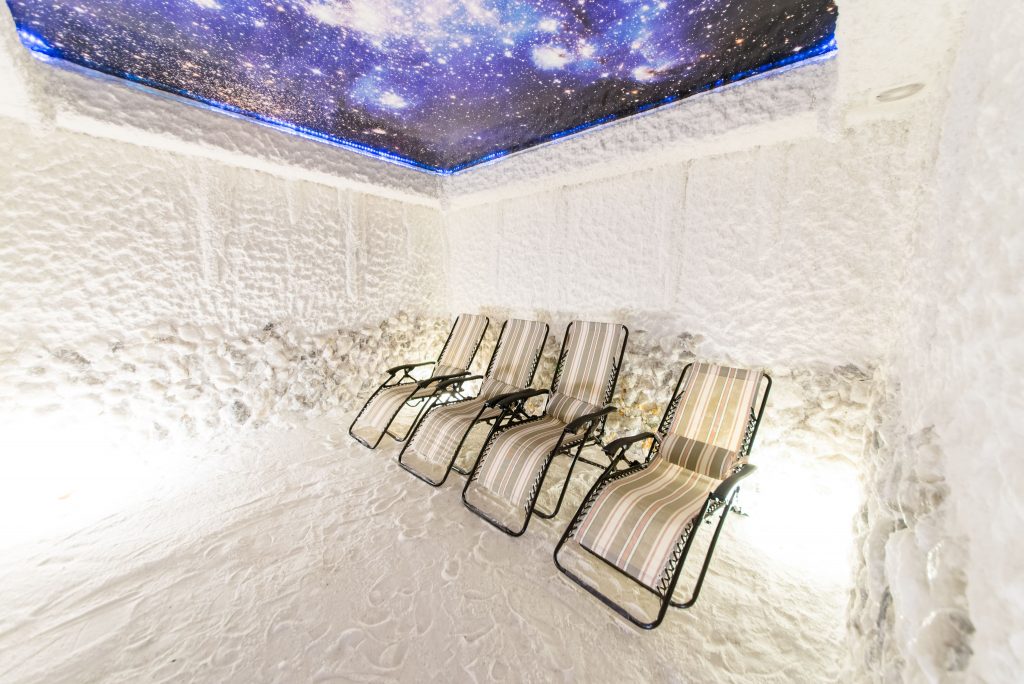 Salt Therapy for Beginners
Unless you've been living in a cave for the past few years (not one made of salt!), you have most likely heard of Himalayan salt cave therapy. Wilmington is actually home to two salt caves at the moment and likely more in the future as salt therapy, or halotherapy, continues to rise in popularity at spas and wellness centers.
What exactly is a salt cave? While salt caves vary in size, the walls are made of several tons of pink Himalayan salt bricks. The ground inside the cave is also covered with loose Himalayan salt rocks, while salt-infused air is pumped into the cave.
Salt exposure as a therapeutic treatment began in Europe during the 1840s when it was discovered that men working in salt mines had no respiratory issues in comparison to other miners. Upon this discovery, salt caves began spreading throughout Europe as a way to treat respiratory issues (bronchitis, pneumonia, and asthma) as well as seasonal allergies, anxiety, depression and skin conditions. The belief is that as you breathe the salt-infused air, your airways will absorb iron, potassium, and calcium from the salt particles. The salt inside the cave is then believed to remove irritants (toxins and allergens) from your respiratory system. Sounds pretty cool, right?
Another benefit noted by those frequently using halotherapy is the improvement of eczema, psoriasis and acne. The salt particles in the air absorb impurities and bacteria on your skin, helping to aid in the healing process.