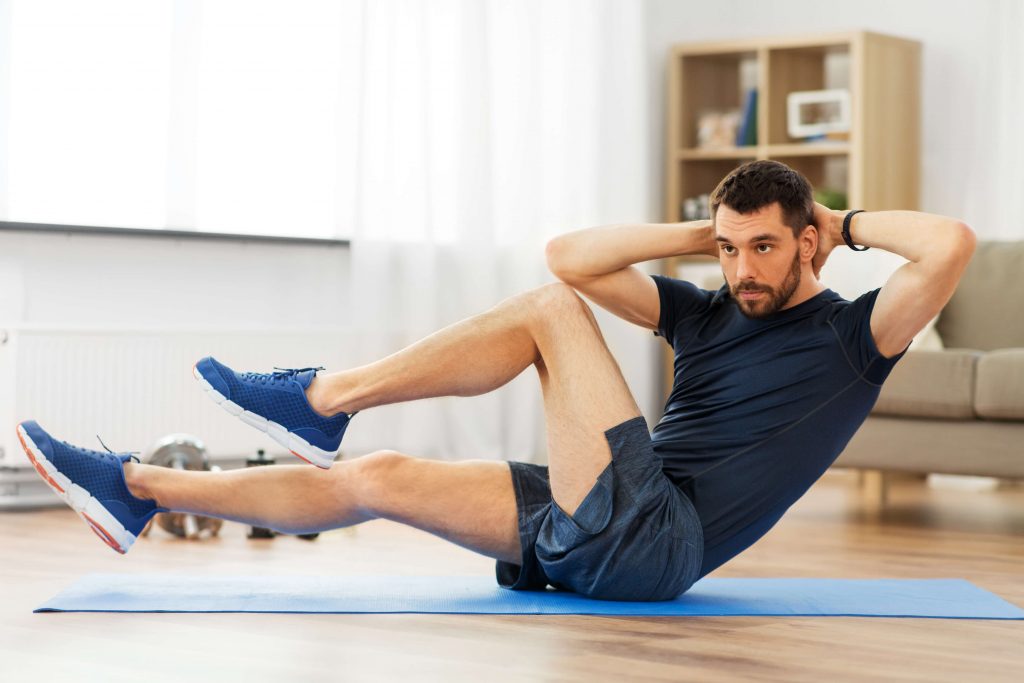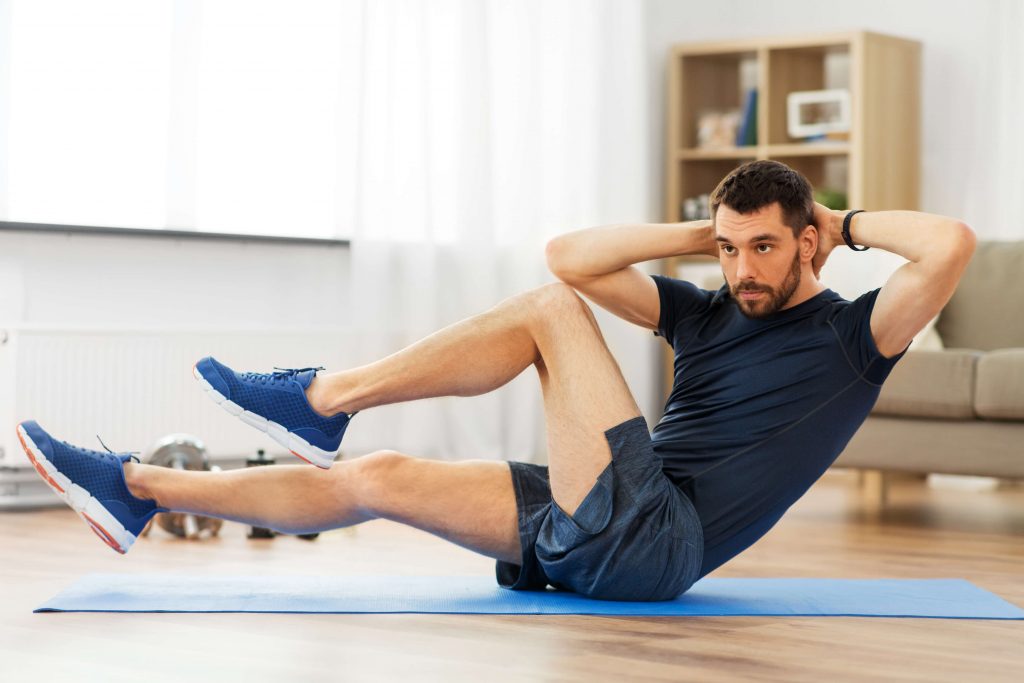 Solo Physical Fitness: Staying Active During Quarantine
When 2020 first began and New Year's resolutions included gym memberships, cycling classes and CrossFit, personal training sessions and barre classes, we had NO way of knowing how drastically our lives would change in just a few short months. Who would have guessed the luxury of working out in groups would suddenly be impossible?
Fortunately, just because our physical fitness routines may not look like we had previously envisioned (because of social distancing) it doesn't mean physical activity should come to a screeching halt. In fact, just the opposite has been happening! More people are taking to the great outdoors for fresh air and fitness, brushing the dust off the yoga mat that has been in the closet for years and lifting weights in a personal makeshift home gym, AKA the garage.
Another great option for staying fit during quarantine is virtual personal training. Local personal trainers like Matt Johnson have also been lending a hand, offering virtual one-on-one training sessions and remote group classes. His currently online training program features a live workout feed, workout app and meal plan program.
Although we can't predict how much longer our routines will be different due to social distancing, don't let the changes in daily activities limit your fitness goals. Get creative and get moving!