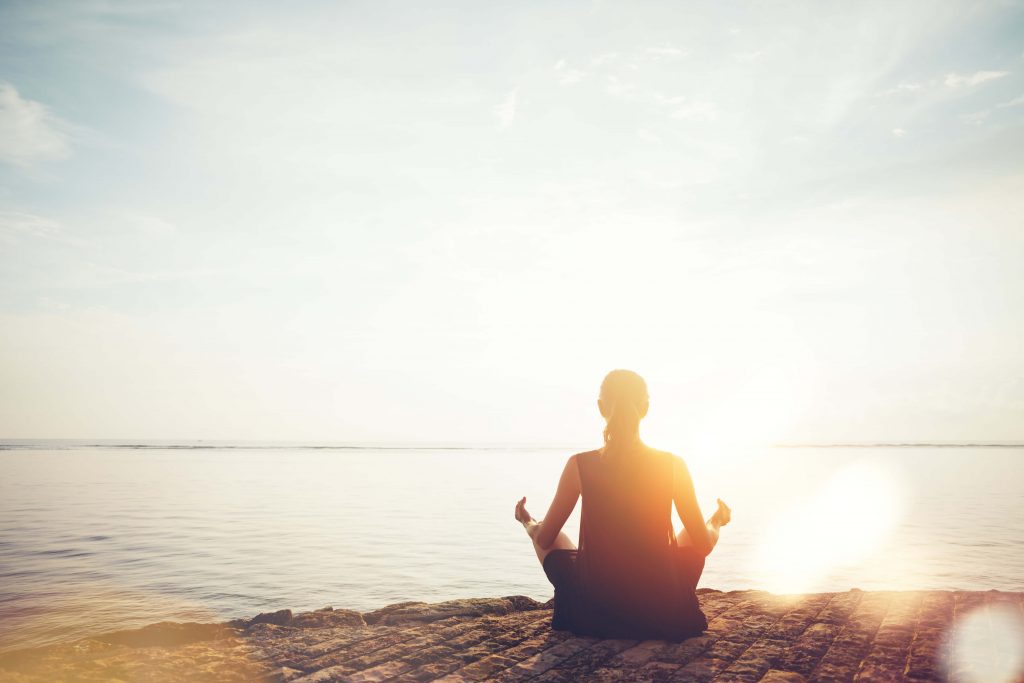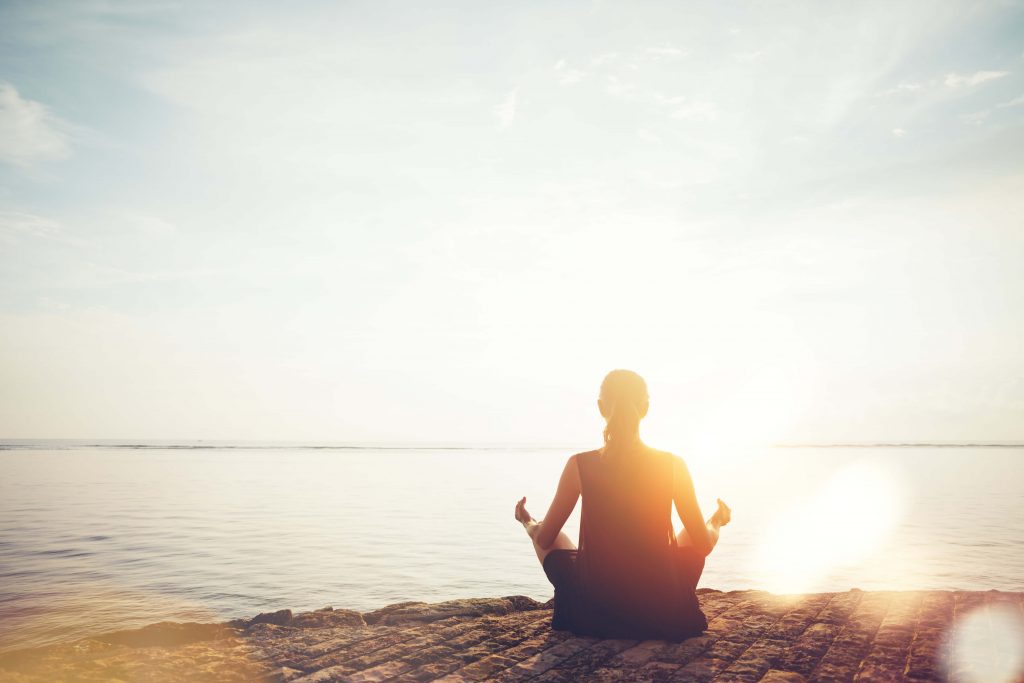 Stop! It's Time to Take a Deep Breath
With uncontrollable wildfires in Australia, followed by a global pandemic, a staggering economy and an unpredictable political climate in the midst of an election year, it's safe to say 2020 has gotten off to an unusual start. As we maneuver through the landmines that life inevitably tosses along our path, one of the most important things we can do for ourselves and overall physical and mental wellness is to stop and take a deep breath.
Calming, centering you, and forcing focus, deep breathing and meditation prepares both your mind and body for whatever you have in store. As a practice, meditation is linked to improving overall health and well-being, lowering blood pressure and reducing anxiety, depression and insomnia. For mental health, meditation is the key to achieving balance, finding joy and experiencing deep gratitude.
In terms of physical fitness, meditation can help you get the most out of your next workout by keeping you motivated, focused and inspired. It can give you a few moments to gather your thoughts and take deep, conscious breaths before beginning exercise, or serve as a cool down after a rigorous workout. This could be as simple as sitting, standing or lying down, staying relaxed and consciously calming your mind with deep, controlled breathing. Guided meditation (easily found online) can also help you develop this habit.
Keep in mind that being healthy is just as much about balance and gratitude as it is about achieving fitness goals. They all work together to help you be your best!