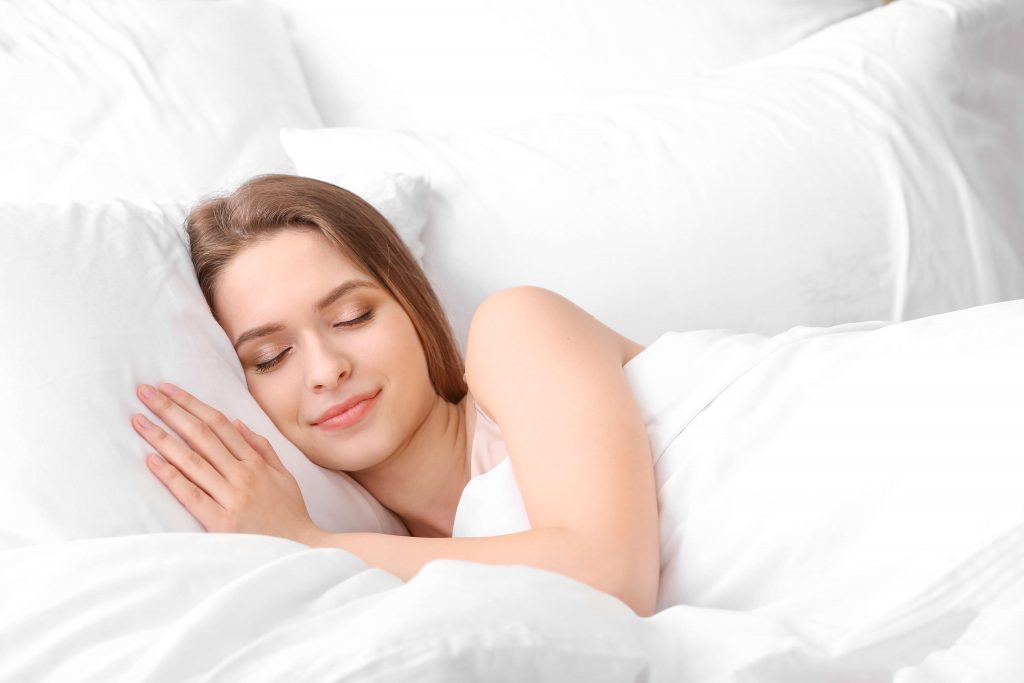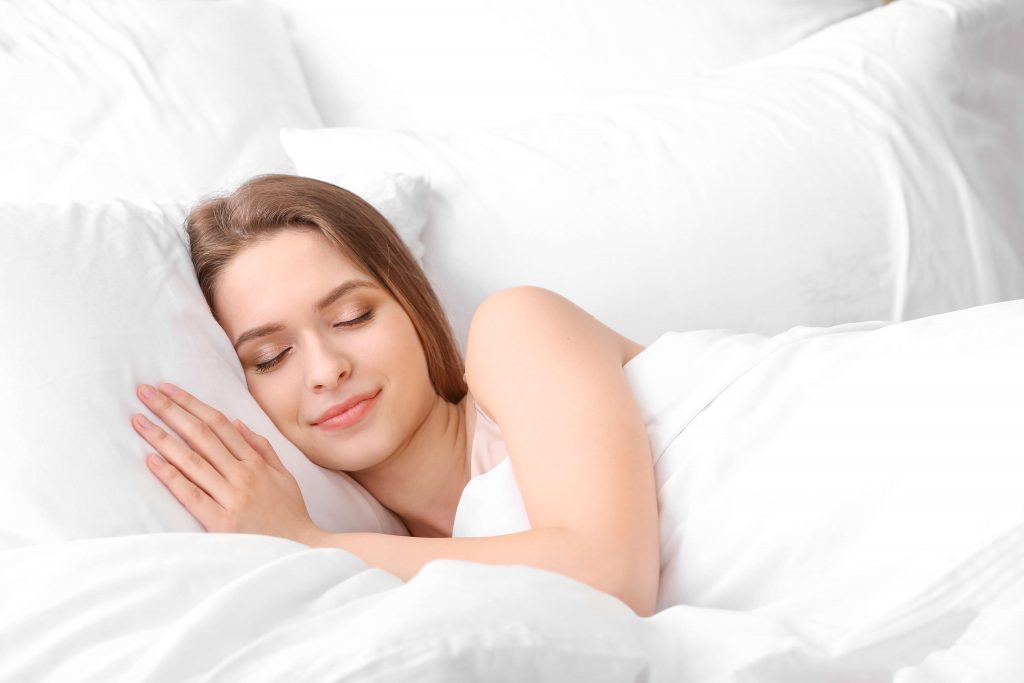 The Importance of a Good Night's Sleep
It's safe to say that most of know the importance of getting a full 8 hours of sleep each night, but so many of us don't make this a priority. After a jam-packed day of work and extracurricular activities, caffeinated energy drinks, staring at our electronic devices for countless hours and then attempted to fall asleep each night with the glow of the TV, it's no wonder many of us struggle with sleep issues.
Aside from the obvious toll sleep deprivation can take on your mental state and overall mood, lack of sleep can actually be pretty detrimental to your health. Chronic lack of sleep has been closely associated with hypertension, heart attacks and strokes, obesity, diabetes, depression and anxiety, decreased brain function, forgetfulness, lower immune system, and psychiatric disorders. It can also take a toll on your skin, contributing to fine lines, wrinkles and under eye dark circles. Lack of sleep puts your body in a state of stress, causing you to release more cortisol, which is also responsible for breaking down collagen and affecting skin elasticity.
Weight gain is another potential side effect of missing out on proper sleep. When your body is feeling stressed, the appetite is stimulated; oftentimes with cravings for high fat and high carbs. Because of this, people that sleep less than 6 hours a day are 30% more likely to become obese.
So how can all of this be avoided? Try to be intentional about scheduling 7-9 hours of sleep for yourself every night, just like you would with any other daily activity. Stop using electronic devices a couple of hours before bedtime and get in the routine of stopping activities (even though you may not be finished!) to allow yourself time to begin relaxing before getting into bed. Make sleep, and your health, a priority.