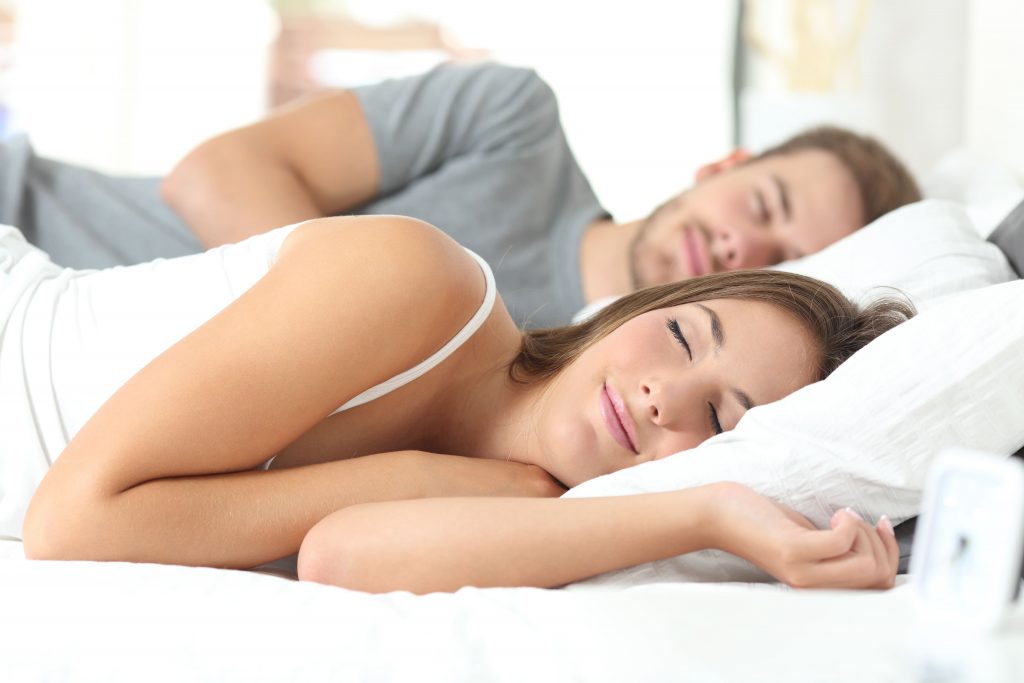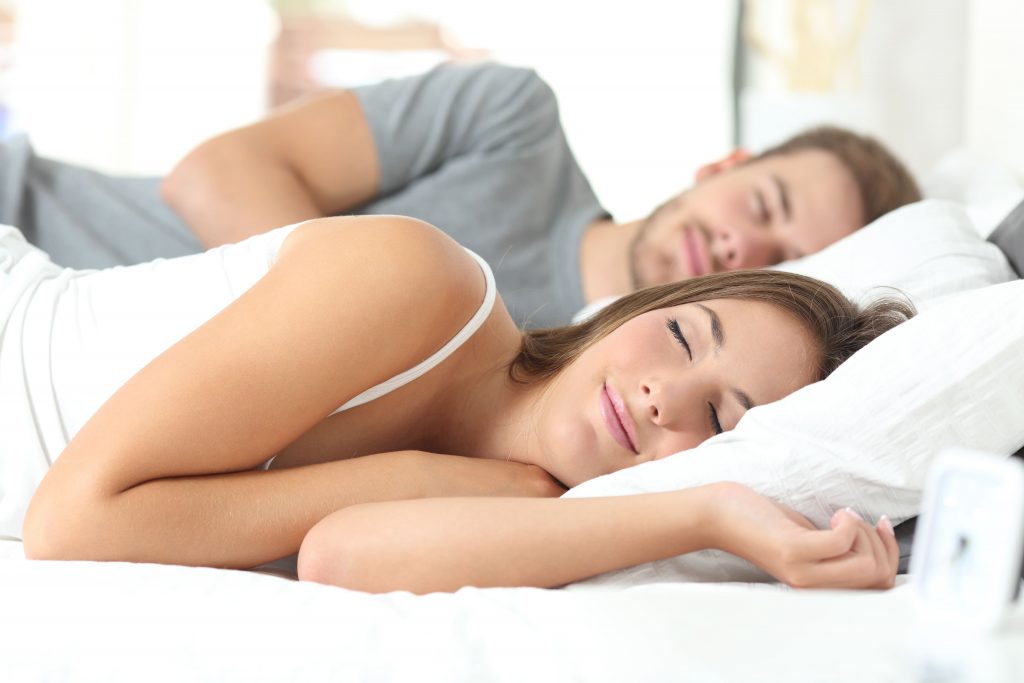 The Science of Sleep
Raise your hand if you are guilty of uttering either of these phrases: "I'm going on NO sleep! It's ok; I'll just make up for it this weekend" or "I'm so exhausted I'll just grab my third cup of coffee and be fine." Believe it or not, lack of sleep is one of the most commonly overlooked and treatable health problems in the United States. Over 70 million Americans are sleep deprived and don't even realize it is negatively affecting their health. We can devote hours each week to working out, counting calories and thoughtfully selecting the food we put in our bodies. But if we are overlooking a healthy sleeping pattern, we are really doing ourselves a huge disservice.
Chronic lack of sleep has been closely associated with hypertension, heart attacks and strokes, obesity, diabetes, depression and anxiety, decreased brain function, forgetfulness, lower immune system, and psychiatric disorders. It can also take a toll on your skin, contributing to wrinkles and under eye dark circles. Lack of sleep puts your body in a state of stress, causing you to release more cortisol, which is also responsible for breaking down collagen and affecting skin elasticity.
So what can be done? First and foremost, healthy eating can naturally boost your energy level helping you feel more alert throughout the day. If you find that you need constant caffeine throughout the day just to make it, you are definitely sleep deprived. Clean, whole foods that are rich in antioxidants and amino acids can naturally give you the proper energy boost you need. Then, follow this up with a regular exercise routine: at least 30 minutes a day, 4 days a week.
Try to be intentional about scheduling 7-9 hours of sleep for yourself every night, just like you would with any other daily activity. Stop using your phone and turn off Netflix a couple of hours before bedtime and get in the routine of stopping activities to allow yourself time to begin relaxing before getting into bed. Make sleep, and your health, a priority.