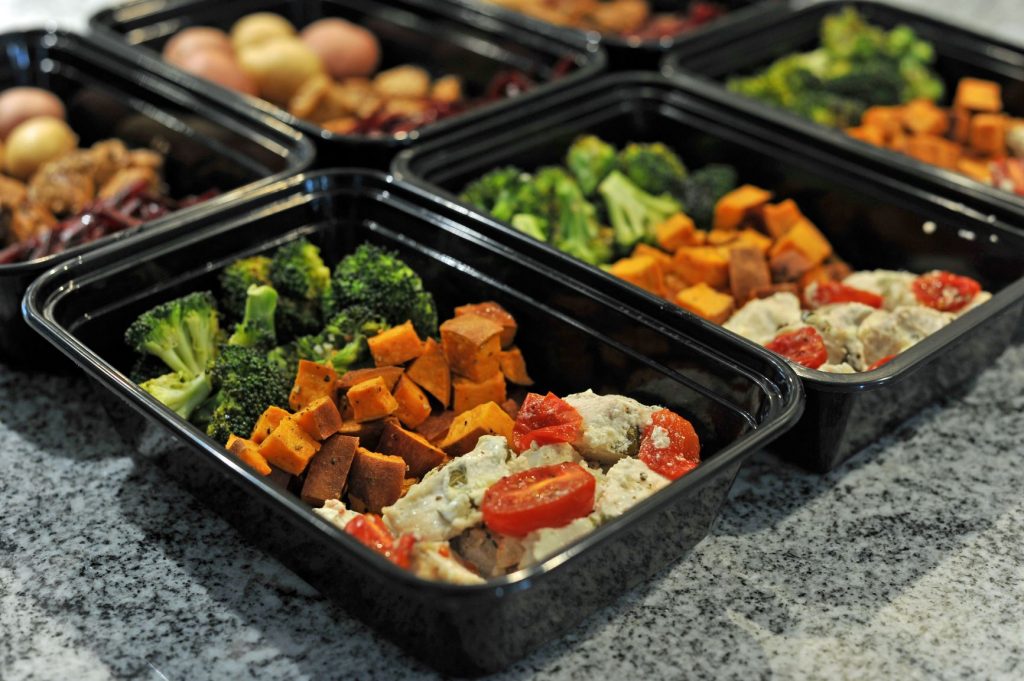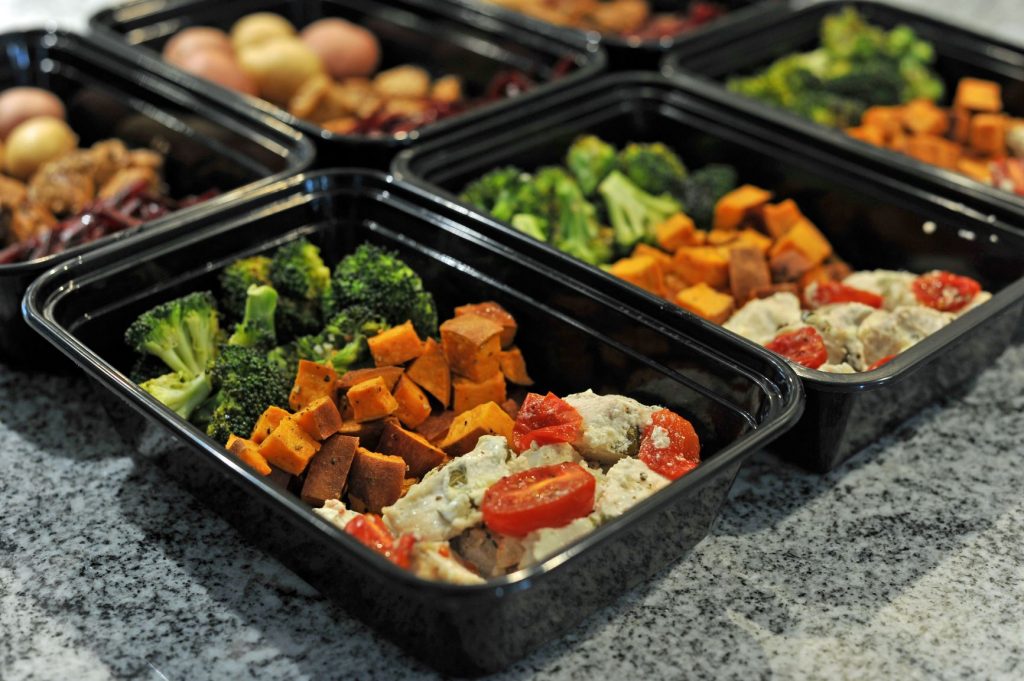 Is it Important to Meal Prep?
The short answer is yes. As the saying goes, if you fail to plan, you plan to fail, and nowhere is that more true than when it comes to your diet throughout the week. Preparing all your meals for the week ahead will ensure you stay on track and meet your calorie and macro goals with food. Doing meal prep for the week will go hand in hand with your training and you will certainly amplify the work you do in the gym. Meal prepping will also help you stay on track throughout the day, ensuring you always make the best choices. If your co-workers all order take-out, you can politely decline because you already have your lunch and it's exactly what you need to meet your fitness goals.
Overcoming The Yo-Yo Effect
Many of us dislike dieting in the traditional sense because we feel like we've tried it before, and it never lasts. The issue tends to be that people try things that are drastically different than their normal routines and it becomes something that is difficult to live with. The goal should be to incorporate a diet, which can be perfectly executed with the use of meal preps as well. Even if it takes you longer, the results will become a part of your new way of life.