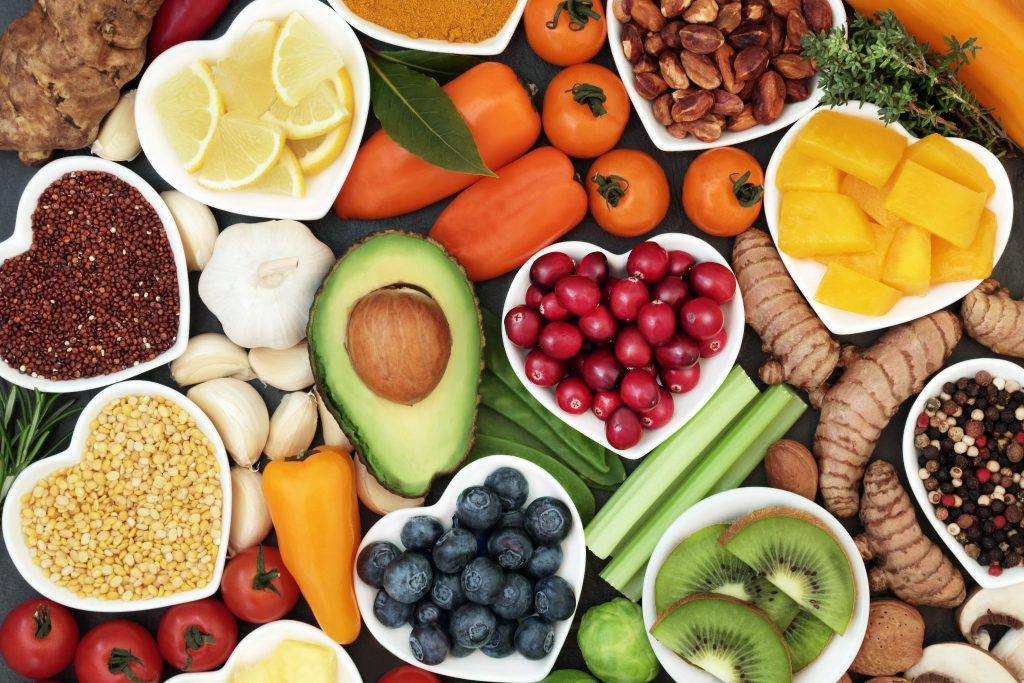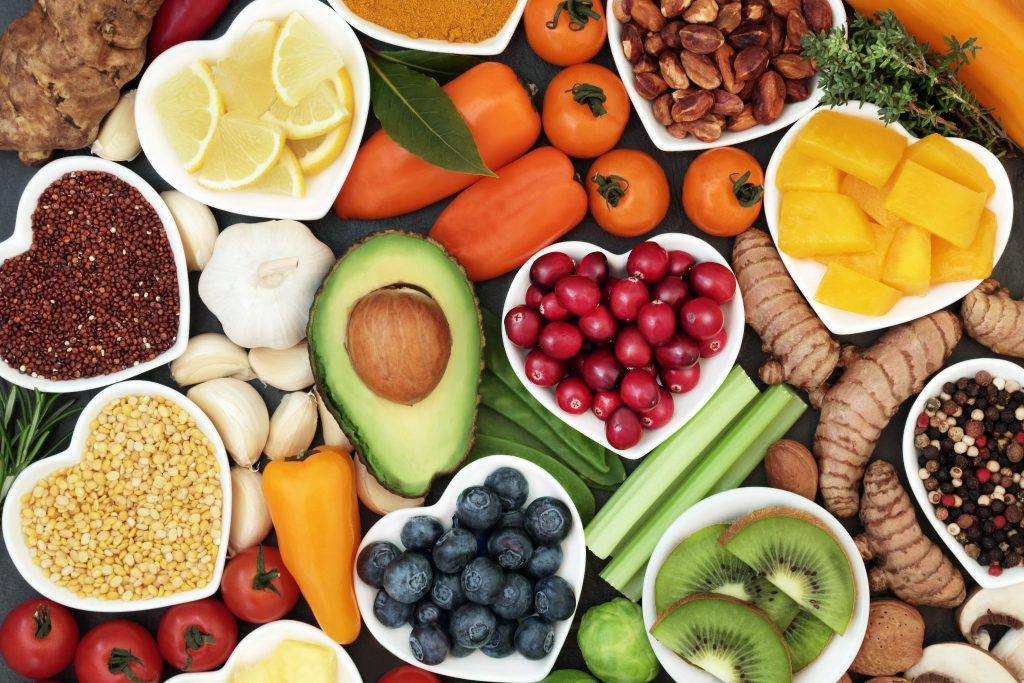 Making Healthier Dietary Choices During Times of Stress
We've all been there. Life can be so stressful sometimes the only thing that helps you feel normal and sane is a cheesy slice of pizza, an ooey-gooey chocolaty brownie or a bag of salty chips. Reaching for foods that are high in salt, sugar or saturated fat is pretty common when the body is in a state of stress.
Carbohydrates boost our levels of the hormone serotonin, which has a calming effect. And recent studies indicate that the combination of fat and sugar may also have a calming effect. A perfect example can be found in "quaranbaking" that has exploded on social media in the midst of COVID-19 quarantining, stress and uncertainty. Whipping up banana bread, cookies and homemade bread has reached an all-time high (even more so than the holiday season!).
What's the Solution?
We know, as a nation, our stress levels have reached a fever pitch right now, and there is nothing inherently wrong with turning toward (occasional) comfort food as we try to process the current state of the world. That being said, what our bodies actually need right now are healthy options!
What Should I Eat?
Fatty fish (like salmon and tuna) and nuts and seeds (flaxseeds, pistachios, walnuts, and almonds) are rich in omega-3 fatty acids, which have been shown to reduce surges of stress hormones. Herbal teas are great for helping you feel calmer, whereas dark chocolate provides antioxidants and lowers the stress hormones in the body. Reaching for citrus fruit high in Vitamin-C is also known for reducing stress. Eating fruits like oranges, grapefruits, and strawberries is a great place to start.