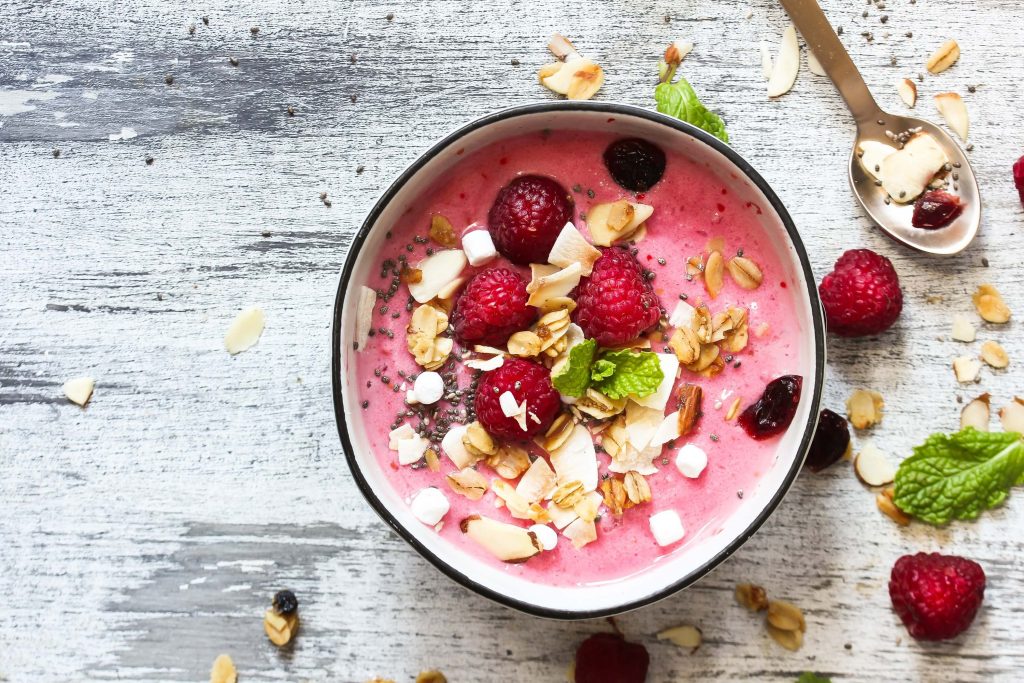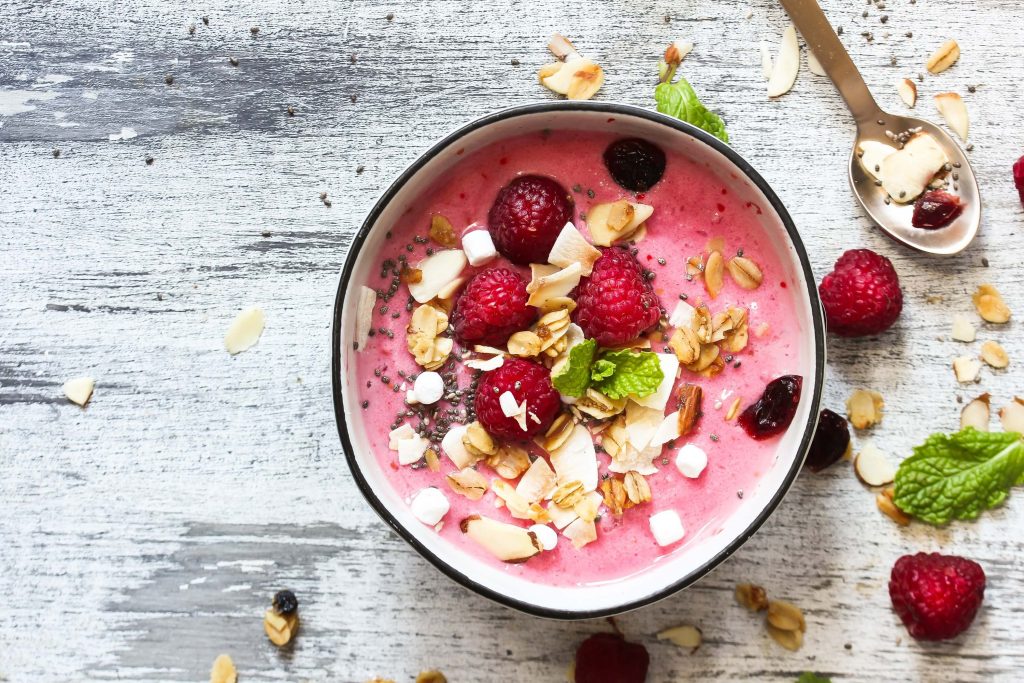 A Healthy Breakfast Routine
Every morning you have a choice. The alarm goes off; you putter into the kitchen to start making coffee and then your stomach growls. Are you reaching for a bowl of sugary cereal, a bagel smothered in cream cheese or a fast-food breakfast sandwich on the way into the office? Although none of the options are absolutely terrible (in extreme moderation), you could really be doing yourself a disservice by not putting more of a concerted effort into properly fueling up for your day.
We've been told that breakfast is the most important meal of the day. And while it's possible to skip breakfast entirely and still be perfectly healthy, it is true that getting into the habit of starting your day off with proper nutrition will set you up for success for the rest of the day.
Start by planning ahead. If you make sure your pantry and fridge are well stocked with items like granola, Greek yogurt, fruit and eggs, you will be more likely to reach for those items when breakfast rolls around. Prepping items ahead of time, like chopping and freezing fruit for a smoothie or baking a batch of whole grain muffins, will ensure your breakfast will be easy and convenient when dealing with the morning time crunch.
Since convenience is pretty much the most important factor in making breakfast happen on a busy morning, having a prepared breakfast in a convenient reusable to-go container will be a huge timesaver. This can include jars of steel-cut oats, overnight chia pudding, or an egg white, spinach and vegetable whole wheat wrap. Grab it and go!
When healthy food is prepped, prepared, and easily accessible, you're more likely to end up eating a better breakfast. Find something you love and make and make a week's worth ahead of time. Your growling stomach–and your waistline– will thank you for it in the long run.