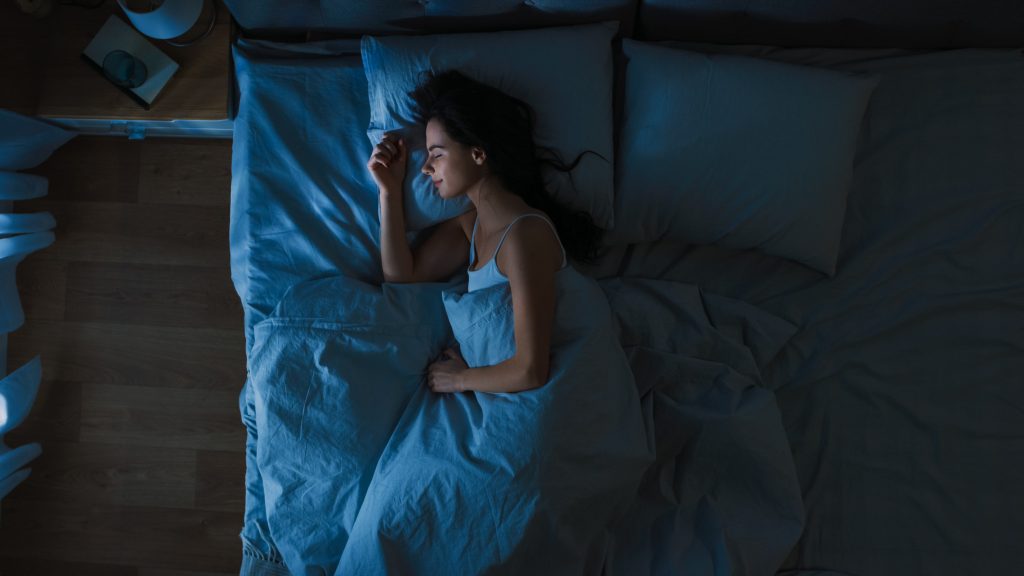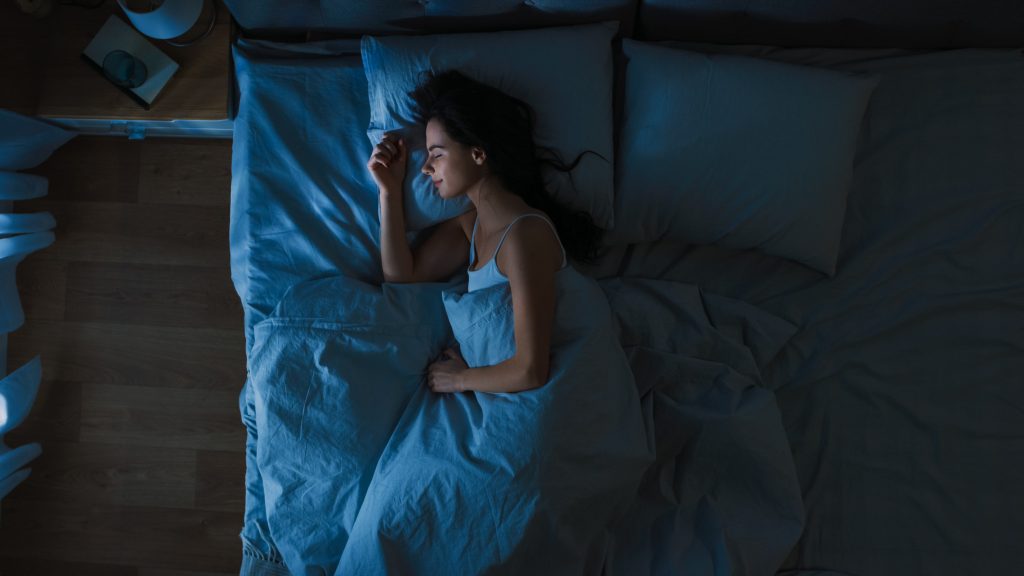 How to Burn Fat While You Sleep
Does it sound too good to be true? Can you really sleep the night away and burn off fat, like some sort of magic trick? Well the truth is your body is always burning calories to keep your involuntary nervous system going (blood pumping, breathing, digesting food, etc.). Although the calories burned while sleeping can be rather minimal, there are minor changes you can make to your daily habits to increase the amount of fat burned while you're resting.
Swap Your Coffee for Tea
Packed with antioxidants and fat loss benefits, white tea (similar to green tea) is an excellent alternative to your morning cup of coffee. Studies have indicated that white tea stimulates the breakdown of fat, which aids in weight loss and reduces the risk of heart disease.
Eat More Protein
Since protein plays a huge role in maintaining a healthy weight, try to work in as much lean protein as you can throughout the day. It speeds up your metabolism, keeps you fuller longer, builds muscle mass and aids in muscle and cell repair while your body is at rest. Still feeling hungry late in the evening? Try downing a protein drink before bed. This prolongs muscle protein synthesis, which helps build muscles as you sleep. A protein shake at bedtime can improve your quality of sleep and fuel you for the day ahead.
You Must Get Regular Sleep
Speaking of sleep, this is one of the most important things you can do for yourself. Make sure you are getting regular, uninterrupted, quality sleep (that means in a cool, dark room with no distractions) so your body's natural circadian rhythm can work as it's supposed it. Sleeping in complete darkness releases melatonin, which helps regulate sleep, blood pressure, body temperature, and stress hormone levels.
More Strength Training
Building up muscles through strength training (lifting weights, cycling, resistance bands, etc.) can make a big difference in the calories burned while at rest. Translation: muscle burns more calories than fat while you're sleeping. So work on building those muscles up!